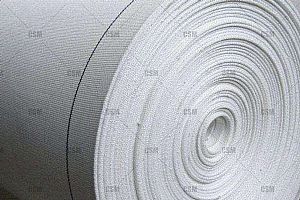 Descripion:
Spec: 4mm
Material: 100% Polyester
The 4mm air slide fabric with tracer thread is made of 100% polyester fiber by special woven techniques.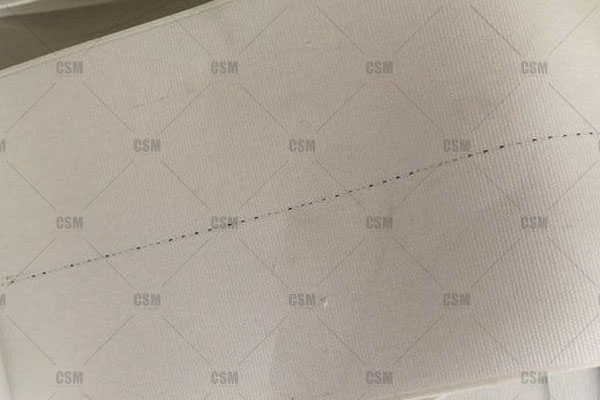 Feature:
Adequate strength, thickness, tightness and perfect dimensional stability, suitable for many fields.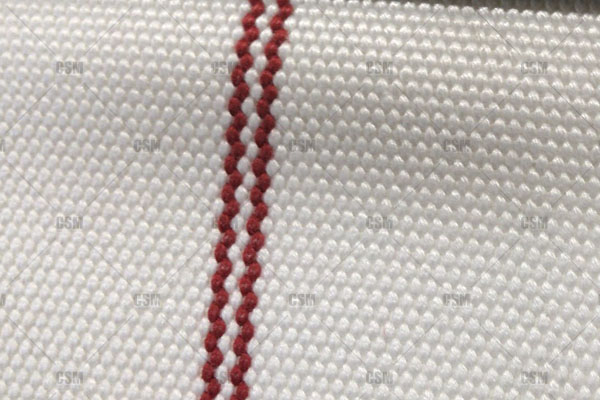 Why choose us
1, Stable quality
We passed ISO9001 quality management system, our products are stable in quality, trusted by many customers and exported to many countries.
2, Product environmental protection
We passed ISO14001 environmental management system, our air slide canvas meeting customer's higher requirements for enviornmental protection.
3, Sufficient inventory
We have a variety of specifications in stock, the regular size can be shipped within 2 working days.
4, Pricing & Saving
Should you inquire any further questions about the 4mm air slide fabric, please be free to send me an email. we'll reply to you as soon as possible.