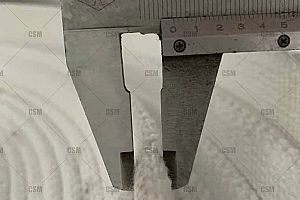 Descripion:
Spec: 7mm
Material: 100% Polyester
The 7mm air slide fabric with tracer thread is made of 100% polyester fiber by special woven techniques.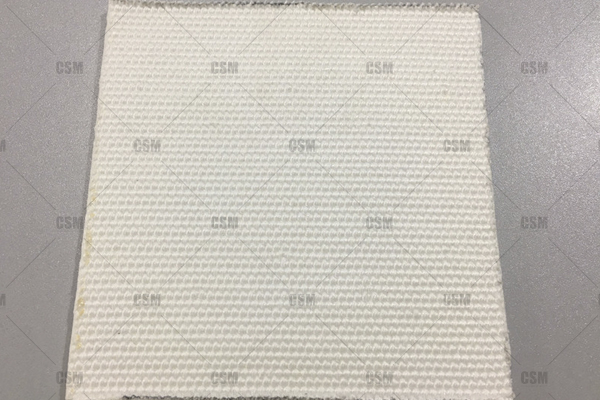 Feature:
1. Smooth surface, clear texture, stable size and non-deformation;

2. Uniform air permeability, no delamination, no return of ash;

3. High temperature resistance, wear resistance and corrosion resistance;

4. Long service life, convenient installation and minimal maintenance.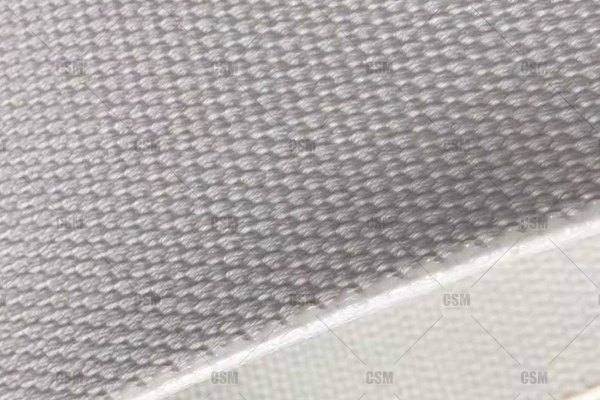 How to buy or inquire air slide fabric
1, Please let us know the width, length, thickness and destination port you need, then we will give you the quotation.
2, The package is 50 meters in one roll and packed with plastic woven bag. If you have special needs, please specify in advance, such as pallets. The product is heavy, about 3.8kg per square meter.
We supply air slide fabric of 4mm, 5mm, 6mm , 7mm and 8mm thickness. If you are interested in the air slide fabric, please feel free to email us, and we will reply to you as soon as possible.