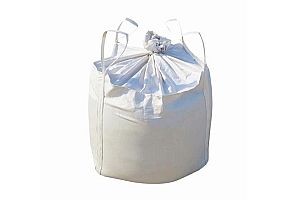 Description
Cement Ton bags are packed in block, granular or powdery items, and the physical density and looseness of the contents have significantly different effects on the overall results. The cement ton bag is made of high-strength materials, durable, and can be recycled and reused.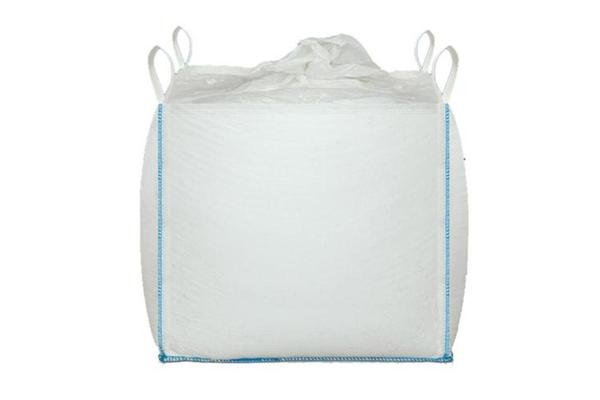 Cement ton bags have the following advantages:

1. Can effectively protect the product. The container bag material is rainproof and impervious, and it can also be moisture-proof when it is filled up and placed outdoors.

2. Large packaging range. As long as it is a powder or granular product, the bulk bag can almost be packed. ①According to the shape of the bag: mainly cylindrical and square.

3. Divided by bag making materials: mainly include plastic coated cloth, resin processed cloth, interwoven cloth, composite material and other container bags.

4. According to the discharge port: it can be divided into two types: a discharge port and a container bag without a discharge port.

5. According to the number of times of use: it can be divided into two types: one-time use and multiple use of container bags.

6. According to the loading and unloading methods: there are mainly top hoisting, bottom hoisting, side hoisting, forklift type, pallet type, etc.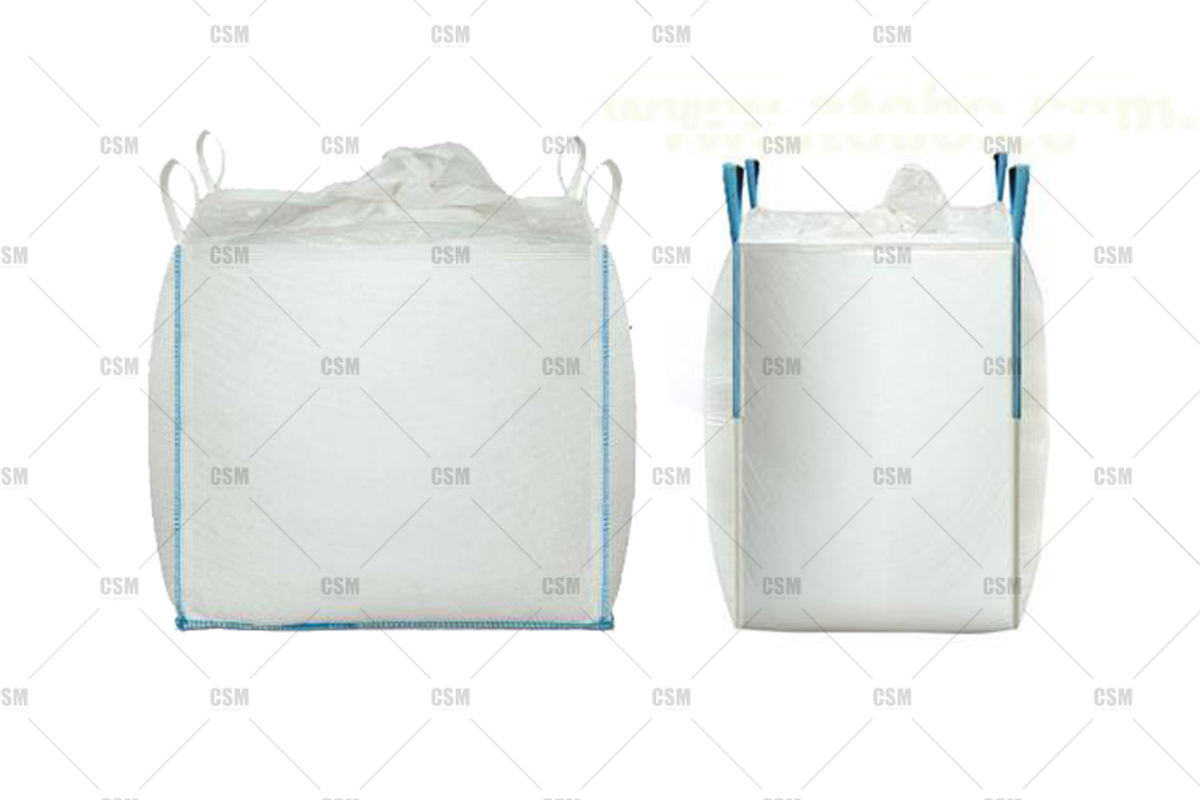 7. According to the method of bag making: it can be divided into two types: adhesive bonded and sewn container bags. In the planning of FIBC, from the selection of original materials, formulas, weaving, to the distribution of the force structure of the whole bag and sewing planning, especially the rules of commodity aging, all are linked to the quality and competitiveness of negotiation.
The cement ton bags supplied by our company have good transparency, no impurities, black spots, no pollution, strong and no air leakage, damage, etc., welcome to consult and purchase: