Description
Air slide canvas is the core material of powder and granular material conveying equipment in the metallurgical industry. It is also suitable for air transportation chute, homogenization storehouse, pneumatic lift pump, flow valve, bulk cement warehouse, bulk car, train, ship tanker, chemical industry, electric power and other industries.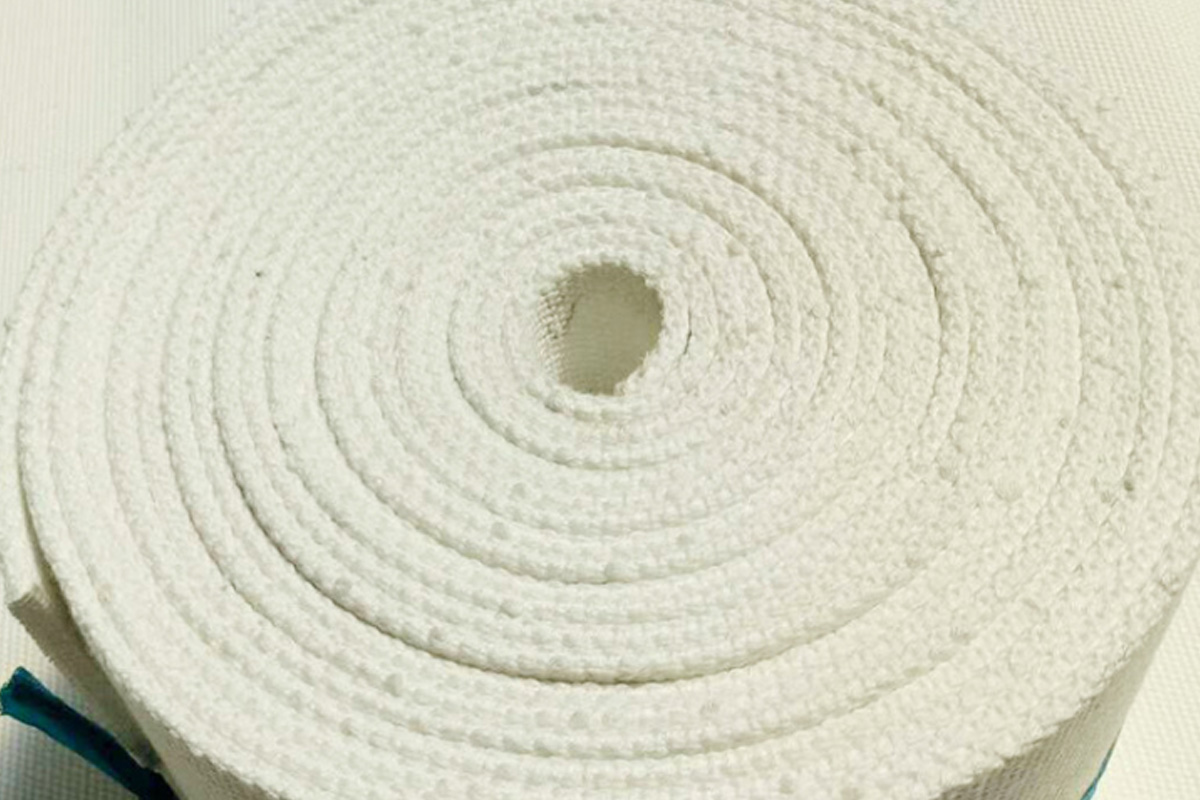 Features of air slide canvas for metallurgical plant:
1. Flat surface, clear cloth pattern, stable size, no deformation;
2. Even ventilation, no delamination, no ash return;
3. High temperature resistance, wear resistance and corrosion resistance; it can reach 200 ℃ in an instant and about 150 ℃ at constant temperature;
4. The use of high-quality heat-resistant and corrosion-resistant chemical synthetic fibers, long service life, easy installation, and low maintenance.
How to store air slide canvas for metallurgical plant
During transportation, the air slide canvas should be handled lightly, not for rough loading and unloading, the transportation means should be clean, not mixed with oil and chemicals for transportation, and there should be measures to prevent sunlight, rain and snow. The air slide canvas should be stored in a dry and well-ventilated warehouse. It is strictly forbidden to be mixed with oil chemicals. It should be protected against moisture and kept away from heat sources.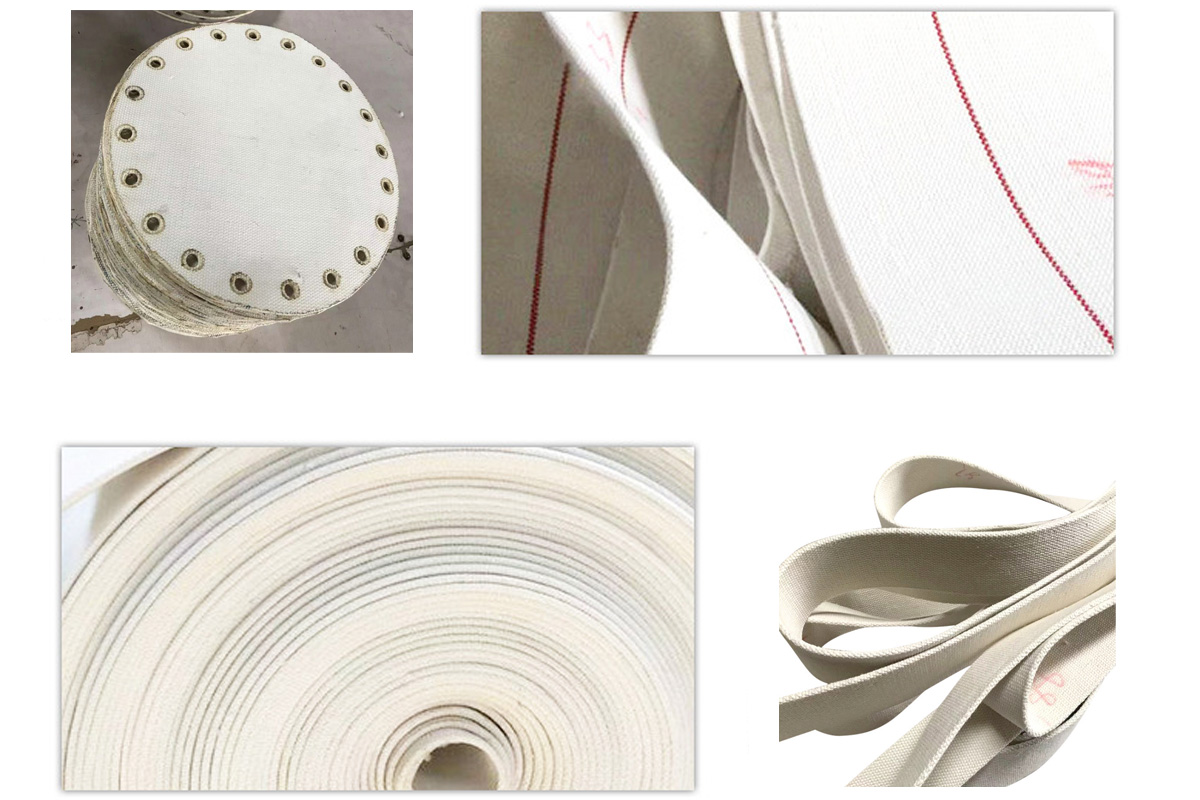 Air slide canvas for metallurgical plant, available from stock, special specifications can be customized, please contact if necessary:, email: [email protected].