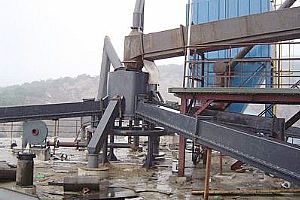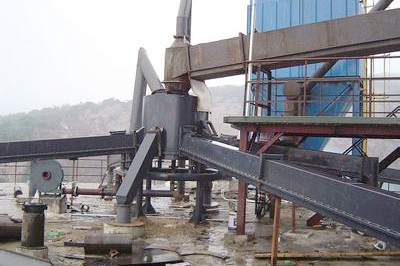 1, According to the size of the installation of the Air slide conveyor systems installed on the basis of the size of the rack on the basis of the pad, and then the Air slide conveyor systems of the lower shell attached to the slot on the rack, handle the flange seal, tighten the coupling bolts, (The hole before welding should avoid deformation of the tank body); place and tighten the breathable layer, the installation of the upper shell, the bottom of the tank and the lower inlet and other non-standard parts, welded to the shell on the Air slide conveyor systems Body and related parts. The installation of the fan is carried out at the same time.
2, Air slide canvas should be strictly guaranteed slope, above and below the tank joint flange as the base, tolerance 1/1000 (accumulation of error should be along the direction of the gradient).
3, The tank lateral unevenness tolerance of the width of 1/500.
4, Air slide canvas should be kept in a clean and dry place, the installation, do not stick oil and water. When the material is down, the length of the breathable layer is 0.5m longer than the slope, the width is 1.5cm wider than the shell flange, and then the upper case is tightened. At this point, the horizontal also try to tighten, in case of a curved groove and three links, four-way slot, in order to maintain uniform permeability, interlayer joints to staggered, Installation, the first connector on the shell installed,and then tighten the end.
5, Air slide conveyor systems parts of the installation, demanding, not allowed to leak air leakage. Design considerations are sealed with a simple asbestos rope. The scene can also be used according to the specific situation asbestos rope with lead oil, blanket mats, rubber and other methods.
6, The access door, three-way slot, four-way slot, peep window, cut-off valve and other components should be checked, adjusted to make it flexible operation. Closed tightly, in which the rubber valve gate valve and breathable layer of contact to the repeated plastic surgery, and strive to match.