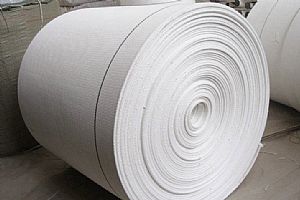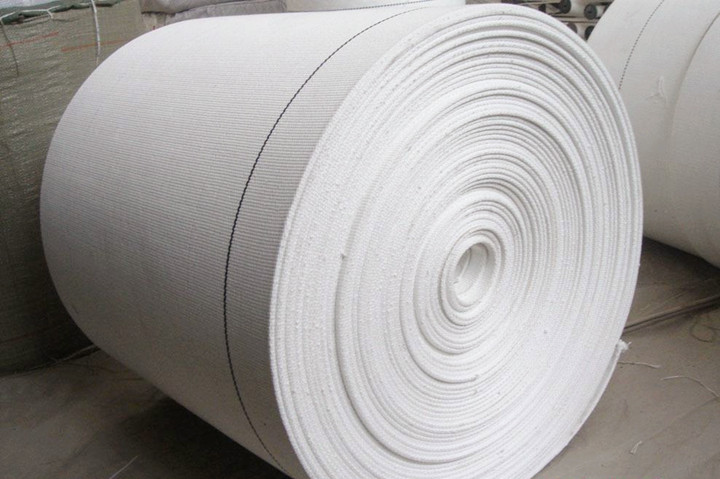 Air slide fabric is made of high quality synthetic temperature resisting fiber. It is suitable for conveying cement and alumina and pneumatic conveying chute. Air slide fabrics is used for conveying cement and raw meal powder in cement industry.
The surface of theair slide fabrics is smooth and smooth, and is made of high quality synthetic fiber material. The utility model has the advantages of uniform permeability, stability, wear resistance, high temperature resistance, no moisture absorption, no ash returning, convenient installation, long service life, etc..
Air slide fabric is suitable for the core material of powder conveying equipment in cement industry.
Air slide fabrics is suitable for air transport chute, all of the libraries, air lift pump, flow valve, bulk cement silo, car, train, ship bulk tanker, metallurgy, chemical and electric power industries of powdery material and particle material conveying.