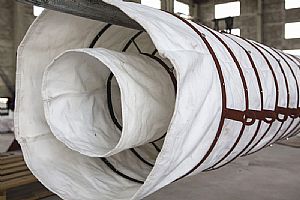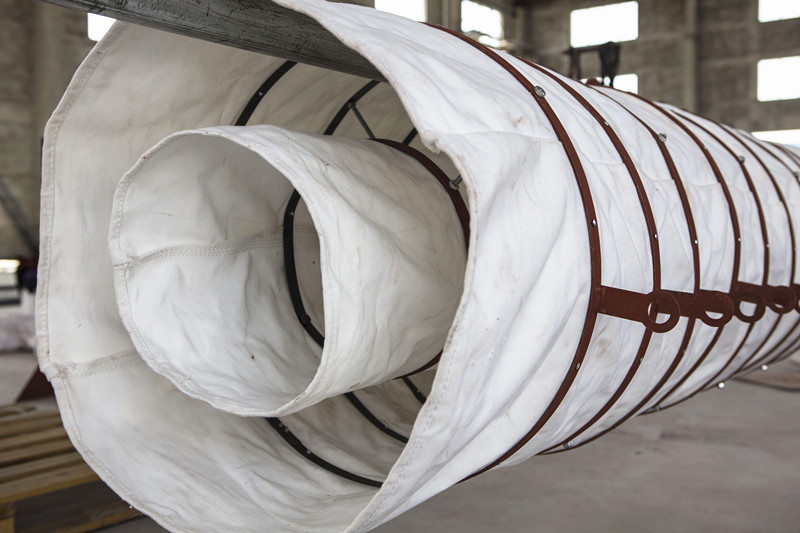 ■Air slide fabric before making any repairs, be sure to lock the fan or blower.
■Beware of the table and the temperature or material temperature may be extremely high.
■Clothes, fingers, hair and other parts of the body should be away from the fan or blower drive components.
■Regularly check all the shield is damaged, the bracket is complete.
■Understand the location and functionality of all consoles.
■The air slide fabric console should be free of clogs to ensure smooth running at all times.
■Timely reporting of all unsafe conditions or actions.