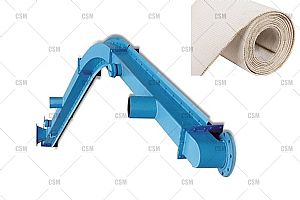 Description
The main component of the air conveying chute is the air slide fabric, which has the advantages of high temperature resistance (up to 150°C), corrosion resistance, abrasion resistance, low moisture absorption, light weight, smooth surface and long service life. The air slide fabric does not need to be installed on site. After each section of the tank is assembled by the manufacturer, it can be docked on site, which not only reduces the installation workload, but also ensures the quality.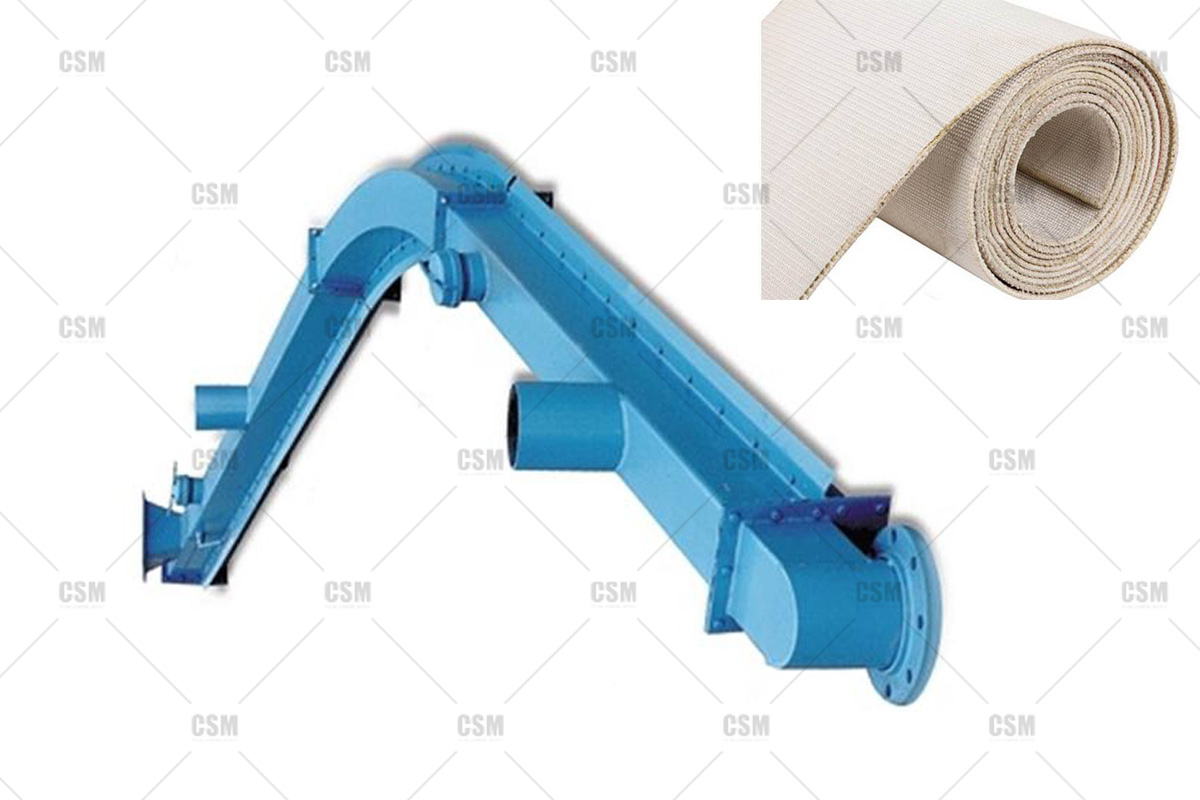 The air conveying chute has the advantages of low friction, easy maintenance, material saving, no noise, good airtightness, simple structure, reliable operation, bendable conveying, and multi-point feeding and unloading. Therefore, it is widely used in the conveying of raw materials and cement in cement plants. . However, if the installation or use and maintenance are improper, failures such as blockage of the chute and rupture of the air slide fabrics are prone to occur.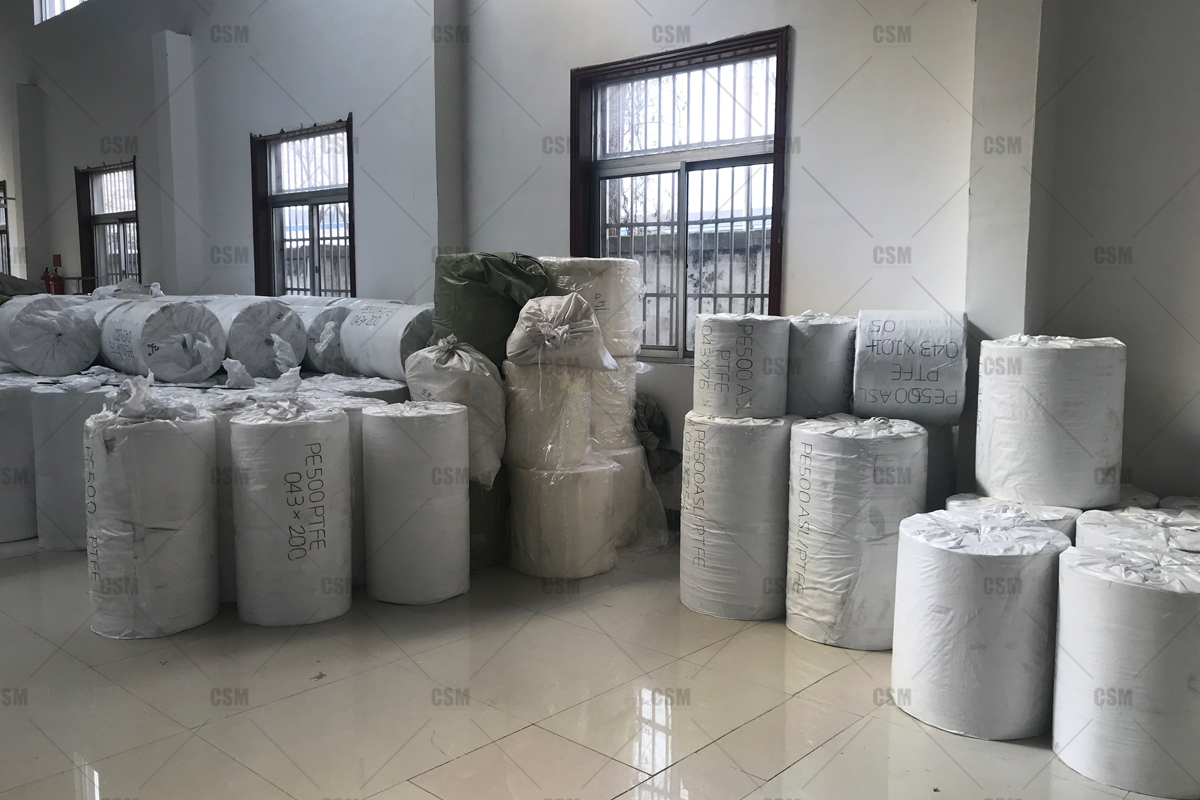 What is the cause of the blockage of theair conveying chute? How to repair the air slide fabric? Let's take a look at it in detail:
(1) The air slide fabric in the air conveying chute is damaged and leaks ash, and the gas in the chute is ejected from there, hindering the advancement of materials and causing the chute to be blocked. Therefore, the air slide fabric should be checked regularly, and the damage should be replaced in time.
(2) When the conveyed material is humid or the air humidity is high, it is also easy to cause the air slide fabric to block. Therefore, it is necessary to strictly control the moisture of the conveyed materials according to the index, and often sweep the filter of the air outlet of the blower.
(3) There are large particles and sundries in the conveying material, which reduces the movement speed of the material and is difficult to fluidize, resulting in blockage of the chute. Therefore, the grinding grate seam should be inspected and replaced in time, and a slag device can be installed near the inlet of the air conveying chute to remove debris in time.
Our air slide canvas is densely processed, so it has a high density and is not easy to stretch and has a longer life. Welcome to consult, email: [email protected].