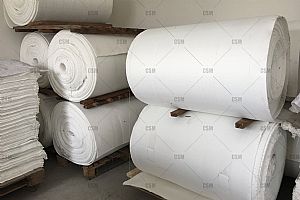 Description:
Airslide canvas have the advantages of high temperature resistance, corrosion resistance, wear resistance, low moisture absorption, light weight, smooth surface, long service life, etc., and breathable cloth is easy to maintain, good sealing, no noise, safe and reliable operation, less power consumption, easy to change the direction of transmission, and can be multi-point feeding and multi-point unloading and has been widely used.
Airslide canvas is not only suitable for air conveyance chute, but also for air conveyance of powder materials and granular materials in uniform storage, pneumatic lift pump, flow valve, bulk cement bin, bulk car, train, ship tank car, metallurgy, chemical industry, electric power and other industries.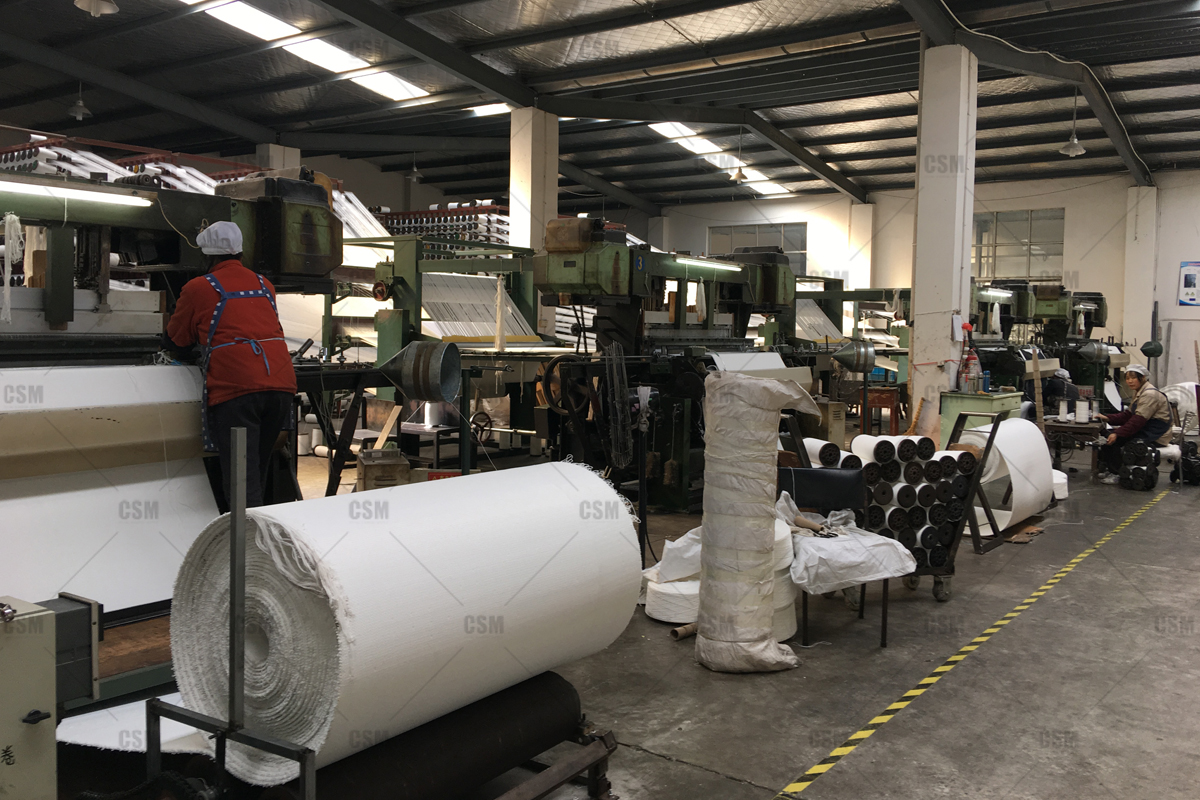 How to deal with the small leak of airslide canvas
If one can enter the chute bottom can handle like this: the suitable size of porous permeability plate with filter bag material from 2 to 3 layers, not too tight, ensure that the fan can be appropriate when open, should be fixed on the breathable board, and then use appropriate methods to be close to breathable layer below the hole, use appropriate methods to fix breathable board on air chute shell, when the fan open air chute, summon up the filter bag is breathable layer holes.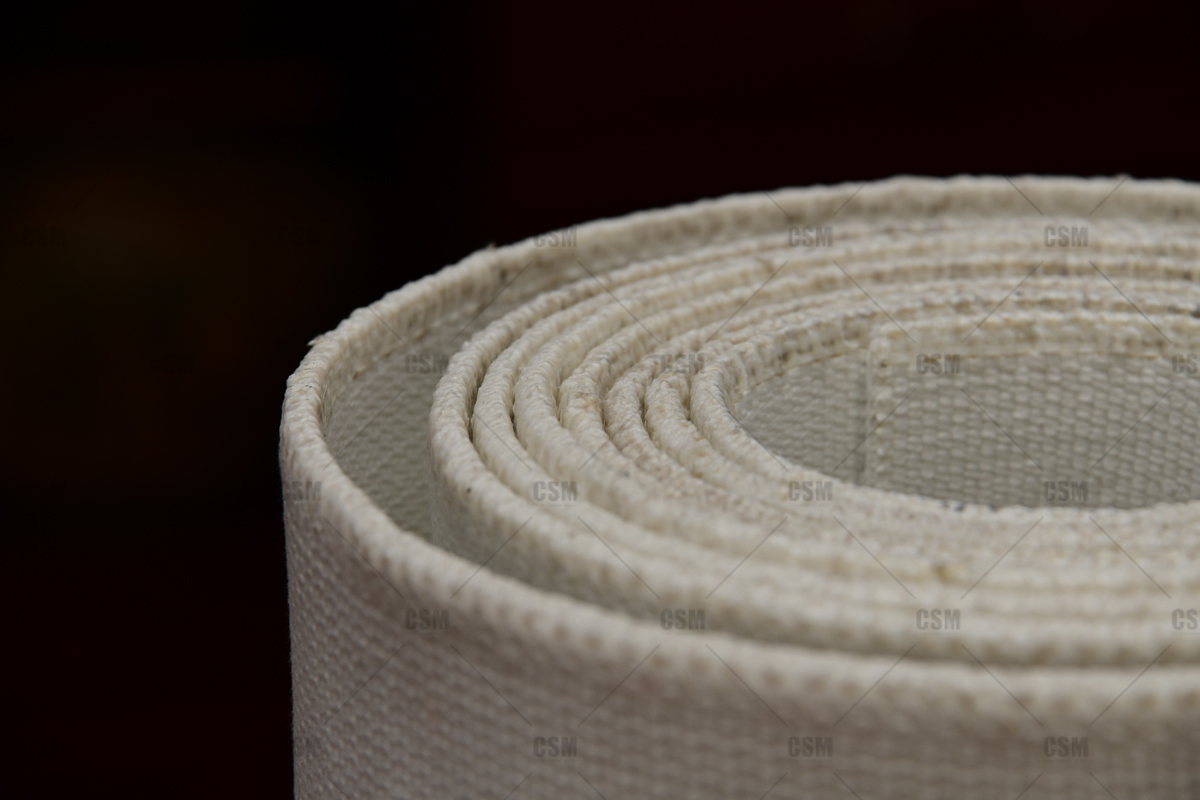 Our company supplies airslide canvas, stable quality and competitive price. Welcome global customers to inquiry, email: [email protected]