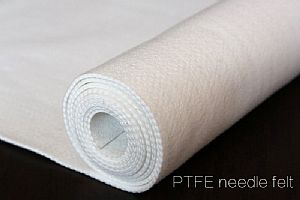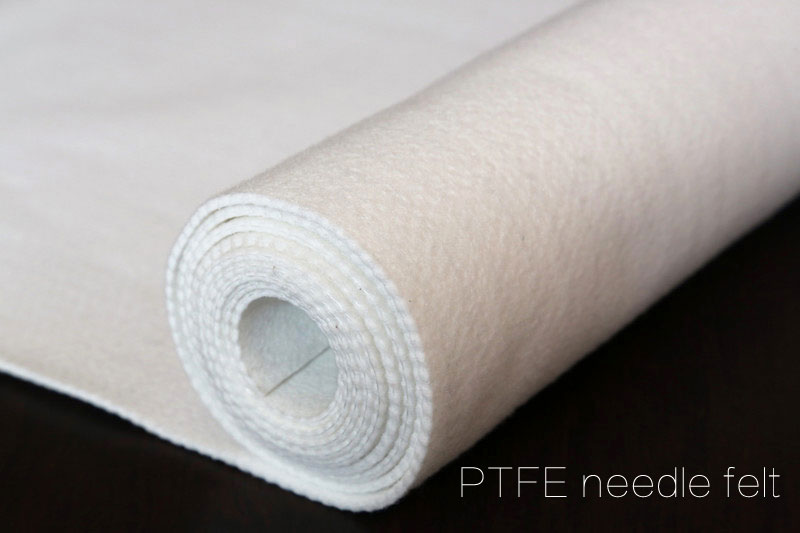 PTFE needle felt is more fine and higher in dust removal efficiency, and the filter can be as high as 99. 99%.
There are two forms of dust filter dust in PTFE needling felt:
1. Surface filtration: the dust is intercepted on the surface of the dust bag;
2, Deep filtering: filter the gap between the fiber of the dust bag itself, so that the dust can easily be embedded into the inside of PTFE needling felt. Ordinary cloth bags are usually deep - seated filtration, while film coated filters are surface filters.