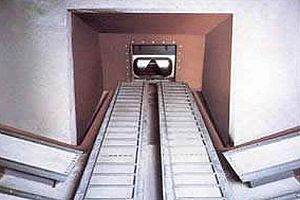 Description
The air slide canvas is also called air slide belt, air slide belt, which is the core material of powdery and granular material conveying equipment.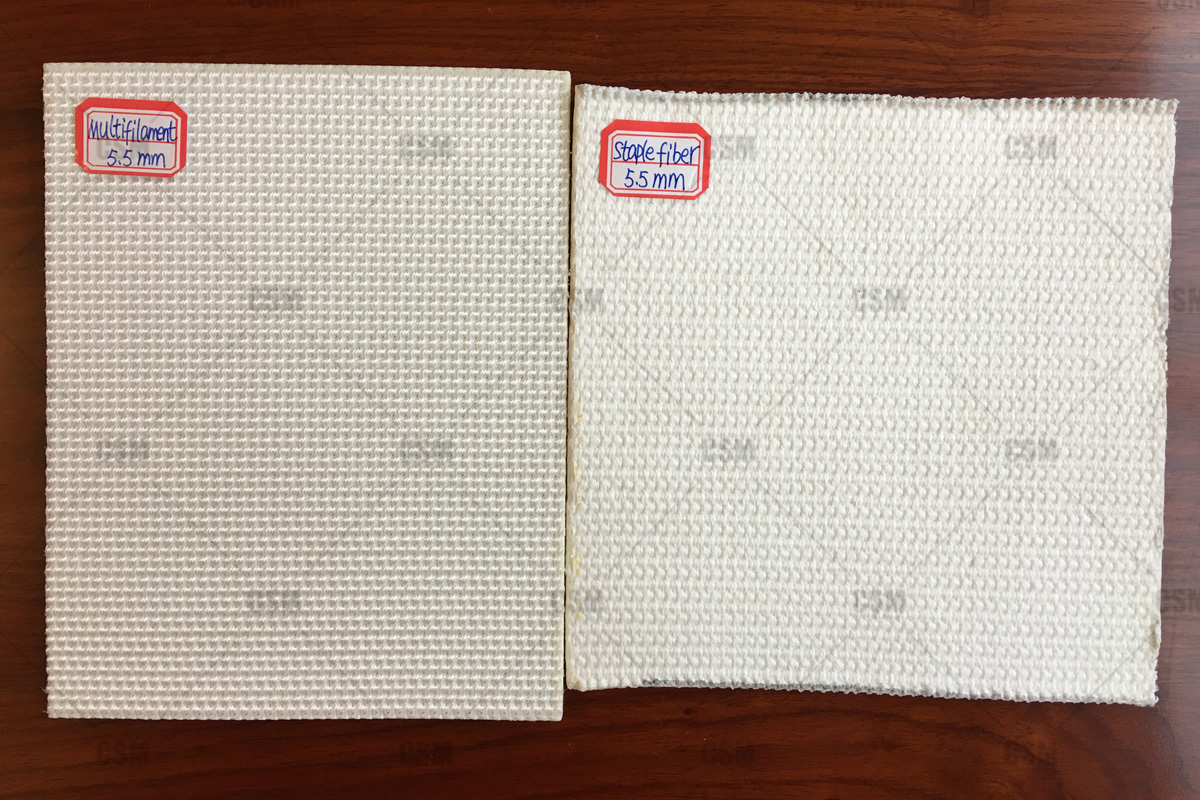 The air slide canvas is made of high-quality raw materials. After fine weaving according to the process requirements, the warp and weft lines are clear, the surface is smooth, the thickness is uniform, the air permeability is large, the resistance is small, and the power consumption is saved.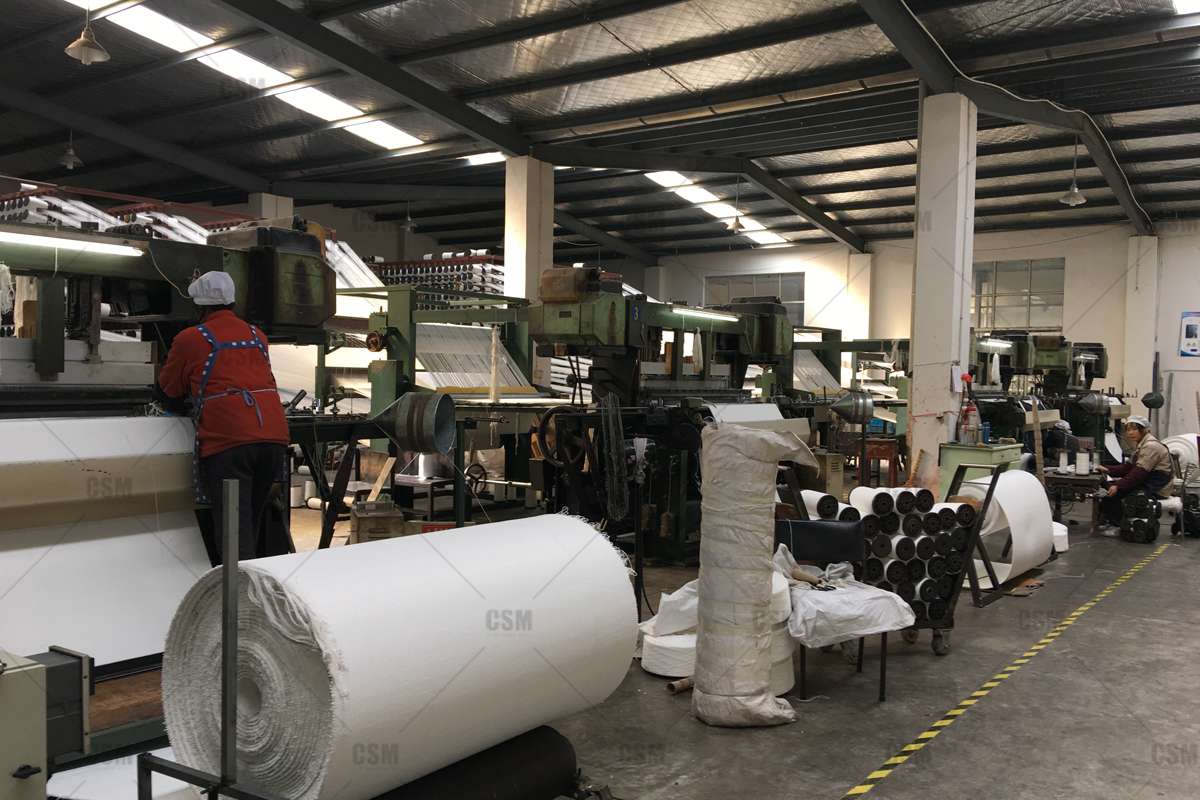 Air slide canvas is suitable for pneumatic conveying of powdery materials and granular materials in industries such as air conveying chute, homogenization silo, pneumatic lift pump, bulk tank truck, metallurgy, chemical industry, steel plant, power plant and other industries.
For the purchase of air slide canvas, the buyer needs to give the corresponding size according to the usage scenario. According to user requirements, we process into different length and width dimensions, and the geometric dimensions are correct. Good sealing performance, no powder leakage during use. Good resistance to compression, bending and bending, easy installation and maintenance, and long service life.