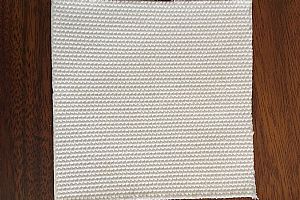 Air slide fabric is a major industrial supplies, used in industrial cement and gas transport tank, to bring great convenience to industrial production, so let us learn more about the characteristics and performance of breathable layer, in order to ensure that there is a need to do a good job in time to deal with, reduce unnecessary losses.
Air slide fabric is suitable for cement, alumina and other powder material pneumatic conveying chute, also suitable for other powder, granular material pneumatic conveying device. The air slide fabric is used as a gasification bed to mix materials with air in a gasification state. The permeable layer has good fluidity to improve the conveying efficiency.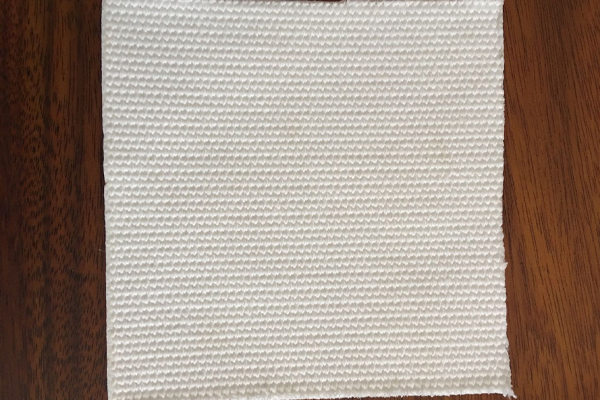 Air slide fabric has a long life, convenient replacement, easy maintenance, reduce project cost, save manpower and material resources. The gas permeable layer is used in the tank car of bulk materials with large tonnage and the horizontal movable cement bin to increase the capacity of the tank body.
It is hoped that through the introduction, we can have a clearer understanding of air slide fabric and select qualified products for production.
Warm tips: our company has been in the industry for many years have a good reputation, looking forward to your consultation and cooperation.