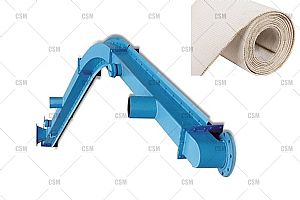 Description
Air slide fabric is the main industrial product, which brings great convenience to industrial production. For this reason, the characteristics and applications of air slide fabric products are clear. When there is a need, a professional textile company is selected to ensure the formal and qualified products.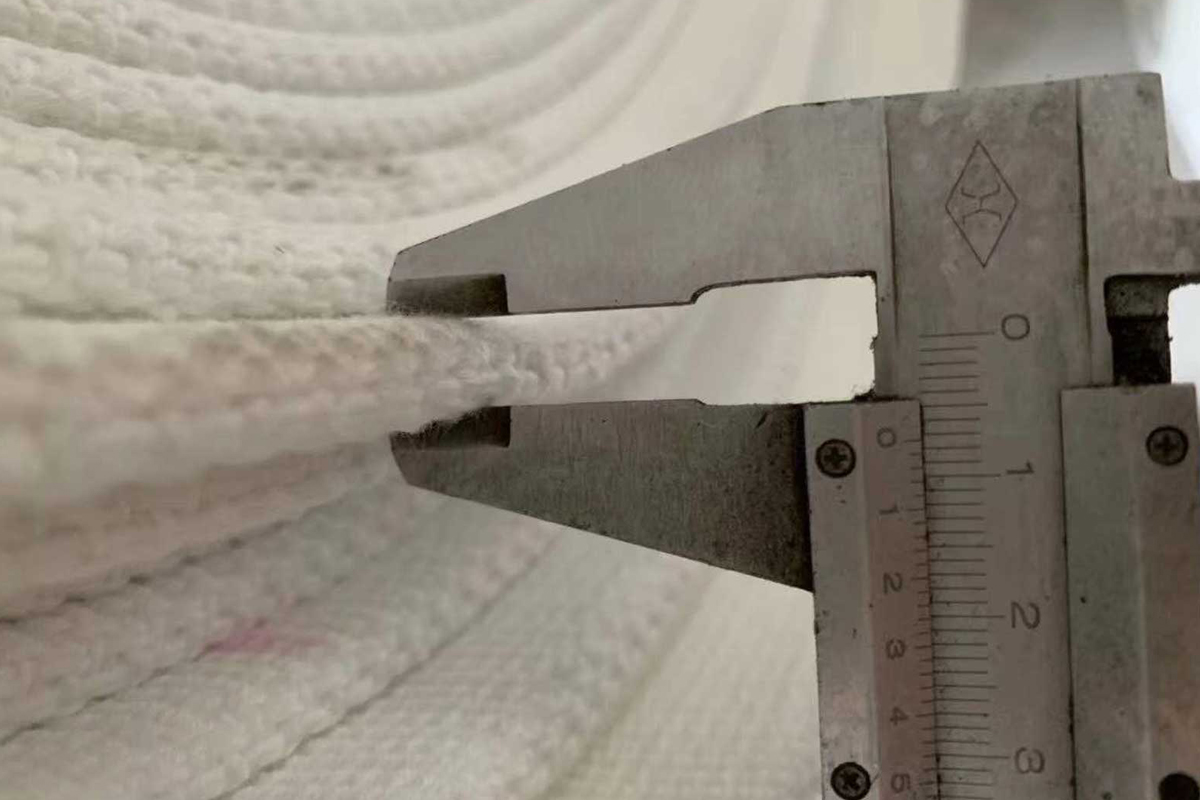 Industrial air slide fabric needs to be woven from high-quality synthetic fiber materials to achieve a smooth and stable surface, good integrity, uniform and stable breathability, wear resistance, high temperature resistance, non-hygroscopic, non-ash return, convenient installation, and long service life. Features.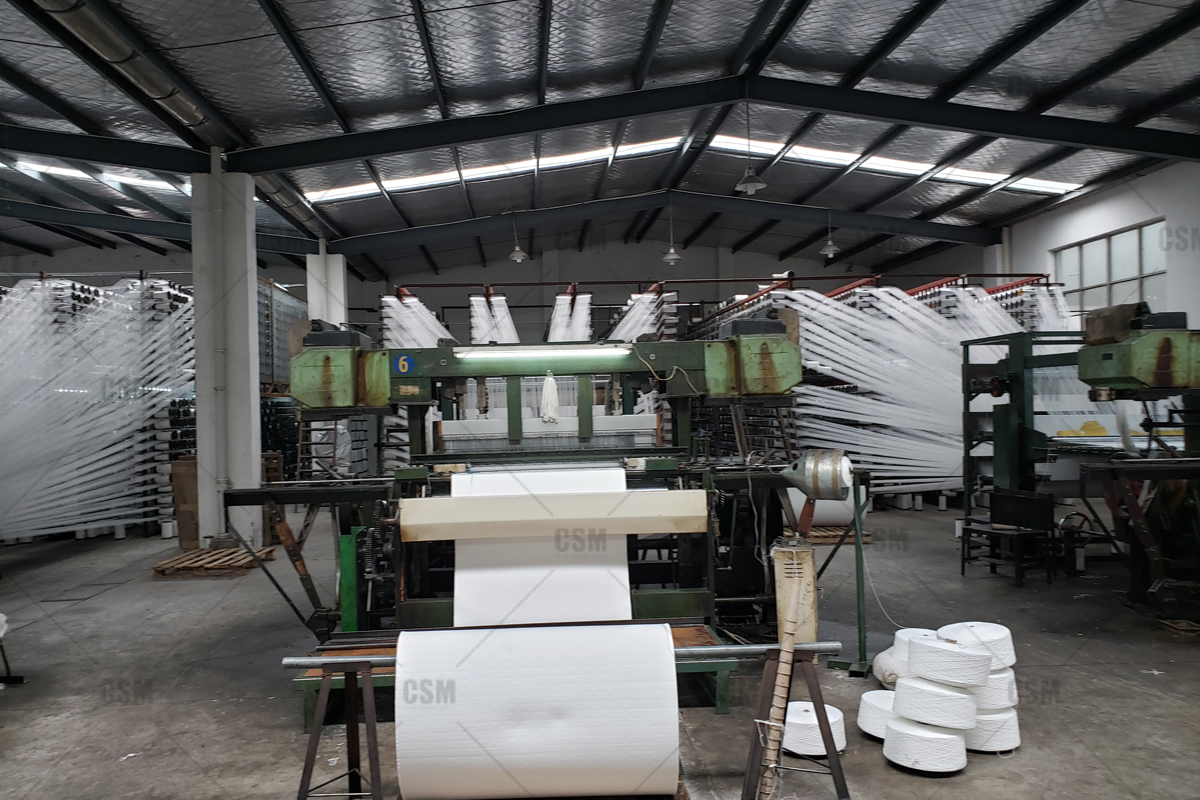 Industrial air slide fabric is suitable for powder material conveying equipment in cement industry. It is suitable for pneumatic conveying of powder materials and granular materials in air conveying chute, homogenization storehouse, pneumatic lift pump, flow valve, bulk cement warehouse, bulk car, train, ship tanker, metallurgy, chemical industry, electric power and other industries. Industrial breathable cloth is convenient to change the conveying direction, and can be widely used for multi-point feeding and multi-point discharging. It is also suitable for pneumatic conveying devices of other powder and granular materials, such as trains and automobile bulk powder tankers. It can be used as a vaporized bed to mix materials with air and be in a vaporized state. It has good fluidity to improve transportation efficiency. .
The above is the relevant knowledge we introduced to you, I hope to help your work. Air slide canvas, available from stock, special specifications can be customized, please contact if necessary, email: [email protected].