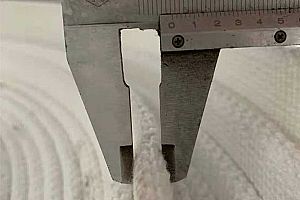 Air slide fabric is also named as Airslide fabric, Air slide cloth, Air slide canvas, Fluidization cloth, etc. The most used is 100% polyester material.
Working occasions
In industry Power
Stations Filtered dust Flue ash, discharging flue ash Coal dust Building and Construction Cement, furnace dust, gypsum, limestone, finely ground quartz, Calcium hydroxide, lead monoxide, quicklime, acid crystals, Pure clay, phosphates, magnesite concentrate, finely ground fluorid, production of aluminum Chemical Industry Thomas meal (Fertilizer) Rubber compounds, sinter dust, catalysts Sodium sulfate Soap powderISO Certification Polyester canvas air slide fabric manufacturers.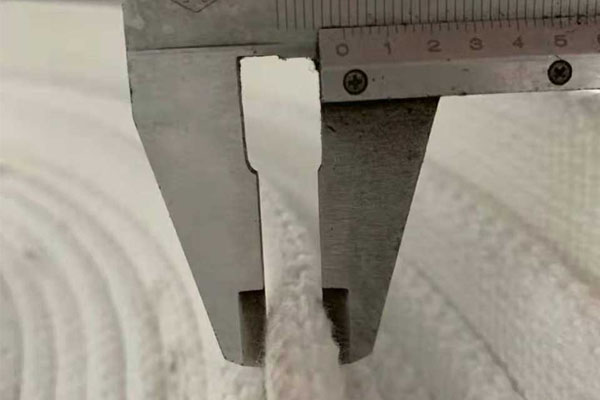 In machinery
Silos / Tanks Discharging systems Warehouse units Mixing equipment Homogenizing systems Chute Bottoms Conveyor systems Ventilator systems Aeration systems Vehicles Silo truck discharging cones Railway wagon discharging cones Vessel aeration & discharging bottoms Container aeration & discharging bottoms Powder Coating Machinery Bottoms for sinter basin.
We produce a variety of thickness of air slide fabric, welcome to consult.