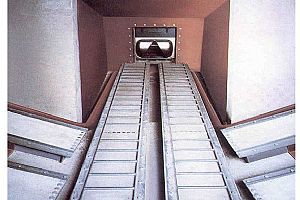 Air slide fabric is woven from special synthetic fibers and its thickness varies from 4mm to 6mm.
Air slide fabric has smooth surface, high overall strength, uniform air permeability, stability, high temperature resistance, no moisture absorption, wear resistance, no delamination, non-return to dust, easy installation and long service life.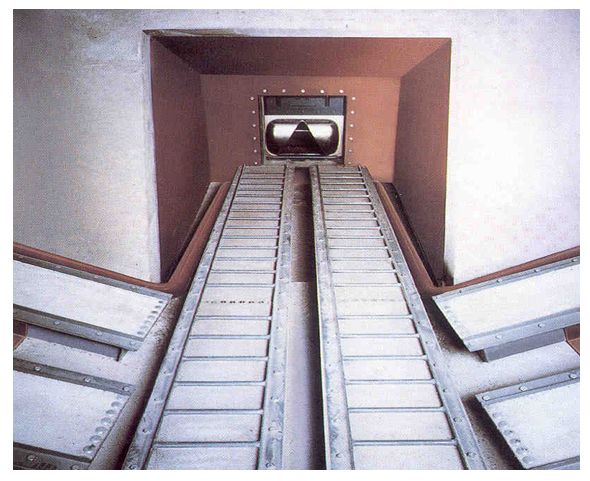 Air slide fabric installation methods and installation quality have a direct impact on the use of the Air slide conveyor systems.
The Air slide fabric should be cut to the same length as the Air slide conveyor systems standard section and non-standard section, and the upper and lower tanks should be used after installation.
After using the manufacturer to install and use it on the site, there was a phenomenon of ash leakage at the connection between the Air slide conveyor systems section and the joint.
According to the analysis, due to the longer Airslide box and the larger number of sections, even though rubber seals are used between the sections, the flatness of the air slide fabric at both ends of the slide fabric is difficult to guarantee (because the Air slide fabric will produce burrs after cutting. Without treatment, it will continue to disperse, thus affecting the use). The sealing between the air slide fabric face and the gasket cannot be guaranteed, and the sealing of the air slide fabric cannot be ensured, and other factors may lead to a leak at the joint.
Therefore Air Slide fabric must do a good deal of burrs after cutting. The simple method is to use a heated electric iron. After it is flattened, it is installed. There must be rigorous sealing. This phenomenon will be ruled out!