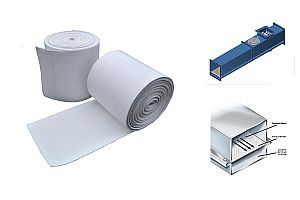 Description
As a senior manufacturer of air slide fabric, after years of development, our market is broad, the technology is mature, and we have built a reputation and credibility. We firmly grasp the quality of breathable fabrics, good product materials and high quality, which are deeply loved by consumers. The quality inspection is strict and standardized during the production and processing process, fundamentally ensuring product quality and stabilizing market performance.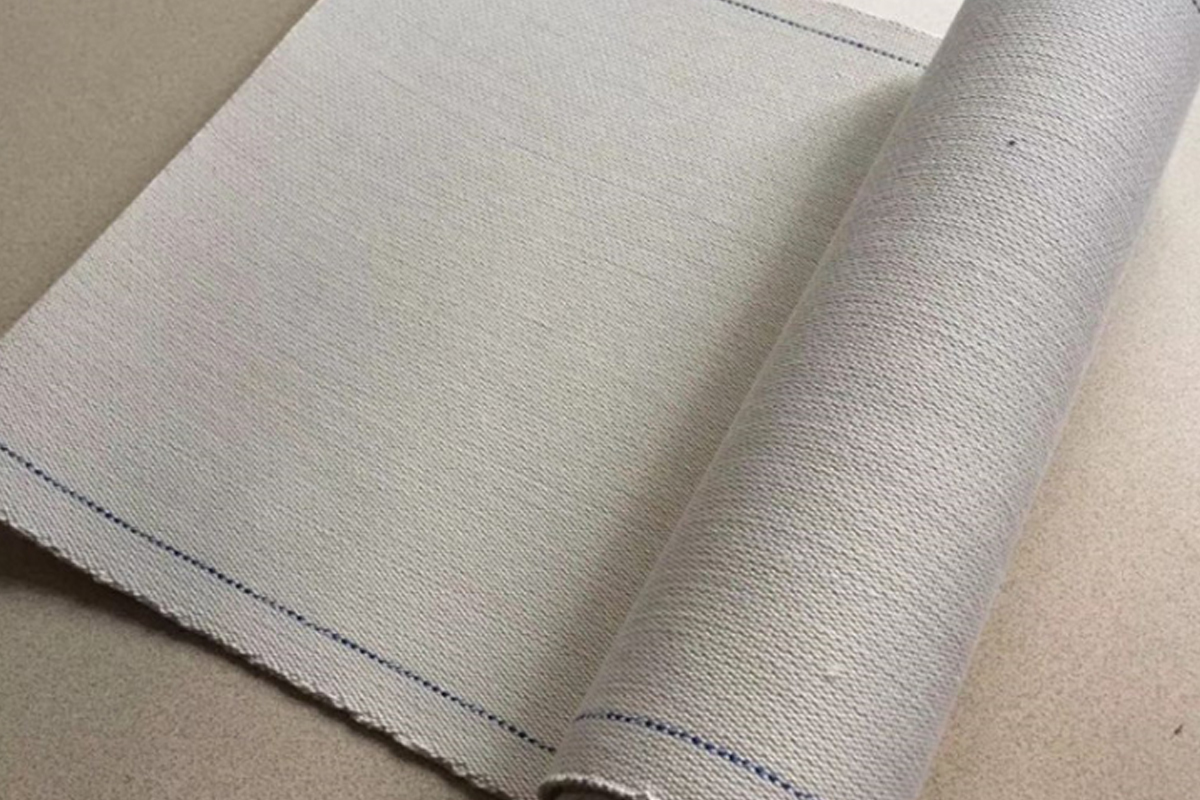 The quality of the air slide fabric produced by our company has reached the international advanced level of similar products, and has the following advantages:
1. The cloth pattern is clear, flat, stable in size and not deformed.
2. Good air permeability, uniform and stable air flow.
3. Heat resistance, wear resistance and corrosion resistance.
4. Low energy consumption, long service life and very little maintenance.
The pneumatic conveying device and gasification bed device using this air slide fabric have been widely used in metallurgy, building materials, chemical industry, power plant, food and transportation industries, and have achieved good results to replace the traditional belt conveyor and screw conveyor. Since the material is in a gasified state during the transportation process, it has good fluidity, the equipment is not damaged by friction, and the maintenance amount of the equipment is reduced. Health environment.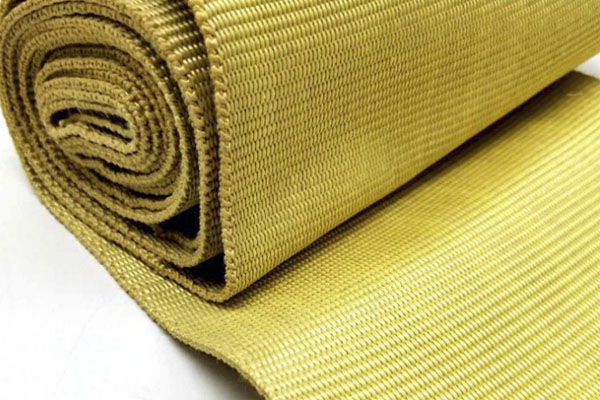 Our air slide fabric are unified standards, and have been supplied to many large enterprises at home and abroad. There is no need to worry about quality issues at all. Welcome to consult, email: [email protected].