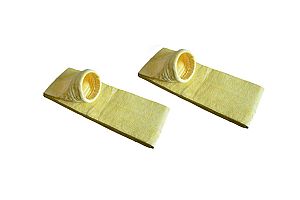 Description
Acrylic filter bag, it is a kind of synthetic fiber filter material has good resistance to hydrolysis performance, apply continuous operating temperature of 125 ℃ to 140 ℃ condition.
Acrylic filter bag has the advantages of strong hydrolysis resistance, high strength, good elastic recovery, stable fabric size, good wear resistance, good porosity, good air permeability, long service life and so on.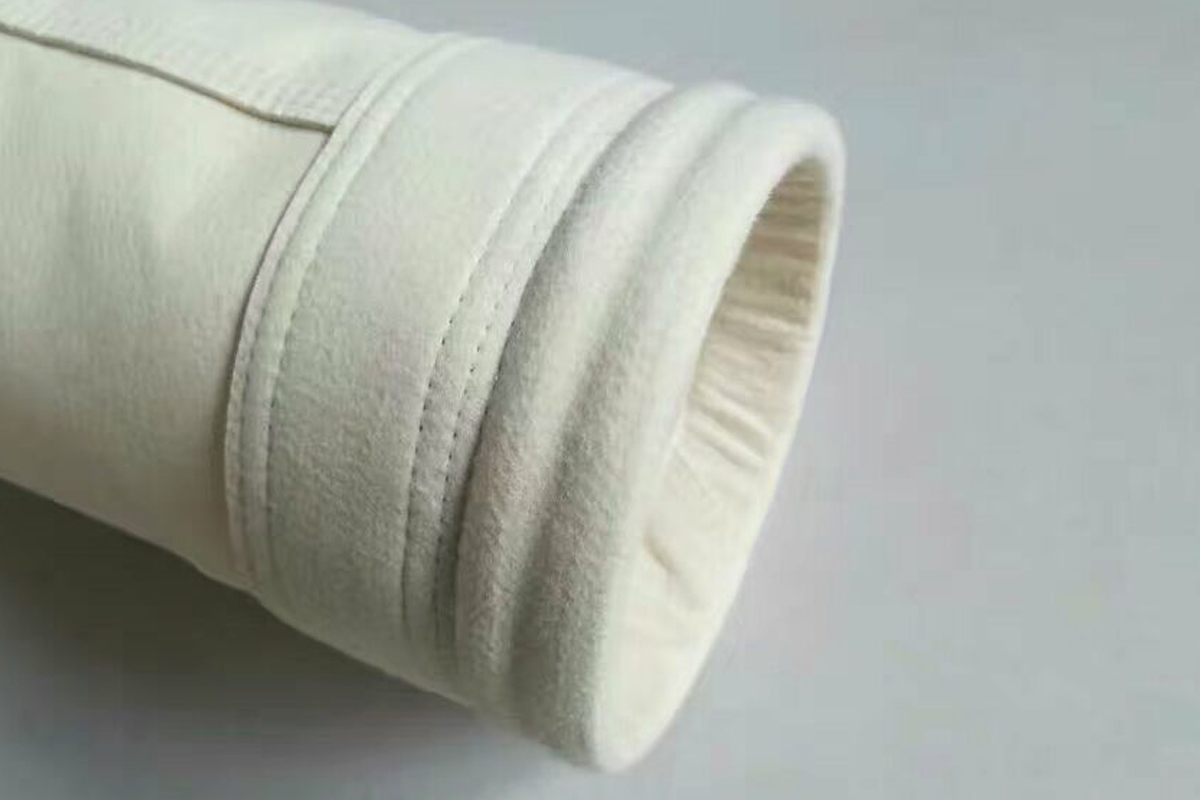 Technical parameters
Homo - Acrylic fiber: 100%
Base fabric: Homo - Acrylic
Weight per square gram: 500g/m2
Thickness: 2.1 mm
Density: 0.24 g/cm3
Air permeability: 130L/dm2.min
Fracture strength -- longitudinal: 600 N/5cm
Fracture strength -- transverse: 600 N/5cm
Elongation @200n /5cm- longitudinal < 5%
Elongation @200n /5cm- lateral < 5%
Thermal shrinkage @140degc,90min: 1%
Blasting intensity: > 300 N/cm2
Continuous working temperature: 125 ℃
Instantaneous working temperature: 140 ℃
After treatment: heat setting, burning pressure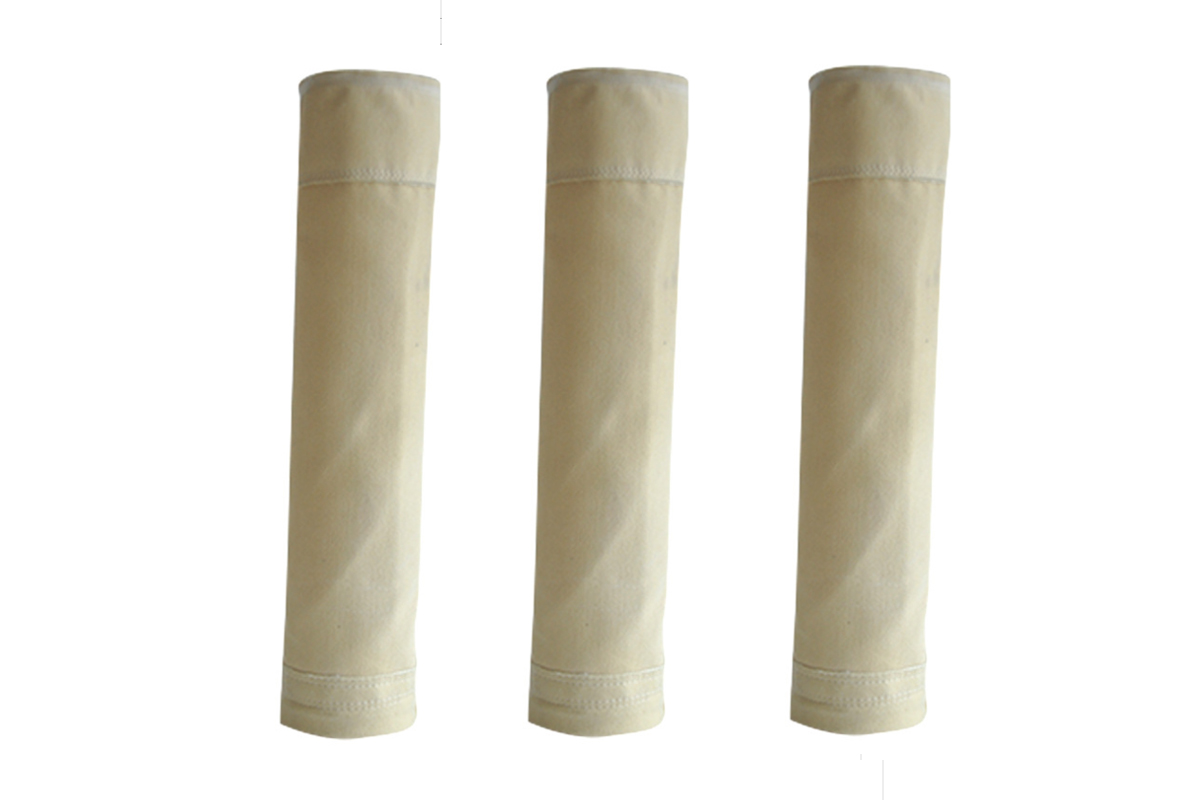 Application
Acrylic filter bags are widely used in non-ferrous metal processing, smelting process, in carbon black, cement, lime, fertilizer, also widely used in wet filtration field. Acrylic filter bag acid and alkali corrosive gas condition filter material ideal choice.