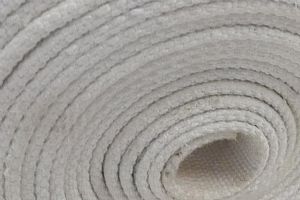 Description:
Air slide canvas are used for pneumatic conveying of fine dry products. It is indespensible for cement, fertilizer and chemical industry. The solid woven structure of the fabric helps to regulate air flow. The volume of air penetrates at a desired water gauge pressure through the Air slide fabric.Air Slides are referred to as aeroslides, aeration pads, fluxo channels fluid or arms.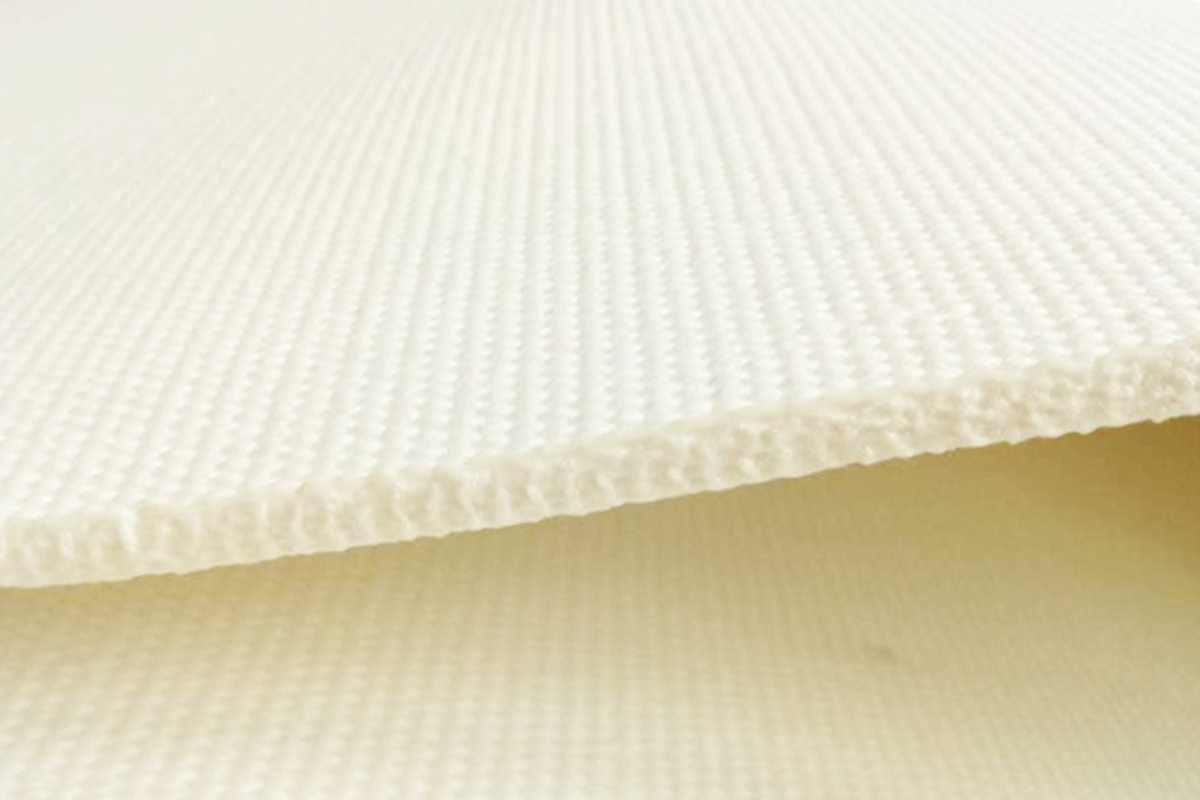 Available In
We can offer air slide canvas in Polyester Multifilament as well as Spun Polyester.
Thickness from 4mm to 8mm, width max 2500mm.Polyester multifilament yarn type can be made up to 4 meters.
Length : As per client's requirement.
We will sell by rolls with big width, meanwhile, we will cut and process it to complete piece, customer will install directly.
Support OEM order.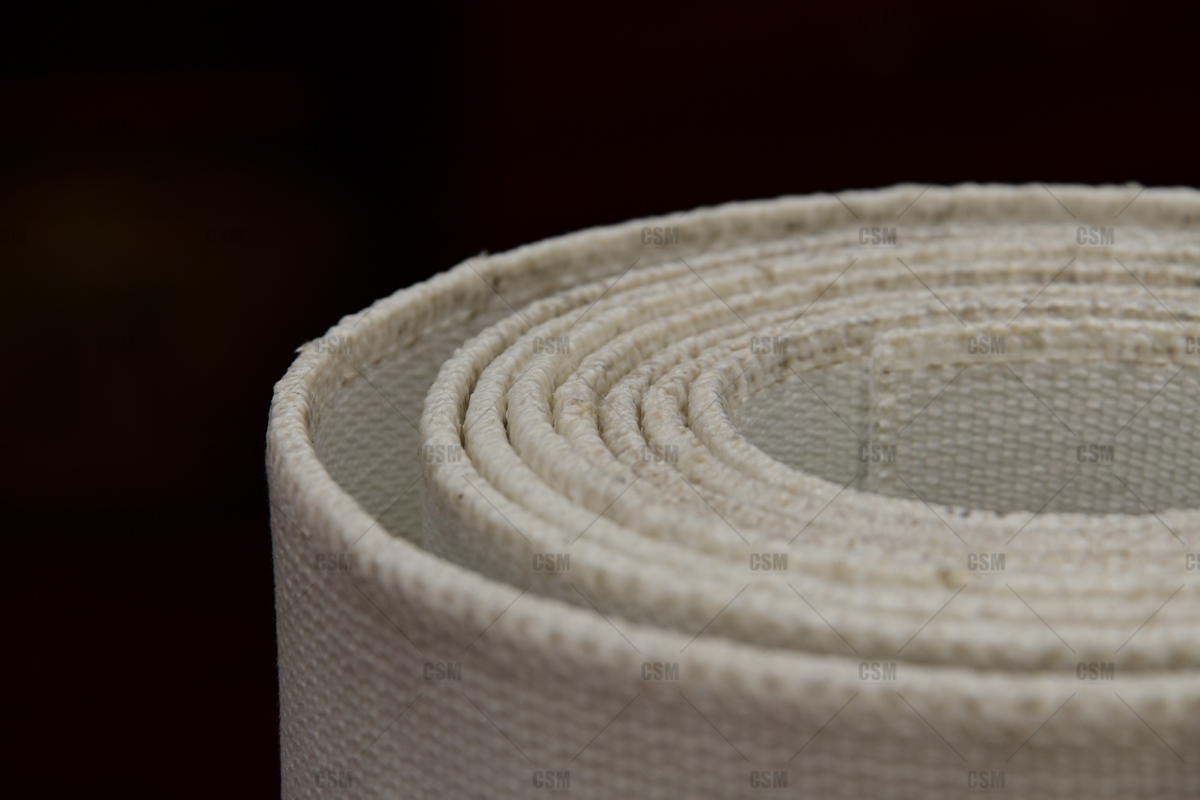 Advantages in various industries
(1)Advantages in cement industry:
Feature: smooth surface with super function, delaminating resistance, super air permeability, even and stable, high temperature resistance, abrison resistance, low moisture resistance, low return dust, easy assamble, long service life, super replacement for multi-layer canvas and Porous ceramic plate.
Usage: mainly used in powdery material air/pneumatic conveying. in cement industry used for Air conveying chute, All of the library, air lift mud pump, flow value, Bulk cement warehouse in dry feeding equipment.
(2)Advantages in aluminium factory:
Feature: used in large Prebaked anode cell Concentrated tank transport in Concentrated tank conveying system, like: Cement tanker, feeding system equipment in electric tank, or advanced adjustable feeder.
Usage: equipment which used airslide has no mechanical coveyor parts, so has low enegy consumption, no leakage, reliable working, convenient repair, also with long service life.
(3)Advantages in conveying:
Feature: airslide can be assembled on bottom inside tank, like: cement tanker, bulk fly car, bulk cement train, The installation of the cement ship etc.
Usage: after air compressor blowing-in, making the powder material inside tank turn fluid status from solid status, and then unload the material inside tank into designated spot by using pressure difference outside tank.