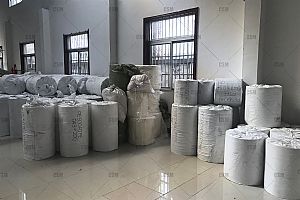 Description
The air slide canvas is made of high-quality heat-resistant and corrosion-resistant chemical synthetic fibers. It is woven on special equipment according to specific requirements. Air slide canvas is mainly used in pneumatic conveying equipment for powder materials. In the cement industry, it is suitable for air conveying chute, homogenizing warehouse, pneumatic lift pump, flow valve, bulk cement warehouse, etc. in dry conveying equipment.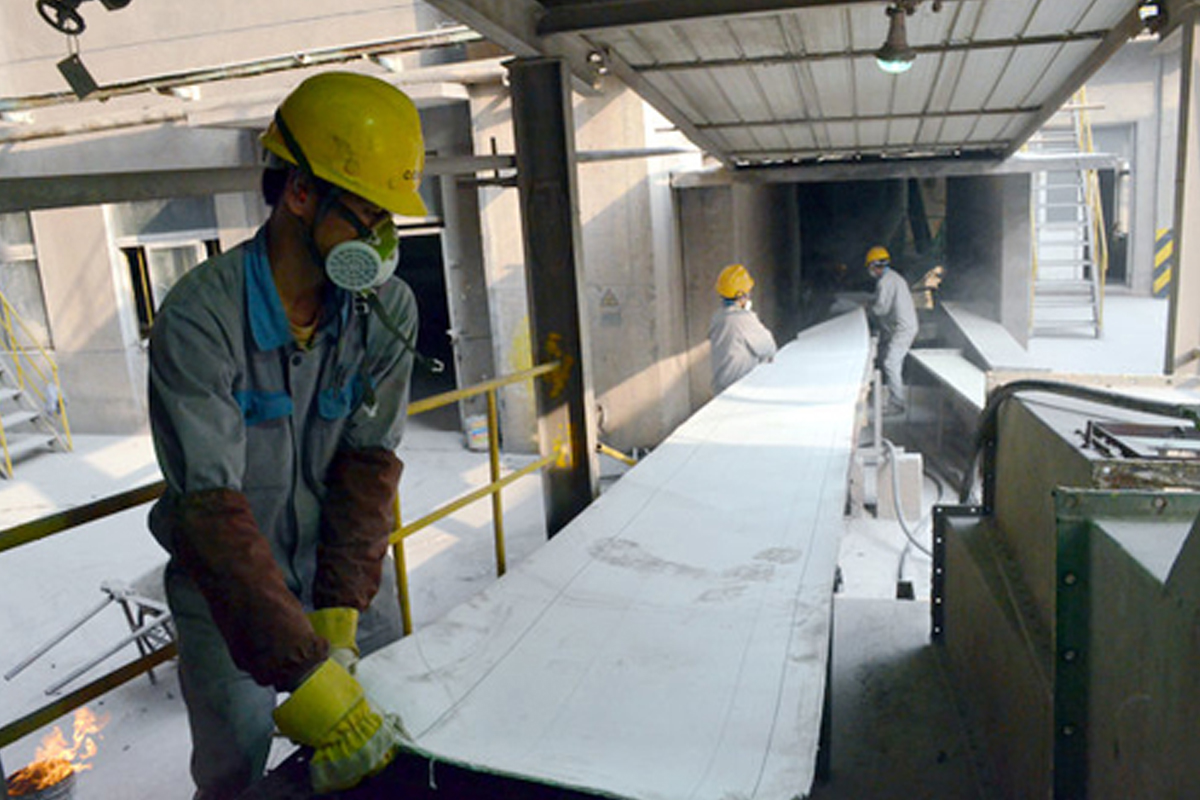 Air slide canvas has the characteristics of smooth cloth pattern, no delamination, no ash return, simple and convenient installation, high temperature and corrosion resistance, high tensile strength and long service life.
How to choose air slide canvas for cement plant
When choosing air slide canvas, customers should choose products with reliable quality, because poor quality air slide canvas will cause the ventilation layer to delaminate sometimes when the equipment is running, the airflow is uneven and unstable, and the powder cannot be uniform on the ventilation layer Smooth transportation, sometimes leakage, blockage, leakage, arching, etc., affect the normal operation of the air chute. This will cause great losses in production efficiency.
Causes of burnt out of air slide canvas for cement plant
1. The temperature of the conveyed material is high, and the unsuitable air slide canvas is selected.
2. The quality of the breathable layer material is poor.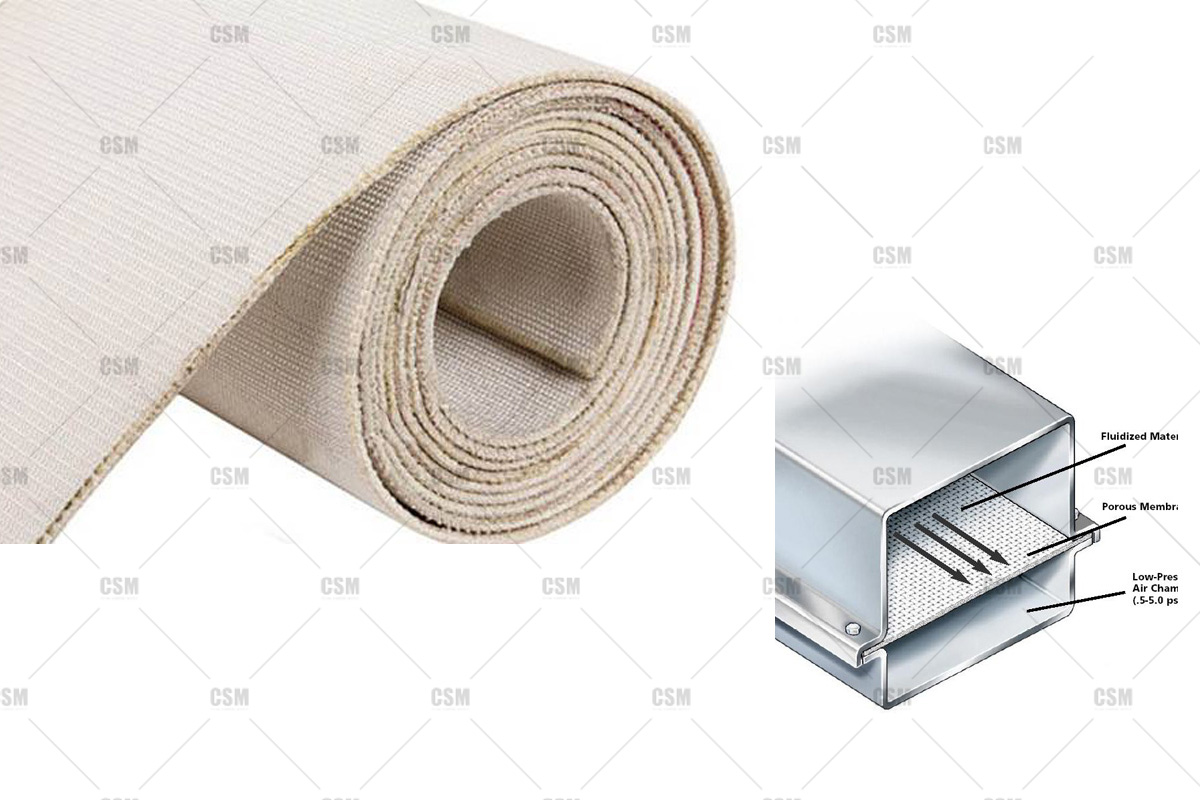 Our air slide canvas are unified standards, and have been supplied to many large enterprises at home and abroad. There is no need to worry about quality issues at all. Welcome to consult, email: [email protected].