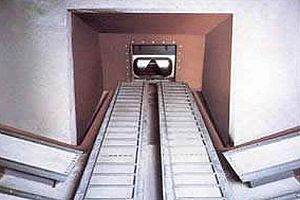 Description
The air slide canvas is the core material for pneumatic conveying of powder and granular materials in power plants. At the same time, it is also suitable for the fields of air conveying chute, homogenization warehouse, pneumatic lift pump, bulk tanker, metallurgy, chemical industry, steel plant and so on.
The air slide canvas for power plant is made of high-quality heat-resistant and corrosion-resistant chemical synthetic fibers. It is woven on special equipment according to specific requirements. Its technical performance and product quality have reached the advanced level of similar products in the world.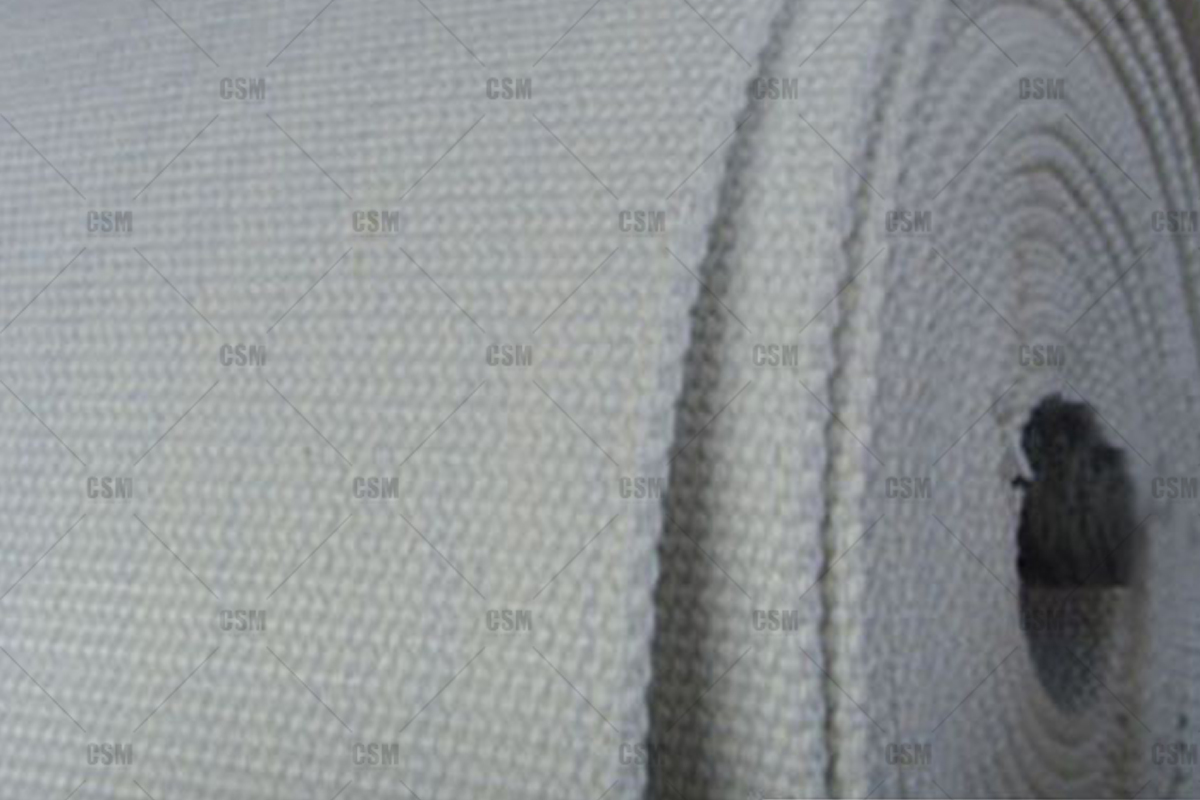 Features of air slide canvas for cement plant:
The surface is smooth and flat, the overall strength is high, no deformation, uniform and stable ventilation, high temperature resistance, wear resistance, corrosion resistance, no moisture absorption, no delamination, no ash return, convenient installation, energy saving and long service life.
Technical Parameters of air slide canvas for cement plant
Material:

100% Polyester

Weight (g/m2)

About 3800-3900

Lenght (m)

Each roll 50 meters

Width (mm)

250,270,480,580,870, or Customized

Thickness (mm)

4~8

Breathability (2m3/m2 min)

800pa-1200pa

Breathability (<3m3/m2 min)

<2000pa

Breaking Strength (N/mm)

Warp Direction≧4700

Weft Direction≧3500

Operating Temperature (℃)

Continuous Operation 150 ,

Instant Operation 180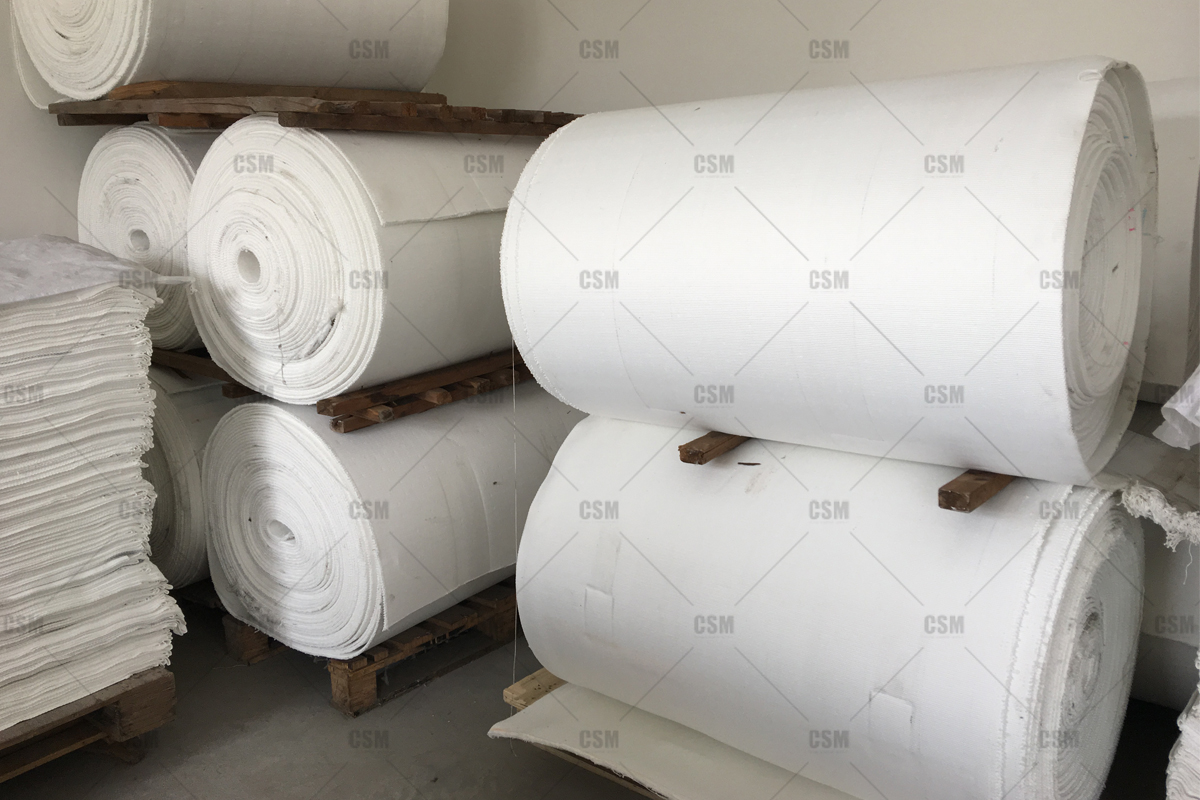 Our air slide canvas are unified standards, and have been supplied to many large enterprises at home and abroad. There is no need to worry about quality issues at all. Welcome to consult, email: [email protected].