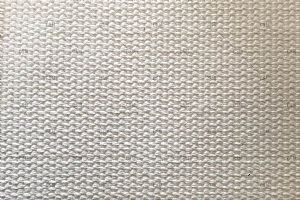 Description
The air slide canvas is the core material of powdery and granular material conveying equipment. Material: polyester staple fiber.
Features
Smooth and flat surface, high overall strength, no deformation, uniform and stable ventilation, high temperature resistance, wear resistance, corrosion resistance, no moisture absorption, no delamination, no ash return, easy installation, energy saving, long service life and other characteristics.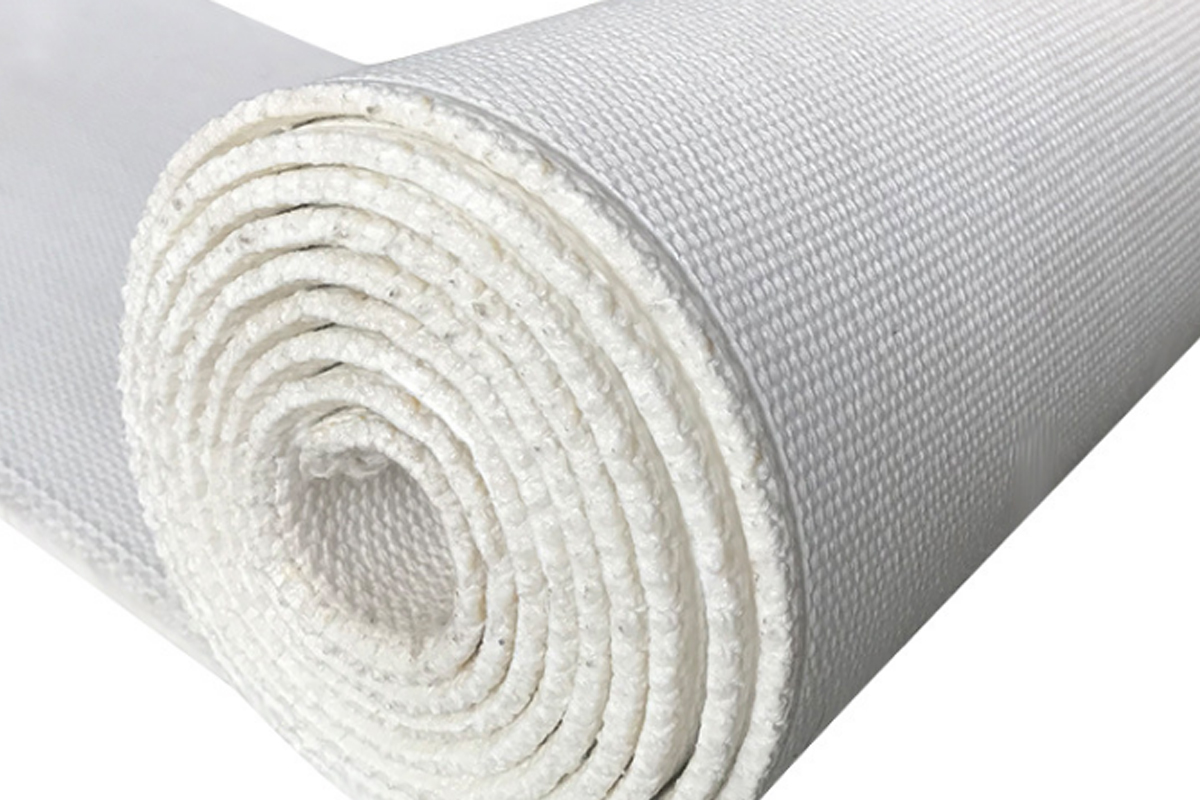 Uses
Mainly suitable for pneumatic conveying of powdery and granular materials in industries such as air conveying chute, homogenization silo, pneumatic lift pump, bulk tank truck, metallurgy, chemical industry, steel plant, power plant and other industries.
Transportation and storage
During transportation, the air slide canvas should be handled lightly, not allowed to be savagely loaded and unloaded, the transportation means should be clean, and should not be mixed with oil and chemicals, and should be protected from the sun, rain and snow. The air slide canvas should be stored in a dry and well-ventilated warehouse. It is strictly forbidden to store with oil chemicals. It should have moisture-proof measures and be away from heat sources.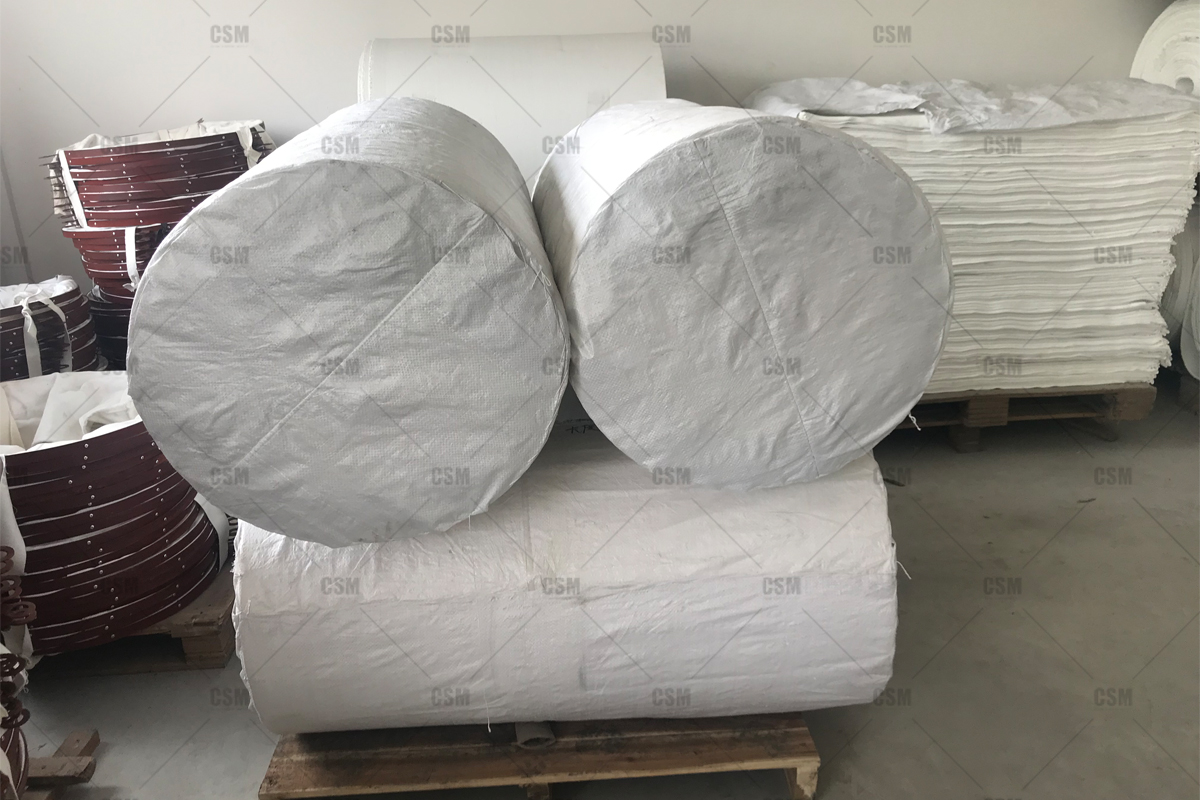 Other instructions
The width and thickness can be customized.
The conventional packaging is 50 meters per roll, and various specifications and sizes can also be customized according to customer requirements, and the delivery is timely.
If you have a purchase request or want to know more about the air slide canvas, please feel free to contact us, we will reply within 24 hours, email: [email protected].