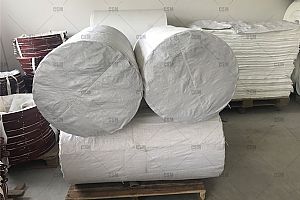 Description
The air slide canvas is made of polyester staple fiber and is made of heavy-duty woven integrated warp and weft. It is mainly used in the pneumatic conveying chute of cement, alumina and other powder materials. It is also suitable for pneumatic conveying devices of other powder and granular materials, such as trains, automobile bulk powder tankers and bulk cement tankers. It is used as a gasification bed to mix materials with air, in a gasified state, and has good fluidity to improve transportation efficiency.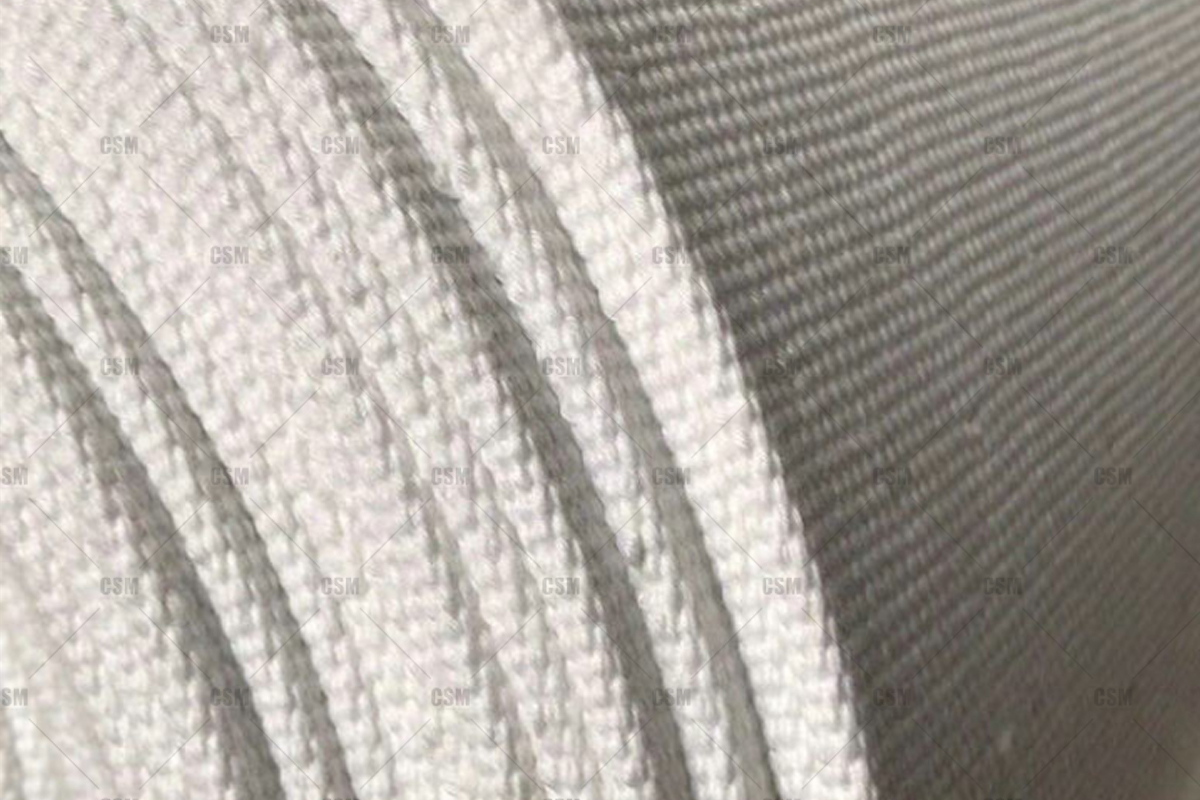 The advantages of our air slide canvas:
The cloth pattern is clear and flat, the size is stable, and it is not deformed;
Use high-quality raw materials, good gas permeability, no delamination, no return of ash;
Heat-resistant, wear-resistant, corrosion-resistant, can reach 200 ° C in the instant, 150 ° C at constant temperature;
Low energy consumption, long service life, easy installation and minimal maintenance.
Choose different materials according to different requirements of customers.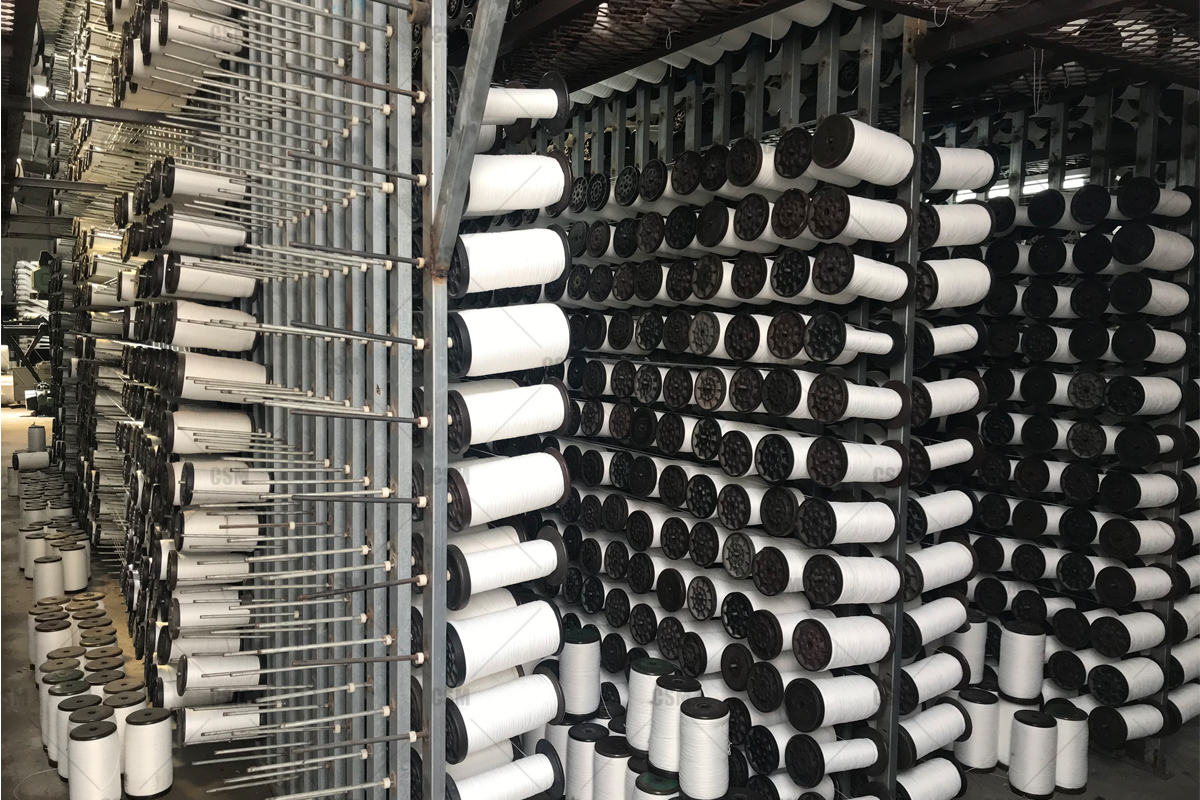 Our company supplies air slide canvas, stable quality, long service life and fast delivery. Welcome global customers to inquiry, email: [email protected].