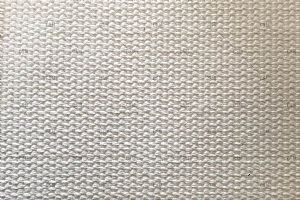 Description
Air slide fabric used in the cement industry, including polyester spun yarn canvas, polyester multifilament yarn canvas, aramid air slide fabric three categories.
Air slide fabric, widely used in the air chute of cement plant, the pneumatic conveying of homogenizing warehouse flushing box, and the pneumatic conveying of bulk cement special vehicles, bulk cement special vessels, aluminum plants, power plants, etc., is the core of conveying powdery materials. material. It is also applicable to other pneumatic conveying devices for powder and granular materials, such as trains and automobile bulk powder tankers.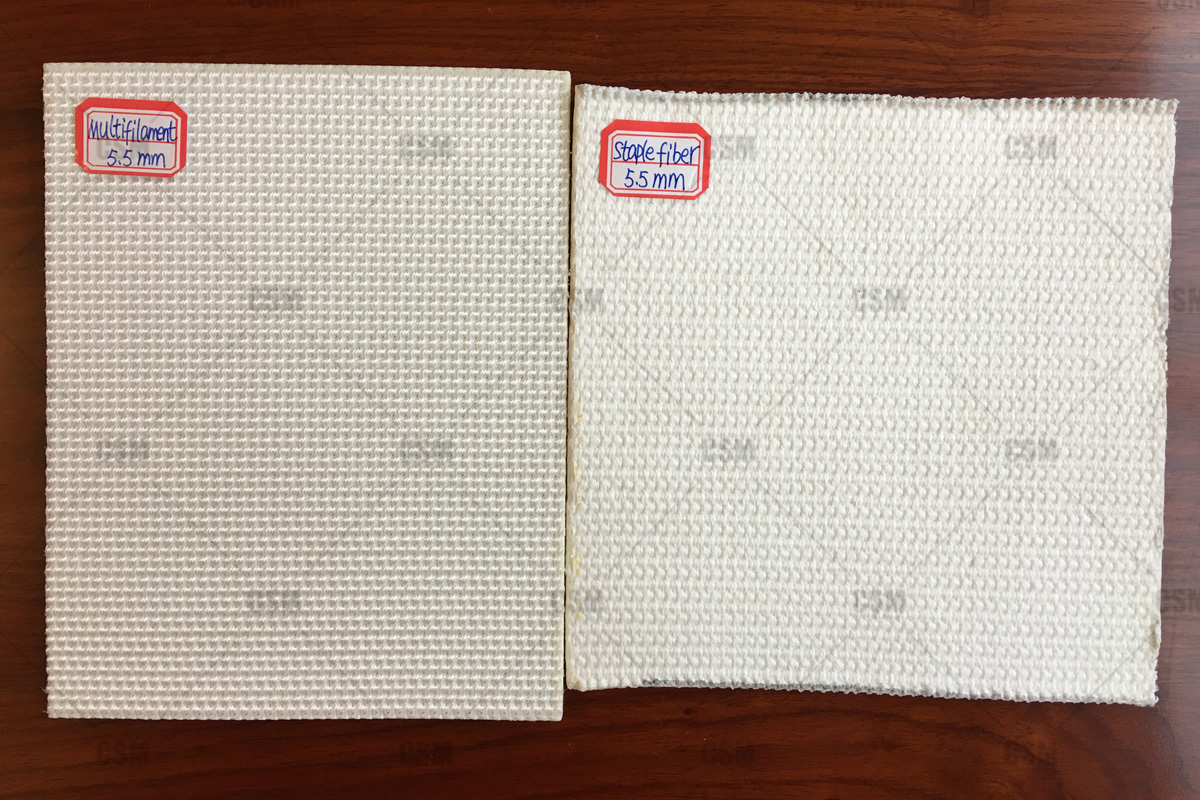 The air slide fabric is used as a gasification bed to mix the material with the air, and is in a vaporized state, and has good fluidity to improve the conveying efficiency. If used in the cement raw material homogenization warehouse, the cement raw material can be evenly stirred. The pneumatic conveying device and the gasification bed device using the gas permeable layer have been widely used in metallurgy, building materials, chemical industry, power plant, food and transportation industries, and have achieved good results to replace the traditional belt conveying and screw conveying. Since the material is in a gasification state during the conveying process, it has good fluidity, the equipment is not damaged by friction, the maintenance amount of the equipment is reduced, the material is transported in a closed chute, and the material has no flying loss.
The characteristics of air slide fabric
1. The surface is flat, the cloth pattern is clear, the size is stable, and it is not deformed;
2, uniform ventilation, no delamination, no return to ash;
3, high temperature resistance, wear resistance, corrosion resistance; can reach 200 ° C in an instant, about 150 ° C at a constant temperature
4. It adopts high-quality heat-resistant and corrosion-resistant chemical synthetic fiber, which has long service life and convenient installation.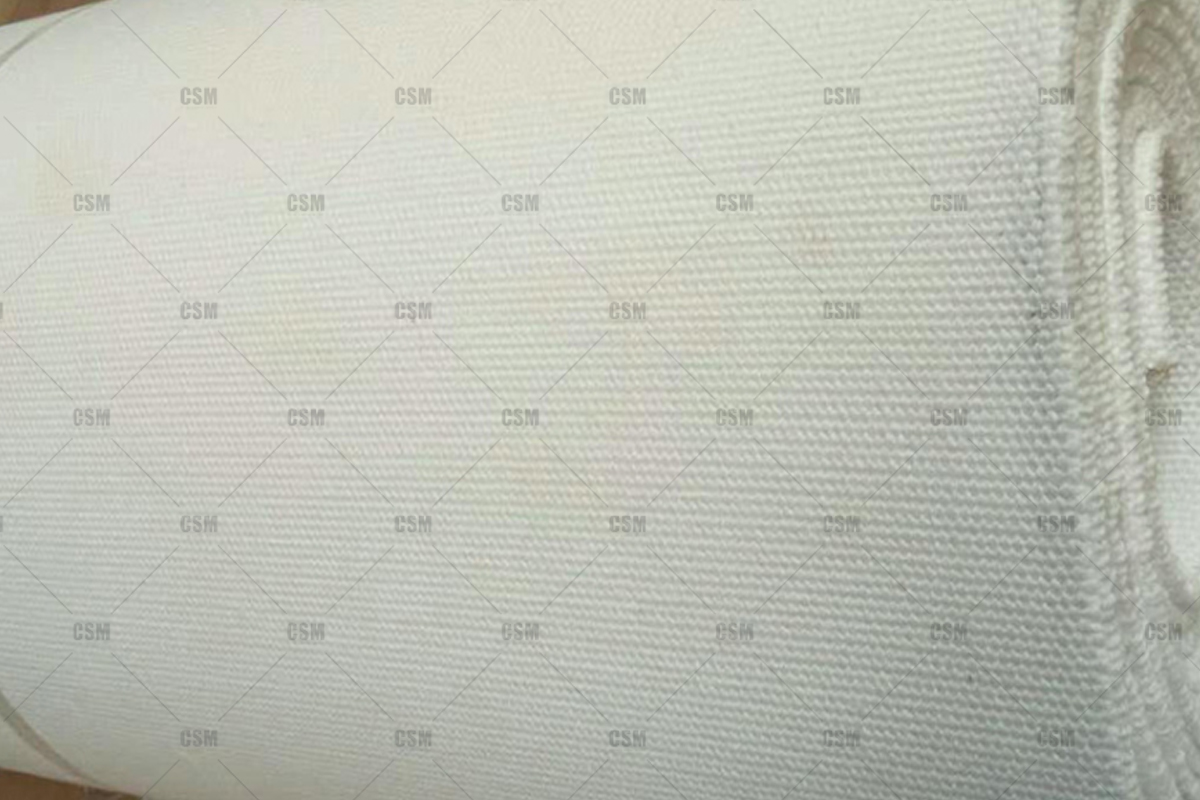 Our company supplies air slide canvas, stable quality, long service life and fast delivery. Welcome global customers to inquiry, email: [email protected].