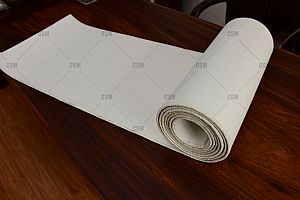 Description
Air slide fabric is a major industrial item, with the development of the economy, it brings great use to our production, so it is necessary to timely understand the knowledge and characteristics of air slide fabric, in the face of problems can be dealt with in a timely manner, to ensure that the use of goods is the key.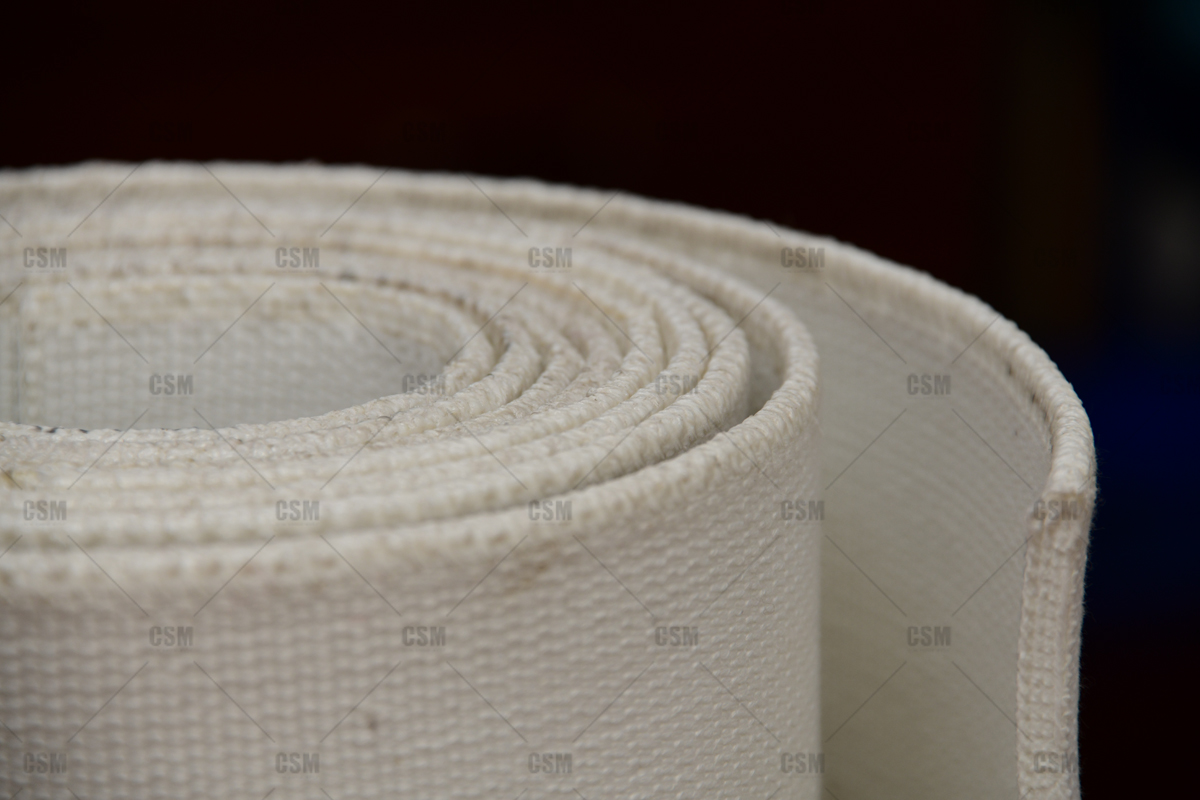 The commonly used polyester air slide fabric is made of high quality polyester fiber, which is resistant to high temperature and electricity.
Air slide fabric is widely used because of its convenience in changing the direction of conveying, and it can be used for multi-point feeding and multi-point unloading. It is also suitable for pneumatic conveying of other powder and granule materials.
The surface of high quality air slide fabric should be smooth, even thickness, reduce the gap interface, good sealing performance, geometric size should not appear error. Its air permeability must be uniform and stable, low resistance, power saving, easy installation, easy maintenance and repair. No delamination, no collapse, no arch rise, no leakage of powder and no environmental pollution during operation.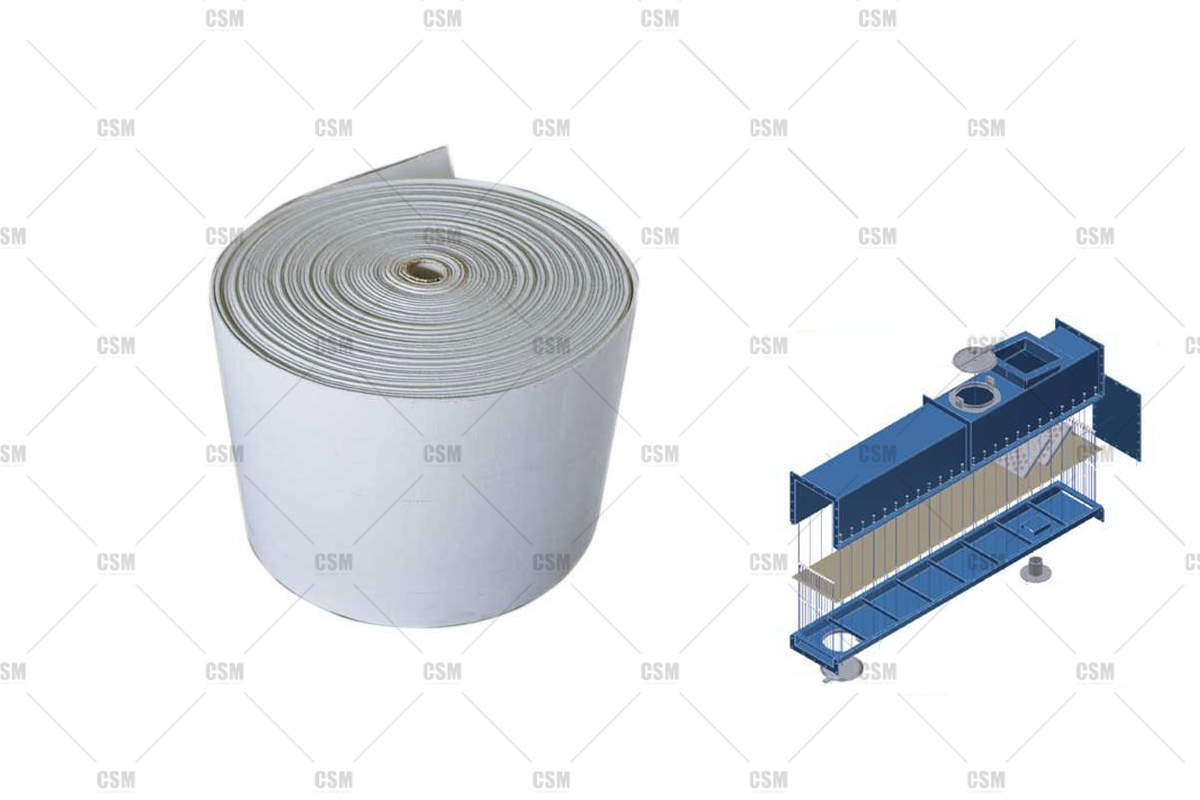 Our company supplies air slide fabric, stable quality, long service life and fast delivery. Welcome global customers to inquiry, email: [email protected].