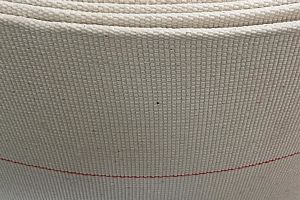 Description
Cotton canvas conveyor belt, made of pure cotton, does not contain other fibers. Cotton canvas conveyor belt in the machinery industry, food industry, electronics industry, the logistics industry, chemical industry, aluminum industry, steel industry, such as food factory, pharmaceutical factory, improve grain depot, battery production lines and other professional transportation, high square sieve flour mills in conveying, tubular belt can also be used for garment fabric heat styling.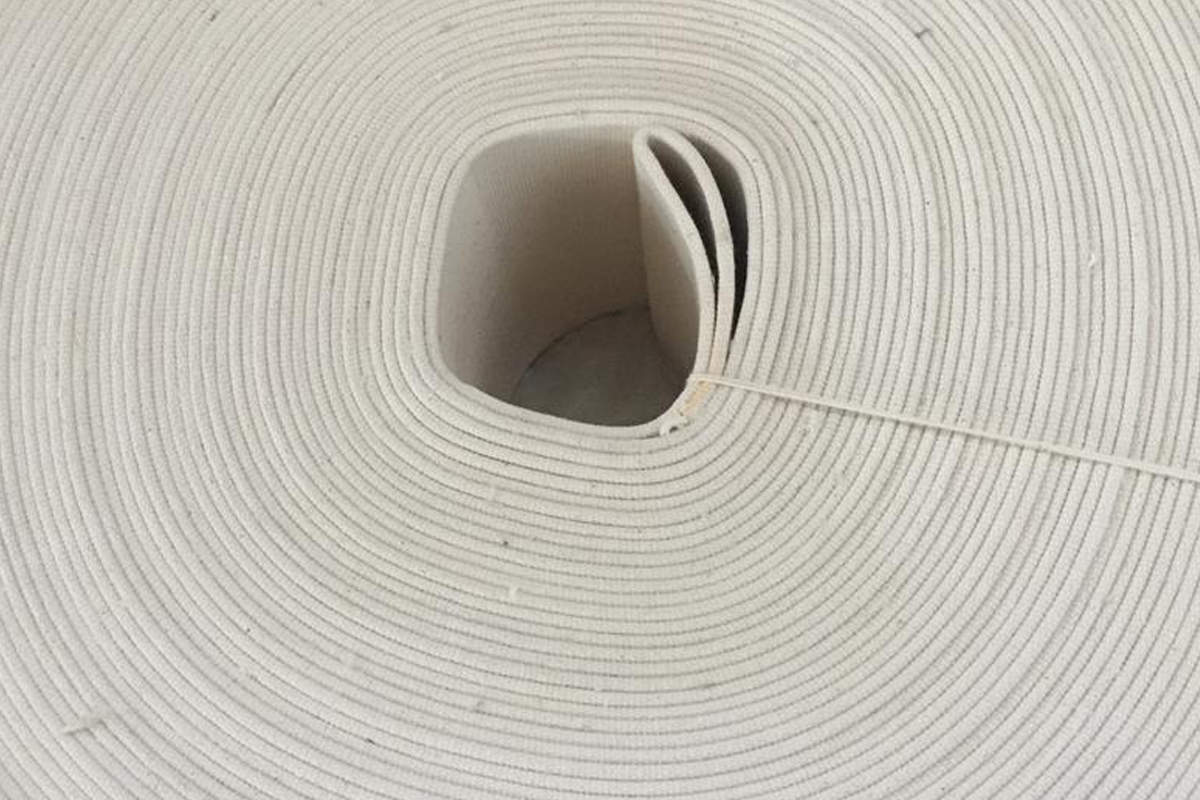 Features
Cotton canvas conveyor belt, anti-static, environmental protection, in line with health standards. Cotton canvas conveyor belt also have characteristics of heat resistance, cold resistance, wear resistance, high temperature resistance, anti-skid.
Special performance
Width: 180 mm, 200 mm, 250 mm, 300 mm, 400 mm, etc., width can be customized, thickness of 2mm, 3mm, 4mm, 5mm, 6 mm. Some products are in stock.
Our company supplies cotton canvas conveyor belt, can be customized according to different customer requirements, and can cut different shapes and specifications. Our products have a long service life, welcome to inquiries: [email protected]