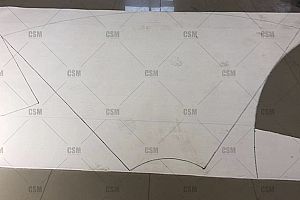 Descripion:
Spec: 6mm
Material: 100% Polyester
Air slide fabrics are used in various industries for pneumatic conveying, discharge, homogenising and fluidising of powder or granular materials. They are used on pneumatic conveyors, silos of every type, vehicle trucks and ail-wagons and also in ships.
Usually our air slide fabrics are continuous 50 meters one roll, but according to different working conditions, we also provide cutted fabrics, square or rectangular, also provide irregular shape air slide fabric, such as fan-shaped air slide fabric, trapezoidal air slide fabric or other shapes, etc.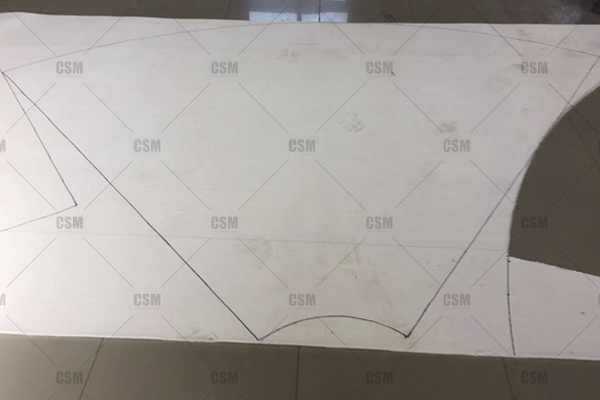 Advantages:
No moisture absorption;
No caking;
Resistant to rotting and decomposition;
Complete unloading without residues;
Consistent fluidization over the complete surface;
Good resistance to abrasion;
Low wear and therefore longer life;
Low shrinkage even when used under hot and humid conditions.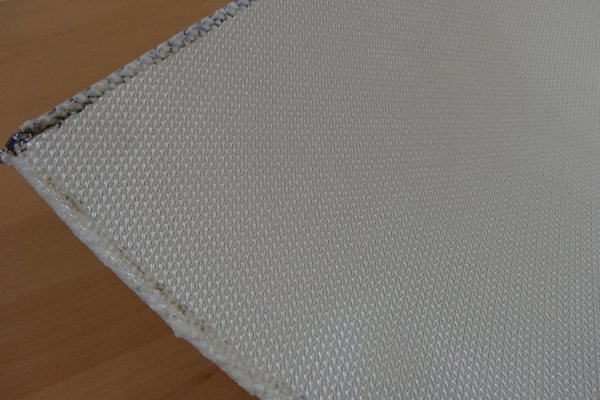 How to buy or inquire air slide fabric
1, Please let us know the width, length, thickness and destination port you need, then we will give you the quotation.
2, The package is 50 meters in one roll and packed with plastic woven bag. If you have special needs, please specify in advance, such as pallets. The product is heavy, about 3.8kg per square meter.
We use good quality raw materials to woven the fabrics. We strictly control the quality to ensure that all fabrics meet the standard requirements. Non-standard products can be customized, welcome to consult.