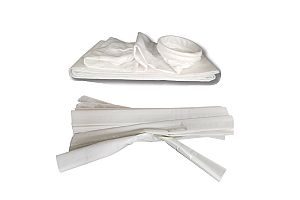 Description
In the process of use, if the filter bag has a high wind speed, it will cause damage to the filter bag.
Poor quality filter bags have little response in a short period of time. However, such filter bags have a short service life, which does not save customers money, but brings a relatively large economic burden and wastes time.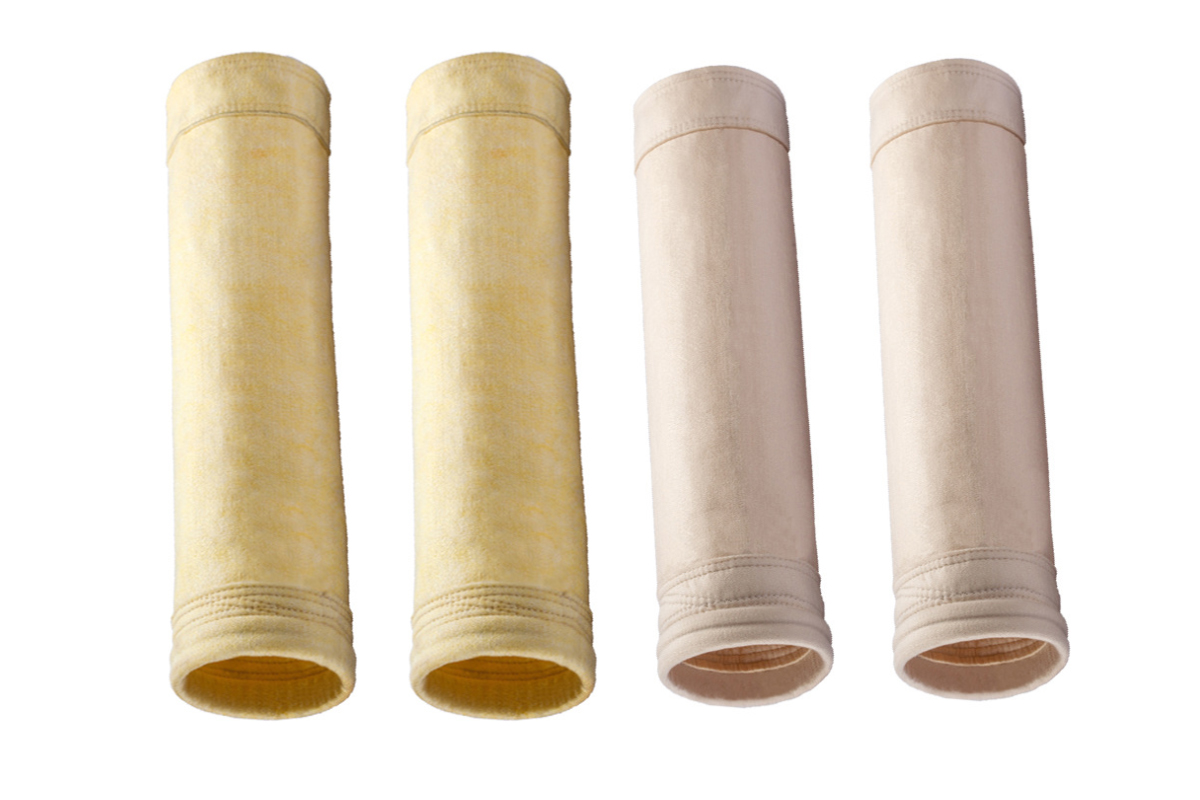 Selection of filter bag
Users need to choose dust filter bags suitable for the corresponding dust temperature. In the process of use, if the medium temperature is too high, the filter bag will exceed the normal service temperature, and the service life will be shortened. In serious cases, it will be burnt out.
Before selecting the filter bag, it is necessary to determine and calculate the inlet temperature of the dust collector, choose the corresponding dust filter bag in the process of use, and pay attention to the processing of cloth bag is also very important, avoid the small factory that uses inferior raw materials.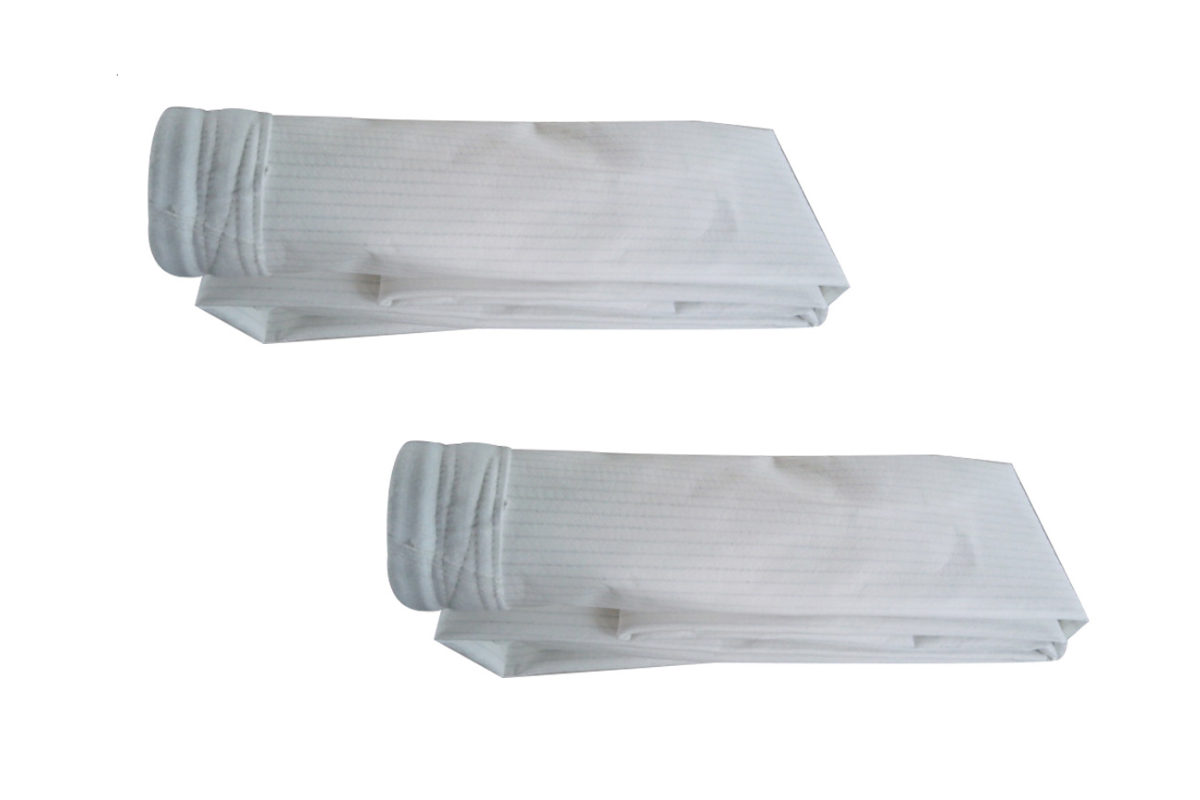 Our company supplies dust filter bag, stable quality, long service life and fast delivery. Welcome global customers to inquiry, email: [email protected].