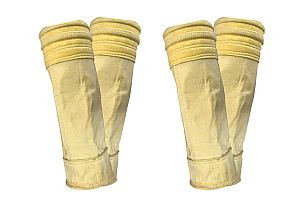 Description
FMS filter bag is a highly efficient high temperature resistant, corrosion resistant, acid and alkali resistant, wear resistant composite product.
The FMS filter bag adds P84 fiber to the fiberglass needle felt, which makes the felt layer tighter and the entanglement between the fibers is enhanced, which can cope with higher filtration wind speed.
P84 fiber has a trilobal cross section, which forms a high surface area coefficient, which increases the dust collector rate. Moreover, the special cross-sectional shape of the fiber makes the dust mostly concentrated on the surface of the filter material, which is difficult to penetrate into the filter material. The gap reduces the running resistance and thus increases the filtering wind speed.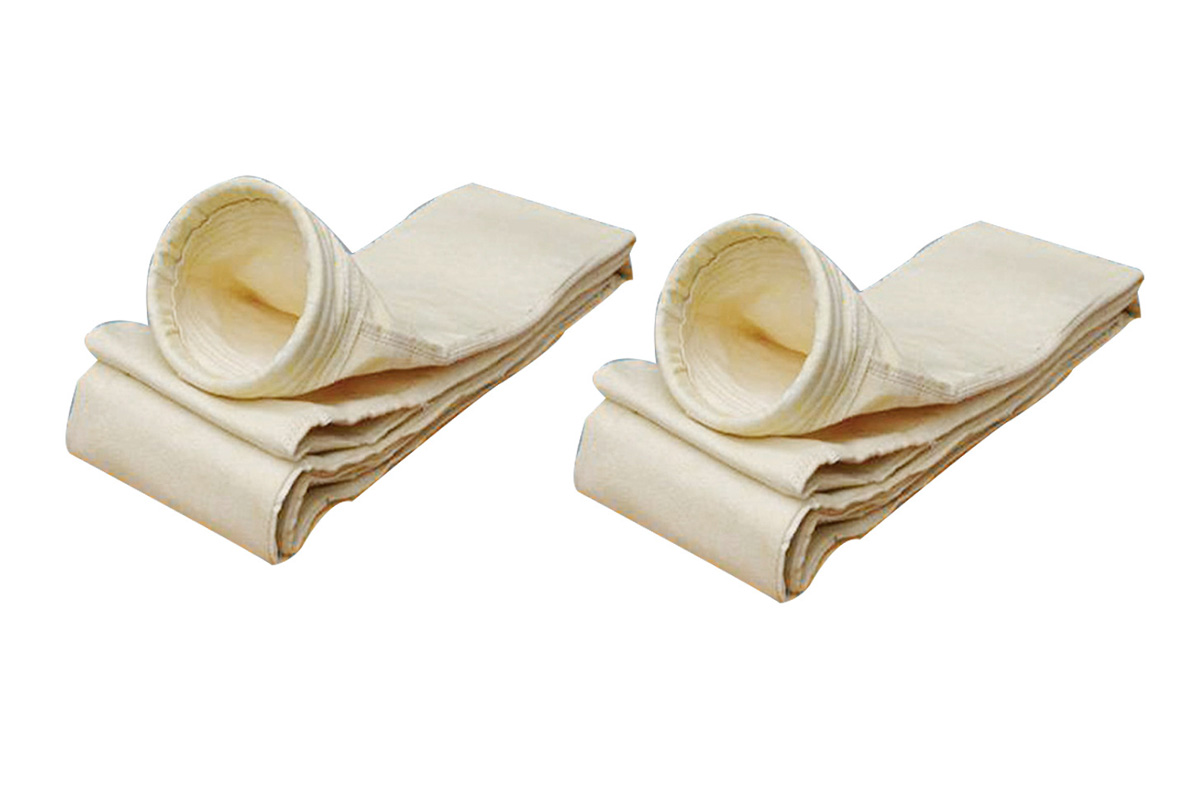 FMS filter bag characteristics
1, Excellent temperature resistance, up to 260 degrees.
2, Wear resistance, resistance to winding, and excellent folding resistance.
3, Significant improvement in mechanical strength.
4, Initial resistance and reduced running resistance.
5, Filtration efficiency is improved.
6, Filter wind speed increase.
7, Significantly improved service life.
8, Adaptability to dust.
Application field of FMS filter bags
Steel, smelting, ferroalloy, chemical industry, cement, calcium carbide, waste incineration, electric power, asphalt mixing, etc.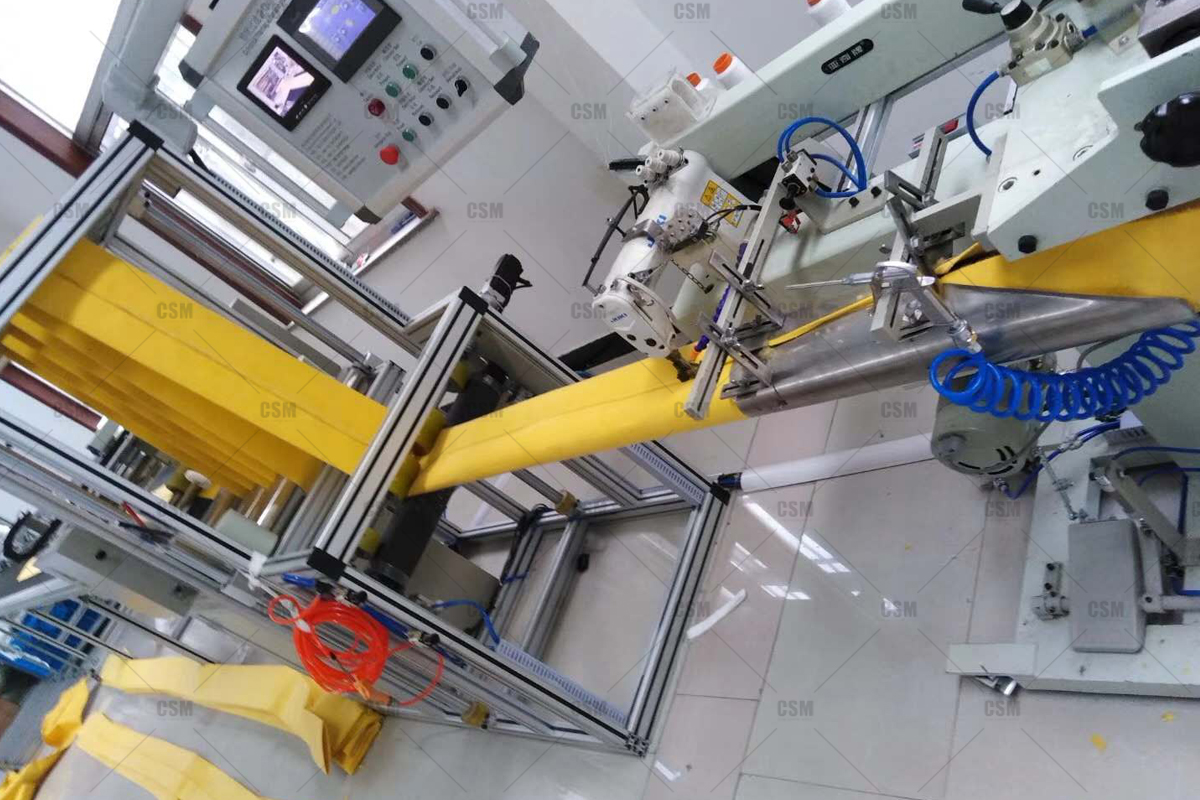 Welcome global customers to inquiry, email:

[email protected]

.