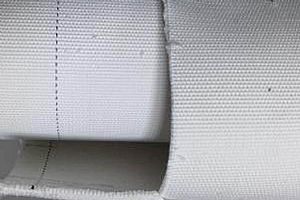 Description
Air slide canvas is made from 100% polyester fiber material. The utility model has the advantages of smooth surface, good integrity, uniform and stable gas permeability, wear resistance, high temperature resistance, no ash, no ash, convenient installation and long service life. Our Silver Shuttle Cloth "Air Chute Canvas" has good abrasion resistance, 100% polyester synthesis characteristics, and can withstand organic and inorganic chemicals, acids and bases contained in raw material mixtures, clinker and cement. And oxidants.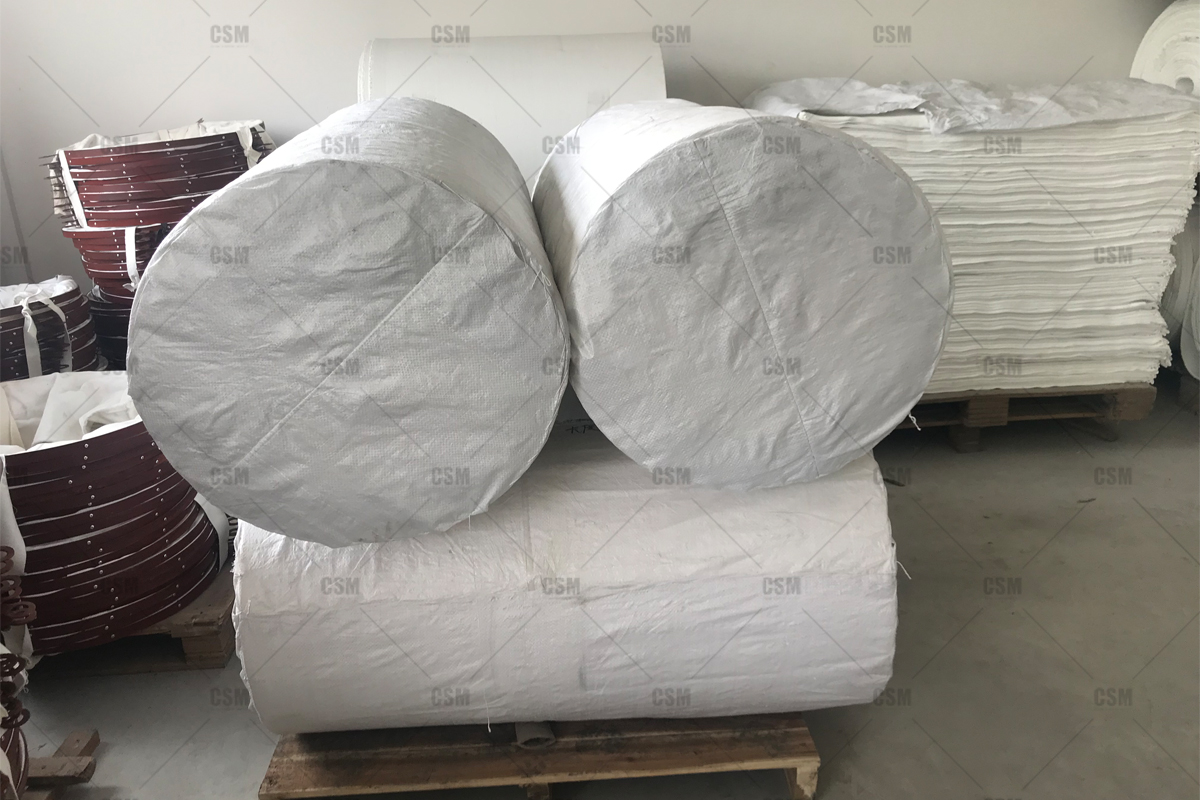 The main functions of the air slide canvas are explained:
(1) They are used in pneumatic conveyors, various types of silos, vehicle trucks and trucks, and ships.
(2) Air slide canvas is an indispensable part of cement industry, chemical industry, metallurgical industry, bulk cement tanker, bulk cement ship and fixed cement tank.
(3) It is possible to eliminate the friction between the powder and the air-permeable textile.
The air slide canvas is located in the middle of the chute. The powder material will enter the chute above the air slide canvas. When the wind of the pneumatic blower is down the air slide canvas, the material will flow to the underside of the chute. That's why we say slide canvas can move powder material because of the wind. Then, the remaining wind will blow out from the top of the chute, and by moving, no parts move except the powder material. This can save more energy and maintain costs.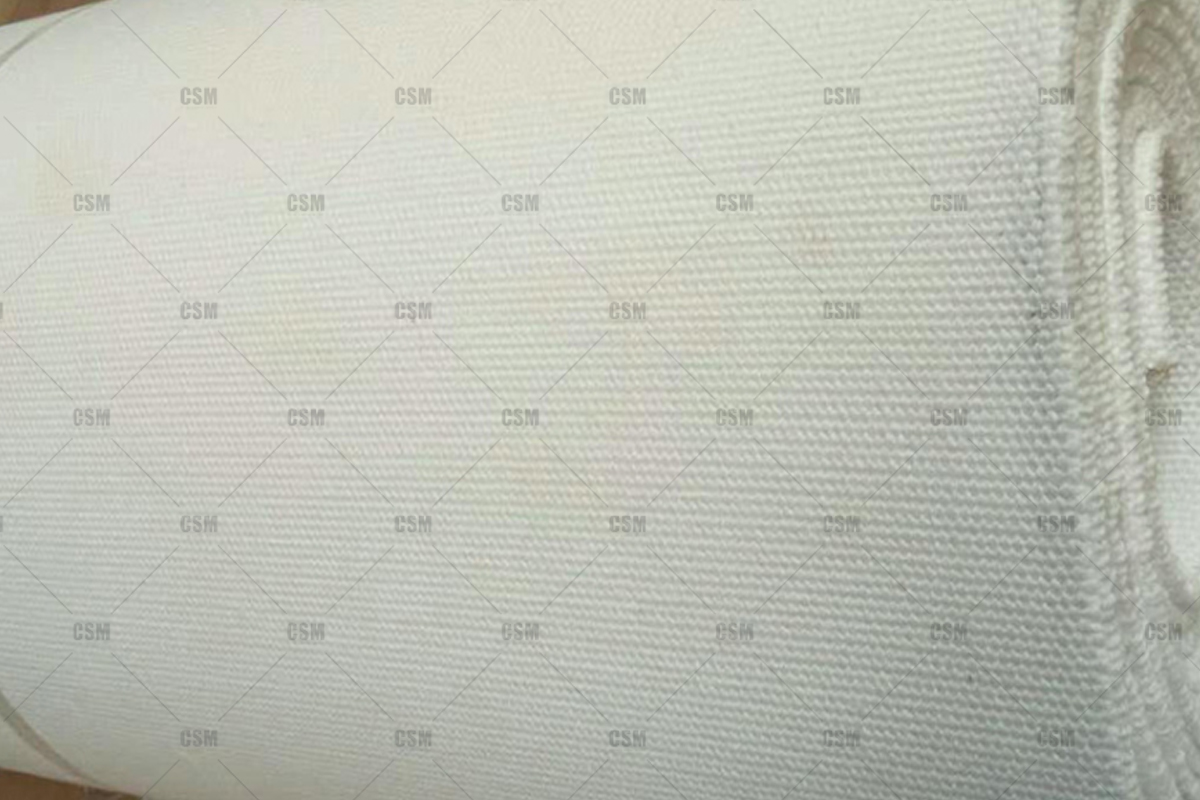 If you are looking for airs lide canvas, we are your ideal choice, please contact us immediately, email: [email protected].