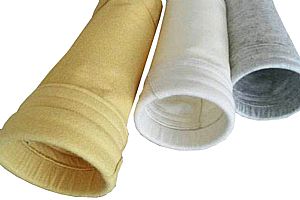 Description
Coal burning boiler factory belongs to high temperature occasions, coal burning boiler dust collector filter bag can choose PPS needle felt filter bag, the highest temperature can reach 190 degrees Celsius, and corrosion resistance is good, normal temperature working conditions can use polyester filter bag cost is low.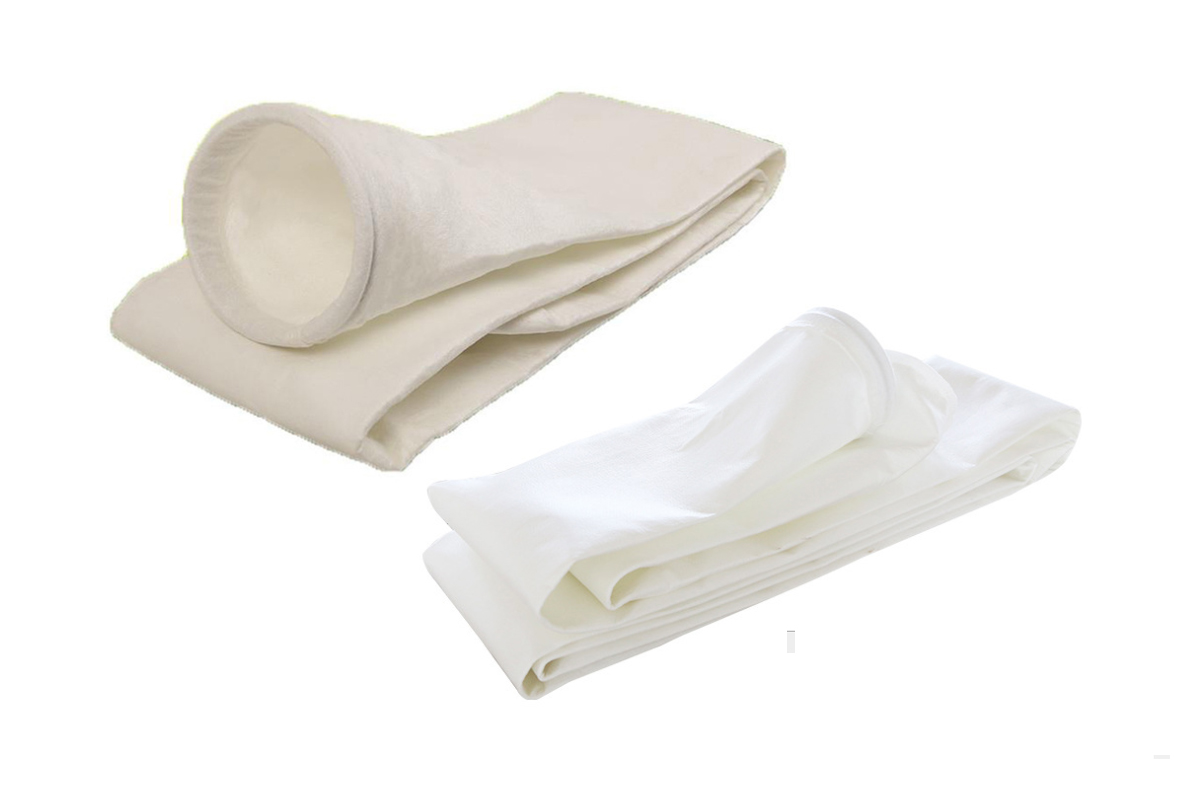 What kind of filter bag is the most suitable for the bag dust collector? Here, I suggest PPS high temperature and corrosion resistant dust filter bag for the following reasons:
American, Canada, Australia and some European countries such as Germany, Britain and other industrial plants are used cloth bag filter, its dust removal efficiency up to 99.9%, the effect of dust treatment is very good. And so on. Domestic also began to widely use cloth bag filter. But different working conditions on the use of the bag filter bag dust is different.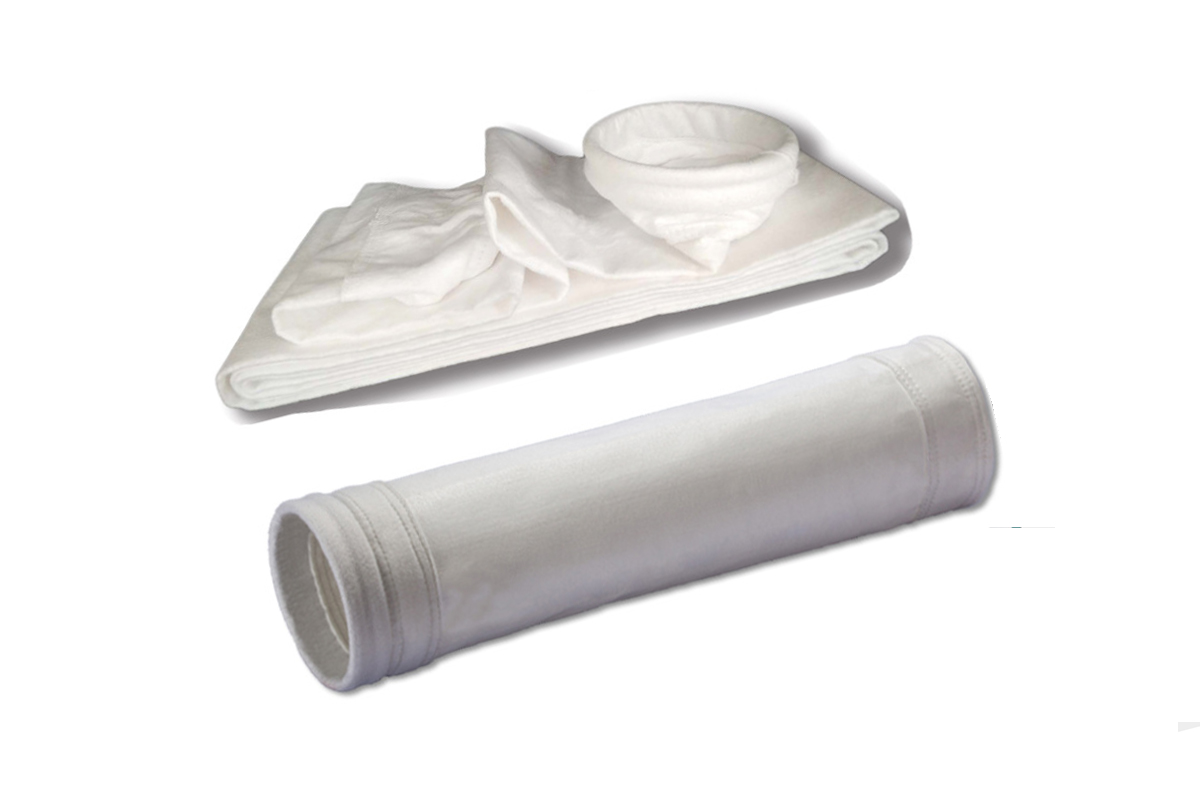 What kind of filter bag is used for coal-fired boilers?
Bag-filter is mainly used in mining, cement, metallurgy, steel, grain, machinery and other industries. In thermal power plants, it is only used in single-machine bag-filter dust removal in coal transport system and pneumatic dust removal. The bag-filter has not been used substantially and extensively in the tail dust removal of power station boiler.
PPS needle-punched felt is a kind of filtering material made of PPS(polyphenylene sulfide) through 3d needle-punched. It can be used at 190℃ for a long time. PPS fibers, also known as polyphenylene sulfide fibers, have good chemical stability and strength integrity because of their special molecular structure.
Application: widely used in waste incineration thermal power plant (power plant), cement plant kiln head kiln tail, steel works blast furnace, foundry, chemical plant, carbon black plant, aluminum plant, copper plant, ferroalloy plant and other industries dust recovery and flue gas filtration.
Our company supplies dust filter bag, stable quality, long service life and fast delivery. Welcome global customers to inquiry, email: [email protected].