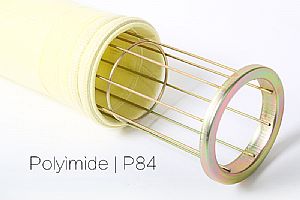 Description
First, moisture is the biggest cause of clogged bags. The cause of moisture content is usually condensation at low temperature. In order to prevent such a situation, the following aspects should be paid attention to.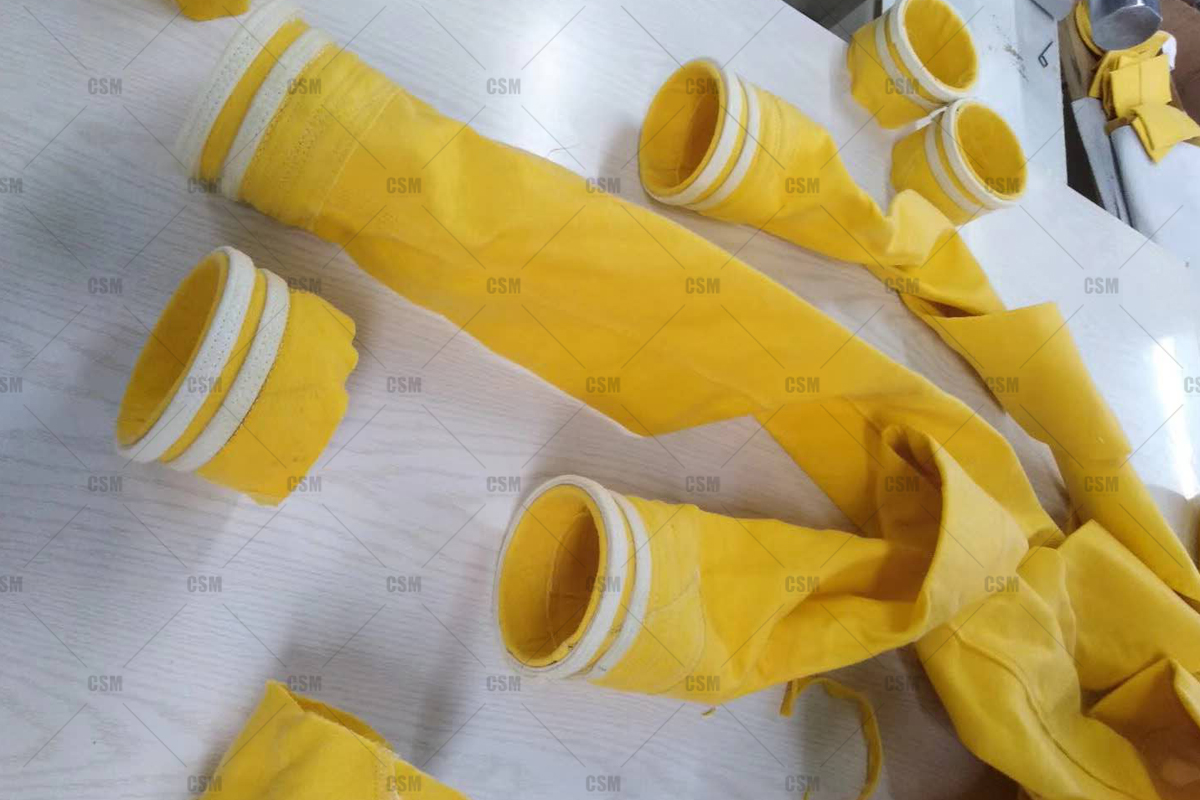 ① Avoid improper boot;
② Avoid turning on when the dust collector resistance is high;
Restart the machine when there is condensed water on the surface of the filter bag after the shutdown of the dust remover. In this case, a large amount of dusty air and high humidity will cause the surface of the filter bag to be muddy. To prevent this, preheat the dust air at the inlet of the dust collector or precoat the dust layer.
③ Boot at below the dew point;
Dust collector operating below the condensation point, prone to problems, if uneven distribution of air intake, easy to cause the dust precipitator shell corrosion, therefore, should avoid dust precipitator working below the condensation point, insulation device should be used.
④ Air infiltration;
Air infiltration often occurs in the dust remover flange, access door or dust remover mobile device, if the seal is not strict, the external air into the dust remover, when dealing with high temperature exhaust gas, will be in the dust remover internal low temperature zone, resulting in low temperature condensation, corrosion dust remover caused by moisture bag.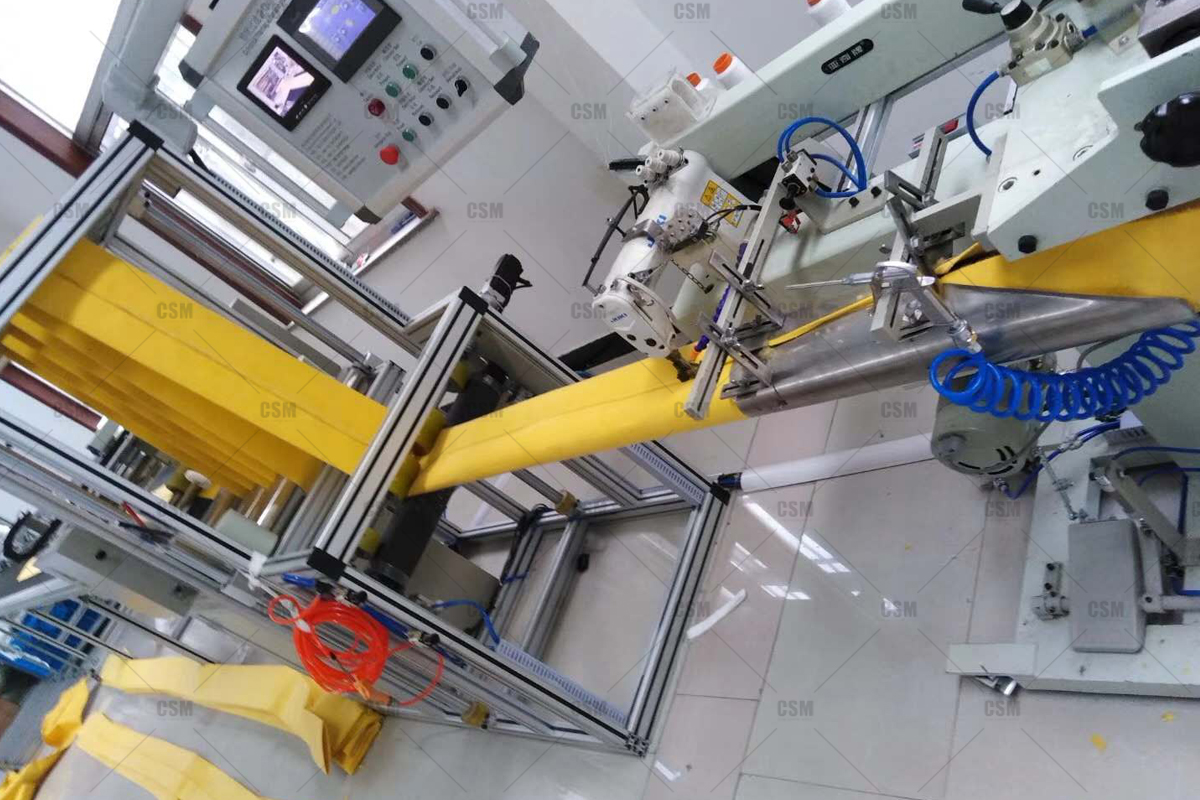 Our company supplies dust filter bag, stable quality, long service life and fast delivery. Welcome global customers to inquiry, email: [email protected].