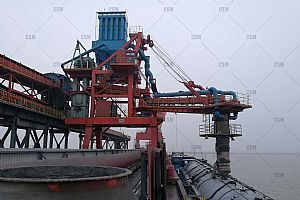 Description:
In which fields can the cement loading bellow be used:
1. Thermal power plant: boiler, gas turbine exhaust system, dust removal system.
2. Petrochemical enterprises: boilers, flue gas desulfurization devices for industrial furnaces, wet and dry ventilation channels.
3. Iron and steel plant: blast furnace, converter, smoke exhaust and other dust removal systems.
4. Smelting plant: supply and exhaust system such as combustion furnace.
5. Cement plant: kiln, dust collection, soot processing device system.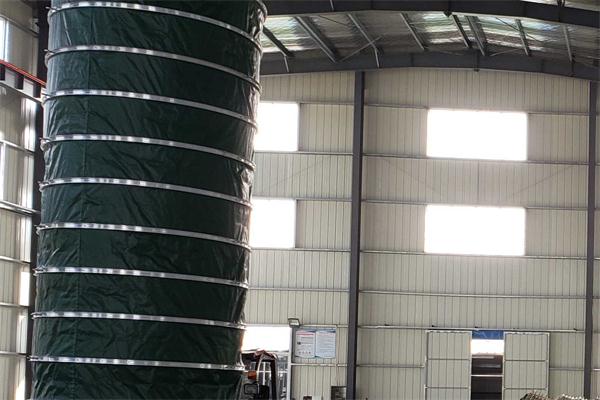 The cement loading bellow uses 10 * 10 pure cotton canvas as the main material, and the supporting frame uses φ5-8mm steel wire, the wall thickness can reach 1.5-3mm, and the specifications are generally φ300, 320, 350, 400, 650, 720, 840, 1000. The length of 1240mm is generally 1500, 2000, 2500, 3000 and 3500mm. Our factory has professional circular sewing equipment, its workmanship; beautiful appearance, internal smooth workmanship, and the service life can be used millions of times. Canvas soft connection, wear-resistant soft connection, conveying soft connection can be made and used according to customer requirements. The main uses have uniform ventilation, stable size, wear resistance, high temperature resistance, corrosion resistance, long life, energy saving and other advantages.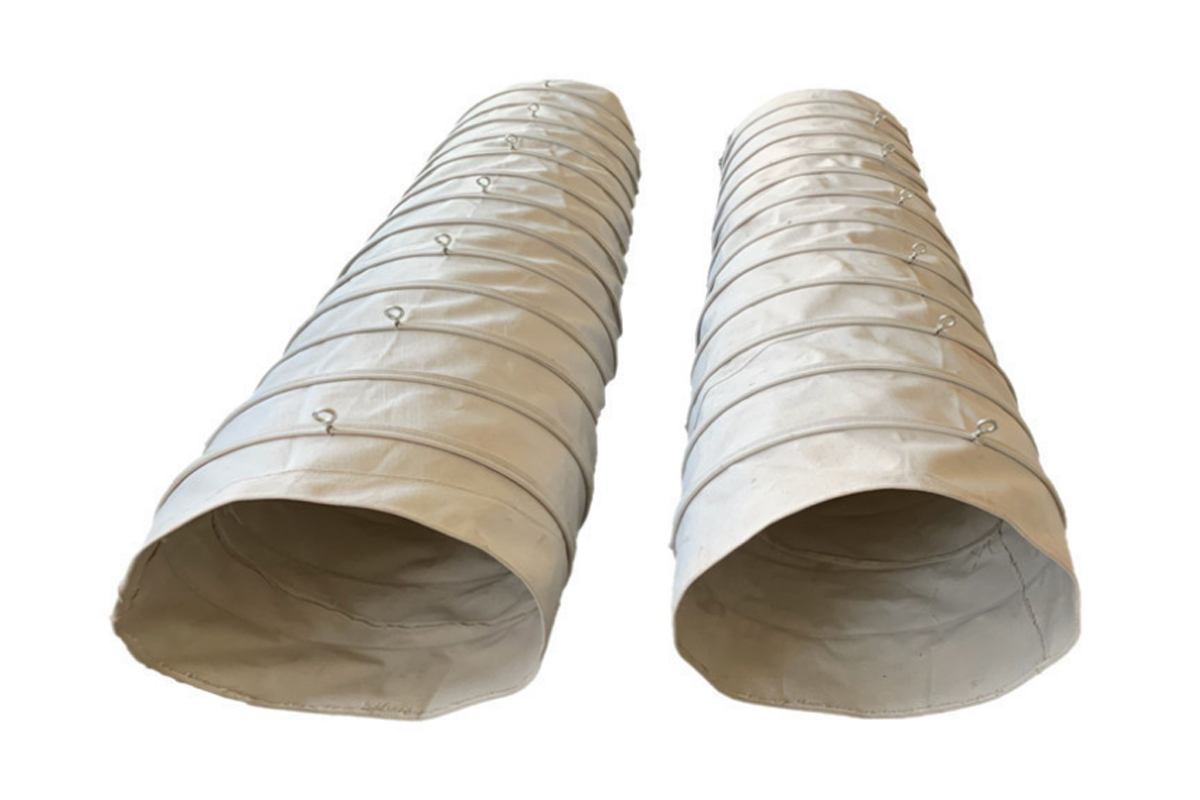 Our company specializes in supplying bulk loading bellows with reliable quality and superior performance. Welcome global customers to inquiry, email: [email protected]