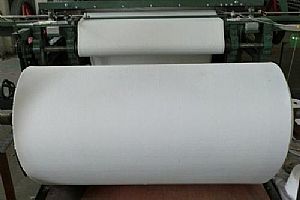 Description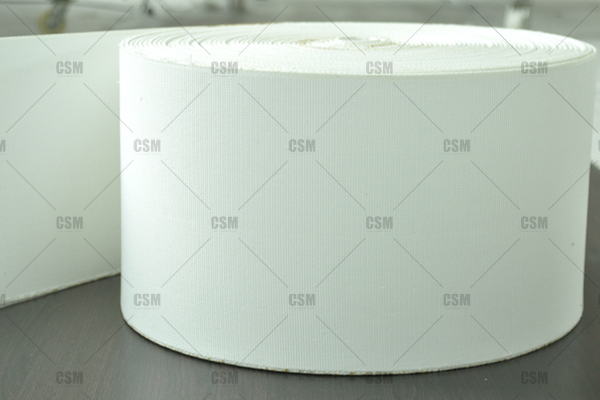 Airslide canvas is made of high quality synthetic temperature resistant fiber, which is suitable for pneumatic conveying of cement, alumina and other powders.
installation method of airslide canvas in the air slide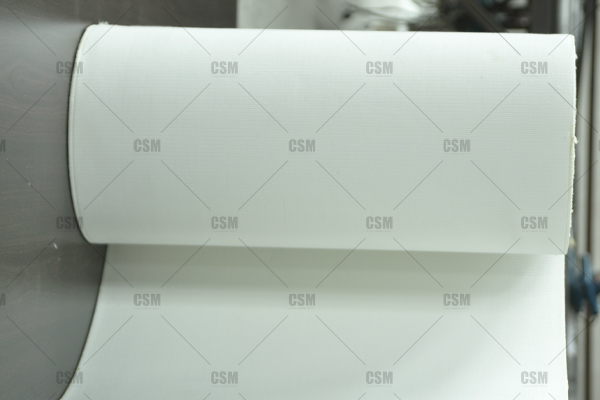 Now let's learn the installation method of airslide canvas in the air slide:
1. The slope shall be strictly guaranteed during the installation of the air slide. The upper and lower tank connection flanges are the datum plane with a tolerance of 1/1000 (the accumulated error should be in the direction of increasing the slope). Horizontal roughness tolerance of the tank is 1/500 of the width.
2, Airslide canvas should be kept in a clean and dry place, installation, do not stick to oil and water. When blanking, the length of the airslide canvas is 0.5m longer than the slope, and the width is 1.5cm wider than the flange of the shell, and the upper shell is installed after the longitudinal tension. Right now, transverse also pull tight as far as possible, when meeting curved groove and 3, 4 when pass groove, to maintain permeability even, layer is indirect head wants crisscross to leave, go all out to juncture strict. When installing, first install the upper shell of the joint, then tighten each end.
3, Air slide parts installation, strict requirements, no leakage of dust leakage. Design consideration for simple and easy to use asbestos rope seal. The site can also use asbestos rope plus lead oil, blanket pad, rubber strip and other methods according to the specific situation.
4. Check and adjust the inspection door, three-way groove, four-way groove, peep window, cut-off valve and other parts to make them flexible in operation. Close tightly, one of the rubber gate valve and airslide canvas contact place to repeatedly plastic, and strive to match.