Description
Air slide fabric is the main industrial product, which brings great convenience to industrial production. With the development of the economy, the frequency of use of the diagonal groove canvas in life has gradually increased. Therefore, it is necessary to understand the main performance and characteristics of the air slide fabric as soon as possible.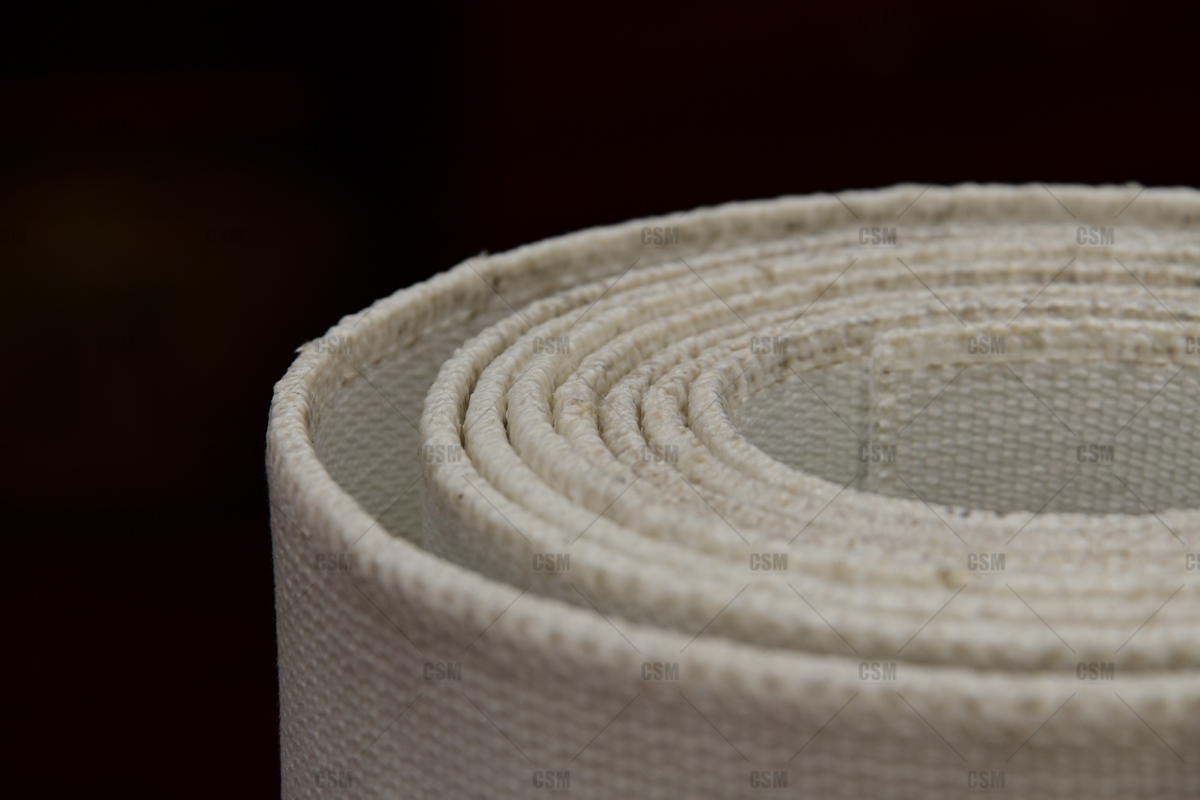 The knowledge of gas transfer in chute air slide fabric is introduced as follows:
The air slide fabric is suitable for the pneumatic conveying of powder and granular materials, such as trains and automobile bulk powder tankers. It can be used as a vaporized bed to mix materials with air in a vaporized state, with good fluidity and high transportation efficiency.
The temperature resistance of the air slide fabric can reach 180 ° C in an instant and about 160 ° C at a constant temperature. It is made of high-quality heat-resistant and corrosion-resistant chemical synthetic fibers and woven on special equipment according to specific requirements. Its technical performance and product quality have reached the industry advanced level.
The texture of the air slide fabric is clear, flat, stable in size, not deformed, good in air permeability, uniform and stable air flow, heat resistance, wear resistance, corrosion resistance, and low moisture absorption.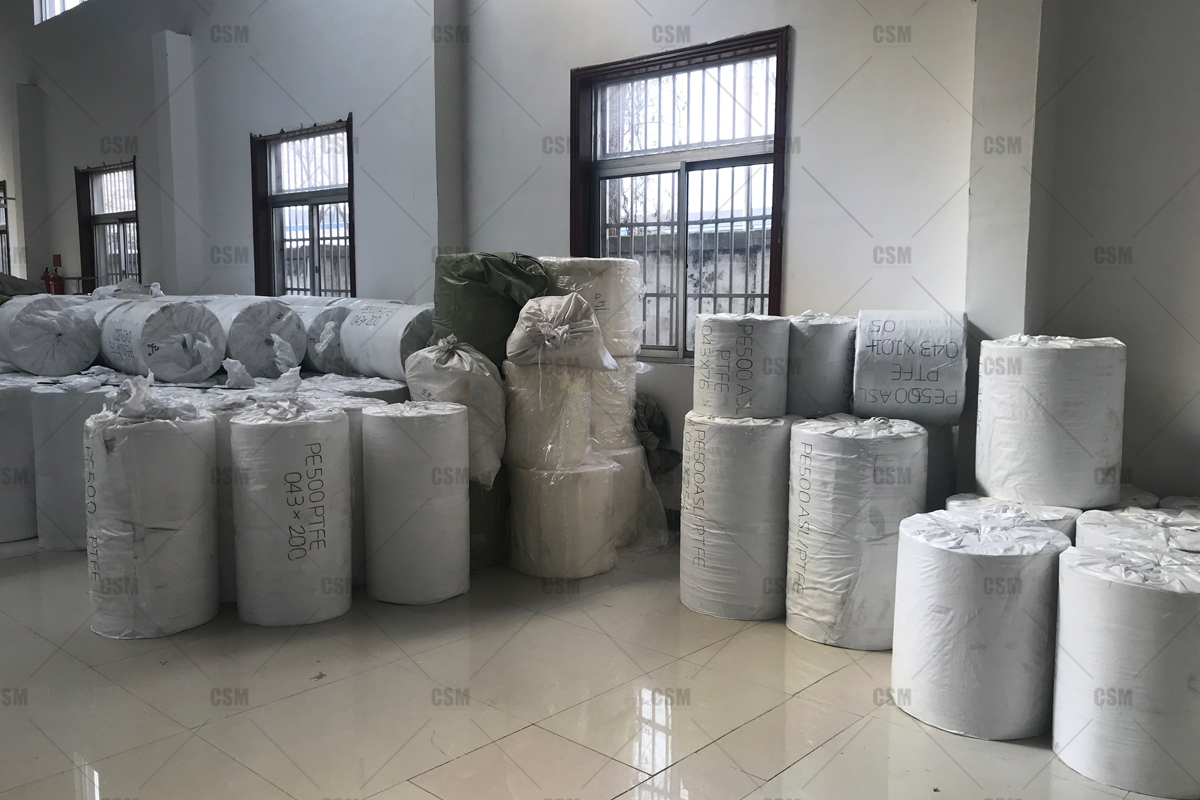 Our air slide fabric is made of high-quality raw materials and woven according to specific requirements on special equipment. Welcome to consult, email: [email protected].