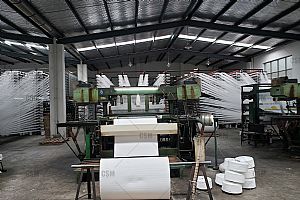 Description
The air conveying chute is a pneumatic conveying equipment widely used for conveying dry powdery materials. It is often used for conveying cement and raw meal powder in the cement industry. The working principle of the air conveying chute is to use the kinetic energy of the air flow to make the bulk material in a suspended state and transport along the pipeline with the air flow.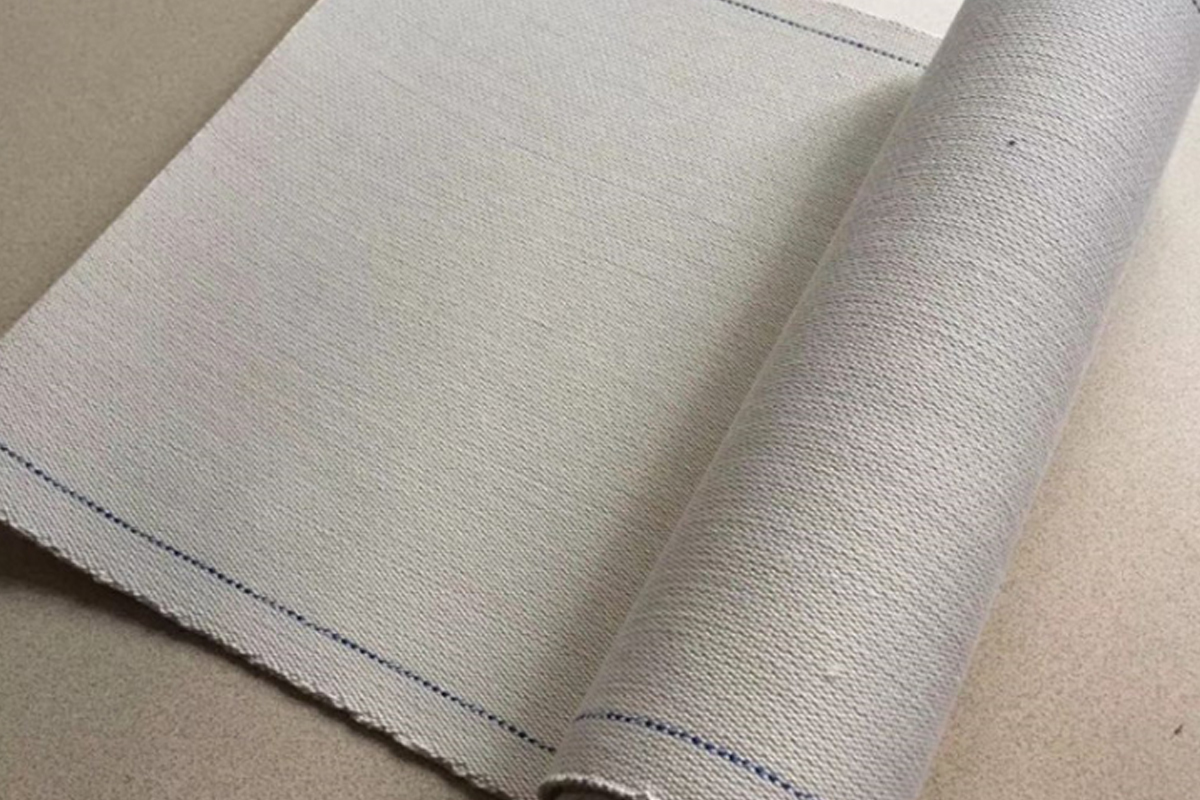 The air slide canvas is a device that supports the material, makes the air evenly penetrate and fluidize the material. Therefore, the pores of the air slide canvas should be densely distributed, uniform, and continuous to make the material fluidize uniformly and avoid turbulence.
What is the cause of the air conveying chute blockage?
1. The air slide canvas is damaged and the chute is blocked;
2. Insufficient delivery pressure;
3. Poor air permeability of air slide canvas;
4. Blocking foreign objects.
TDue to the poor fluidity of the material itself, when encountering air conveying chute blockage, proper conveying air volume and air pressure are required. The fluidity of the material meets the requirements of fluidized conveying, and the conveying material has a certain slope from top to bottom. The micro negative pressure is controlled above the material layer, and the air slide canvas has good air permeability.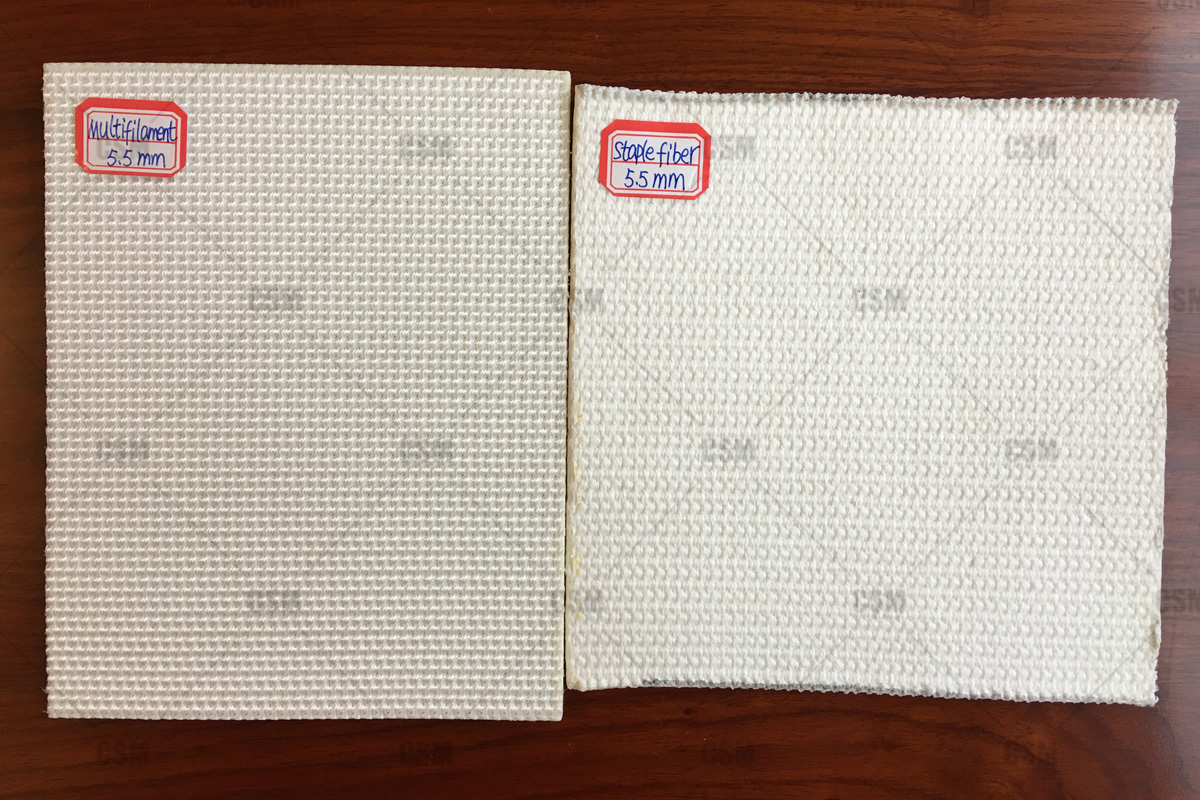 Our air air slide fabric are unified standards, and have been supplied to many large enterprises at home and abroad. There is no need to worry about quality issues at all. Welcome to consult, email: [email protected].