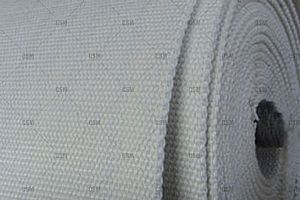 Description
Air slide fabric is mainly used for air conveying chute, homogenizing tank inflatable box and bottom gas permeable layer, also suitable for pneumatic conveying equipment of powdery materials and granular materials in metallurgy, chemical industry, electric power industry, etc. The product is laid in the middle of the material and the gas chamber, and below is the gas chamber, the upper part is the material, and the airflow passes through the product under the action of the air pressure to fluidize the material, thereby achieving the purpose of transportation.
Poor quality of air slide fabric affects production efficiency:
When purchasing air slide fabrics, users should choose a product with reliable quality, because the poor quality air slide fabric is applied to the air chute, which will cause the gas permeable layer to sometimes delaminate during operation, the airflow is uneven, unstable, and the powder It is not possible to uniformly and smoothly transport on the gas permeable layer, and sometimes leakage, blockage, material leakage, arching, etc., affecting the normal operation of the air chute. This will result in a great loss of production efficiency.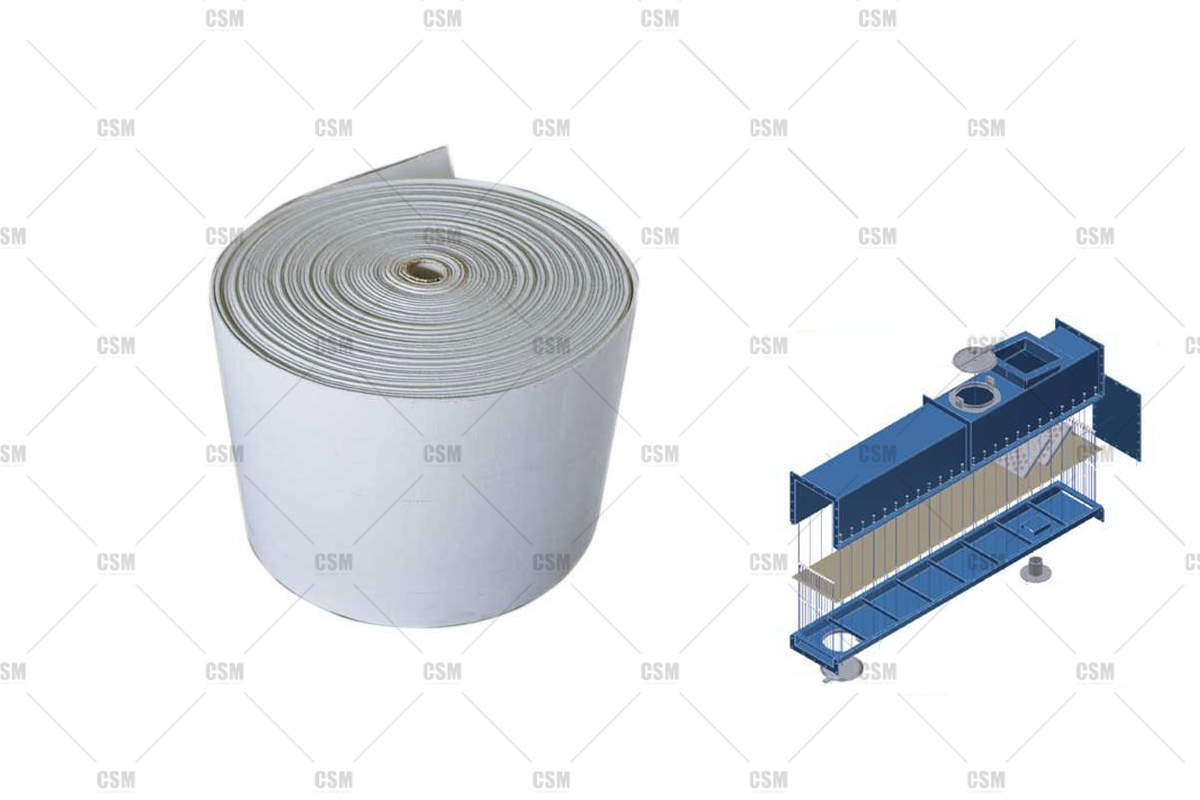 Good quality air slide fabric brings economic benefits:
Practice has shown that the surface of a good quality air slide fabric should be smooth, smooth, uniform thickness, reduce the gap interface, good sealing performance, and there should be no error in geometric dimensions. Its gas permeability must be uniform and stable, low resistance, energy saving, easy to install, and convenient for maintenance and repair. It should not be delaminated during operation, does not collapse, does not arch, does not leak powder, and does not pollute the environment.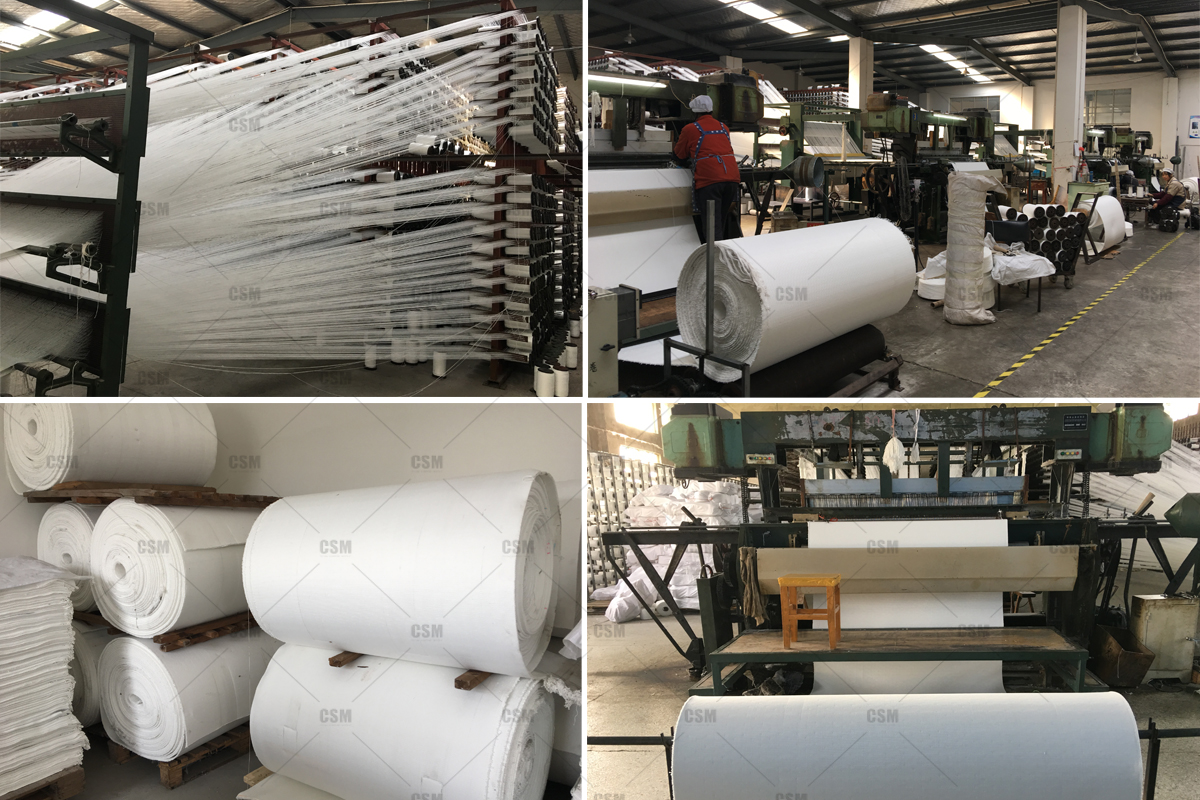 Our air slide fabric is made of high-quality raw materials and woven according to specific requirements on special equipment. The quality is stable, durable and durable. Welcome to consult, email: [email protected].