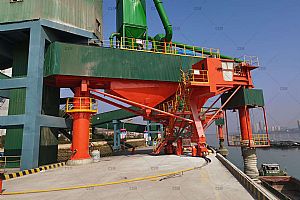 Description:
The loading bellows for shiploade can be made of nylon cloth, insulating material, rubber backing cloth, oilproof cloth, waterproof cloth, flame retardant cloth, acid and alkali resistant cloth and other materials, according to different requirements of customers.
The loading bellows for shiploade is generally straight tube type, can be arbitrarily bent telescopic, vertical, horizontal use.
The Loading bellows for shiploade has the advantages of high strength, anti-friction, anti-corrosion, no material hanging, flexible operation and convenient disassembly and assembly. Widely used in various cement tanker, tank car and other equipment unloading port.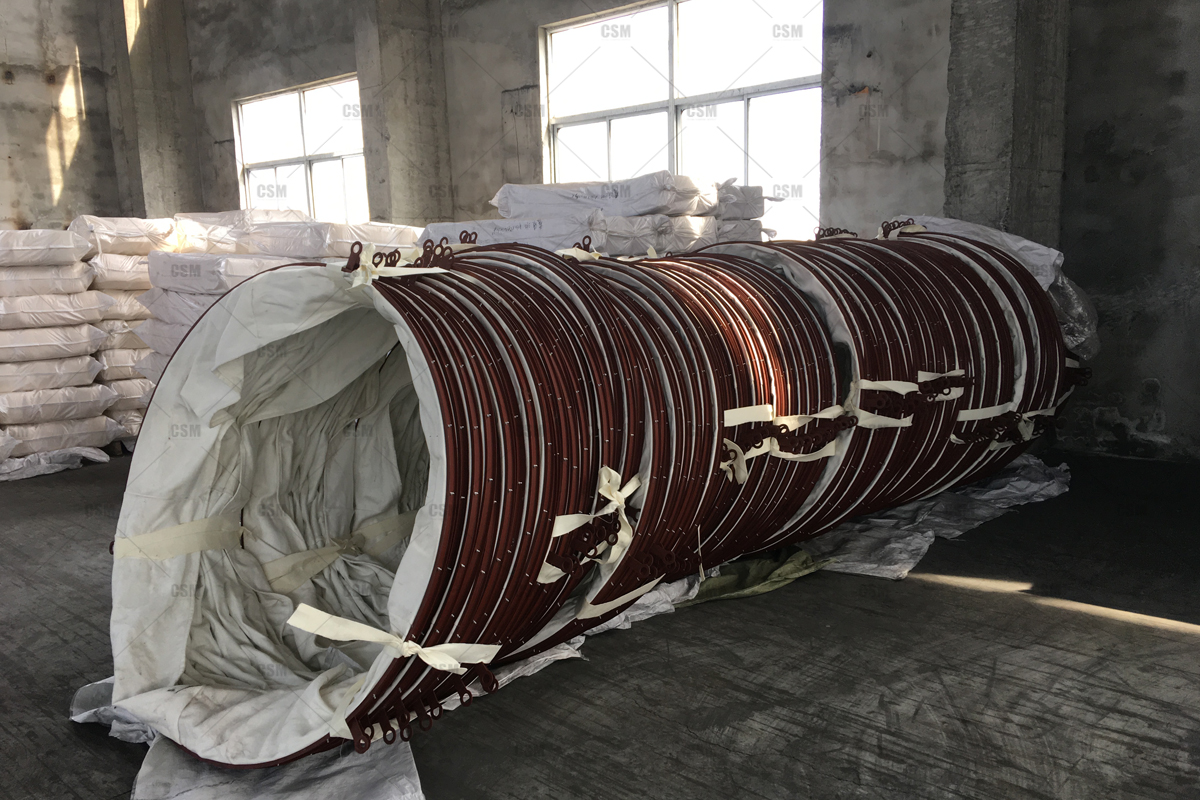 Common specifications
Common specifications are: 300×600×1100, 300×600×2000, 300×600×1500, 300×600×3500, 300×600×2700, 300×600×3500, etc., other specifications we can undertake non-standard specifications customized.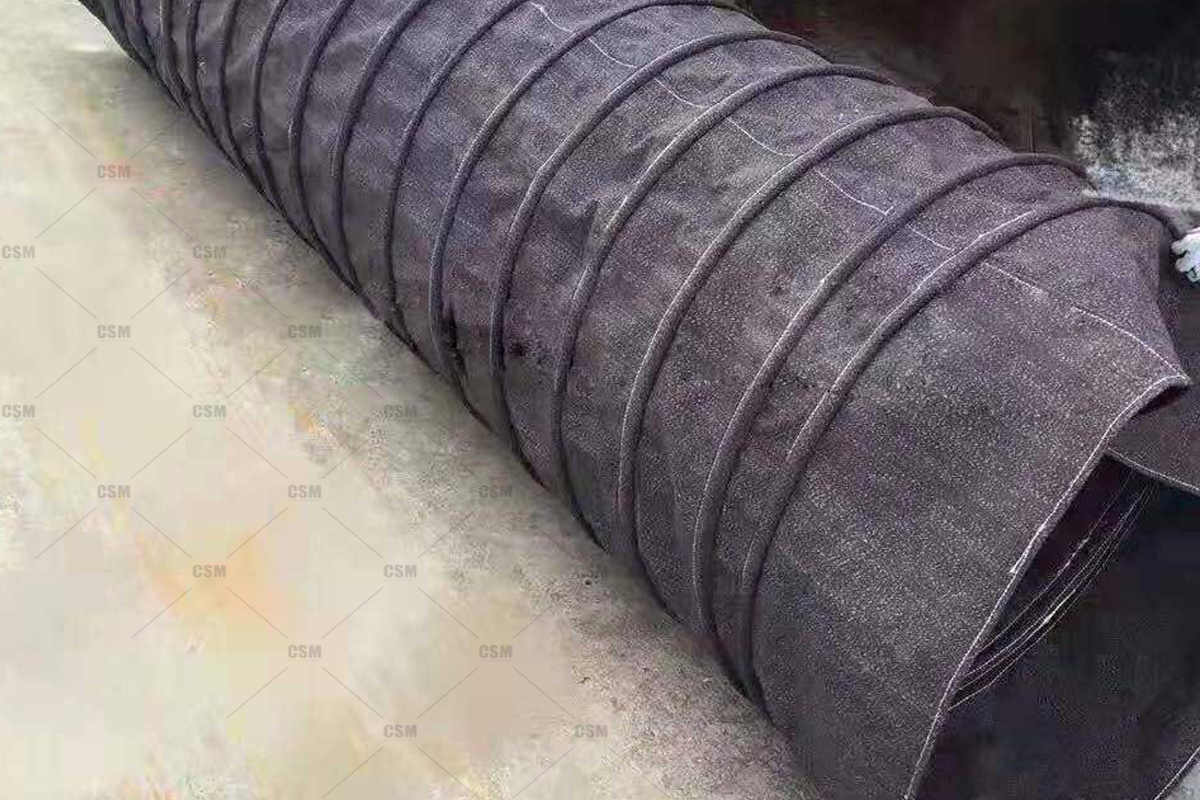 Our loading bellows for shiploade are characterized by high distribution efficiency, convenient operation and maintenance, good cold resistance, high temperature resistance and oxidation resistance. It is suitable for loading and unloading bulk dust materials, especially bulk dust materials (such as cement) loaded by large wharf ships, to ensure that the materials do not spill during loading and unloading and do not pollute the environment. Welcome global customers to inquiry, email: [email protected]