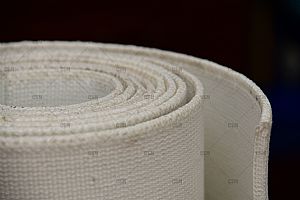 Description:
Air slide conveyor is used for horizontal transmission of dry powder material equipment, it is made of several thin steel groove connection, and along its transport direction arranged into a certain degree of inclination. The upper and lower shell of the groove is sandwiched with an air slide canvas.
Any equipment to long-term use, maintenance and maintenance is necessary, then how to maintain and replace the air slide canvas in air slide conveyor?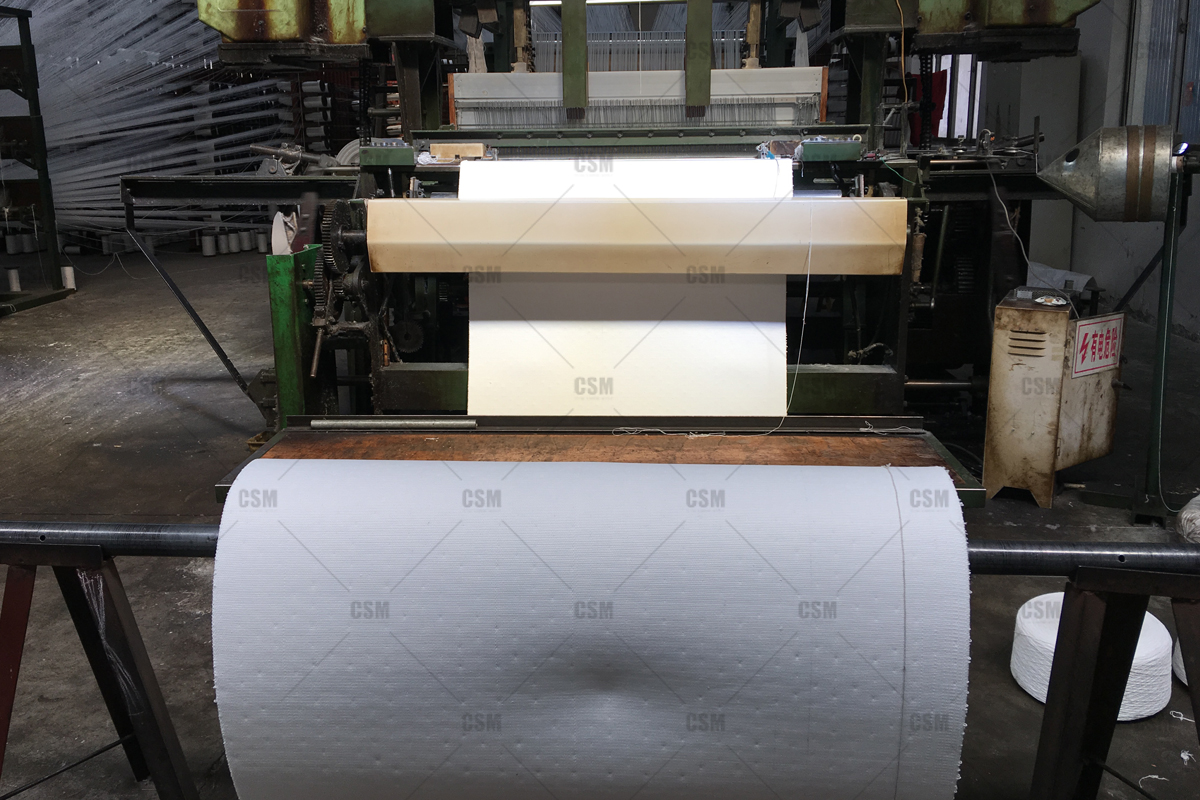 Maintenance and replacement steps of air slide canvas
1, Shut down -> disconnect → lock → confirm.
2, Remove the binding bolt of shell → remove the shell → remove the bolts at both ends of the air slide canvas → remove the air slide canvas.
3, Install the new air slide canvas: spreads out the air slide canvas on the air slide and align the end and side → put the silicone glue on the end plate → cover the upper end of the pressure plate → punch the air slide canvas with a red 7mm steel bar → use bolts to fix this end → the other end uses a splint and a manual gourd to straighten and secure the air slide canvas → install the shell sealant and pad → drill the holes on both sides with a red steel bar → assemble the bolts and tighten them.
4, Clean the floor → and then start the fan → check for leaks with soapy water → confirm.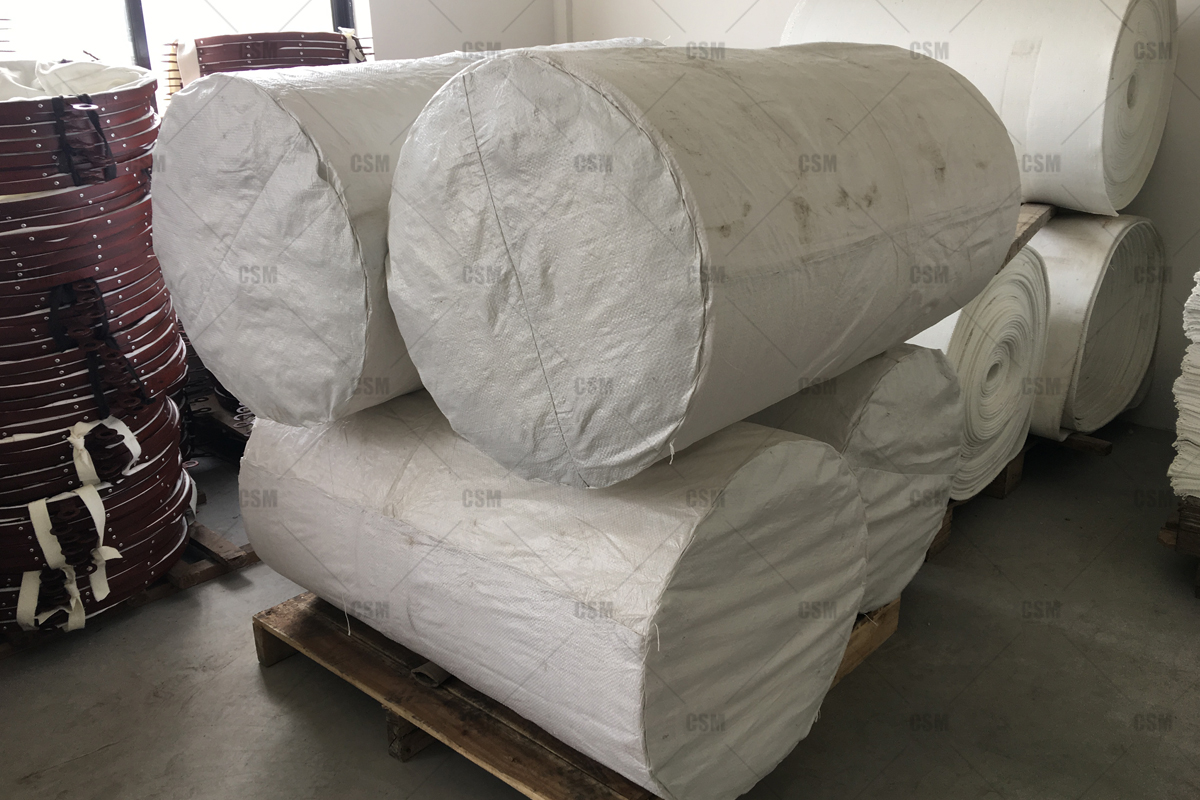 Our air slide canvas are unified standards, and have been supplied to many large enterprises at home and abroad. There is no need to worry about quality issues at all. Welcome global customers to inquiry, email: [email protected]