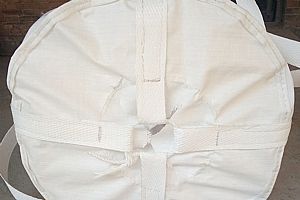 Description
Ton bags, also known ascontainer bags, space bags, is a flexible woven container. Ton bags are generally pp material, as well as canvas bags. Used to hold some particulate matter, powder, industrial raw materials, fertilizer, waste, ore, agricultural products, etc. The load-bearing capacity is generally about 500kg-2 tons. Used with forklifts and cranes. Can be used for transportation and storage.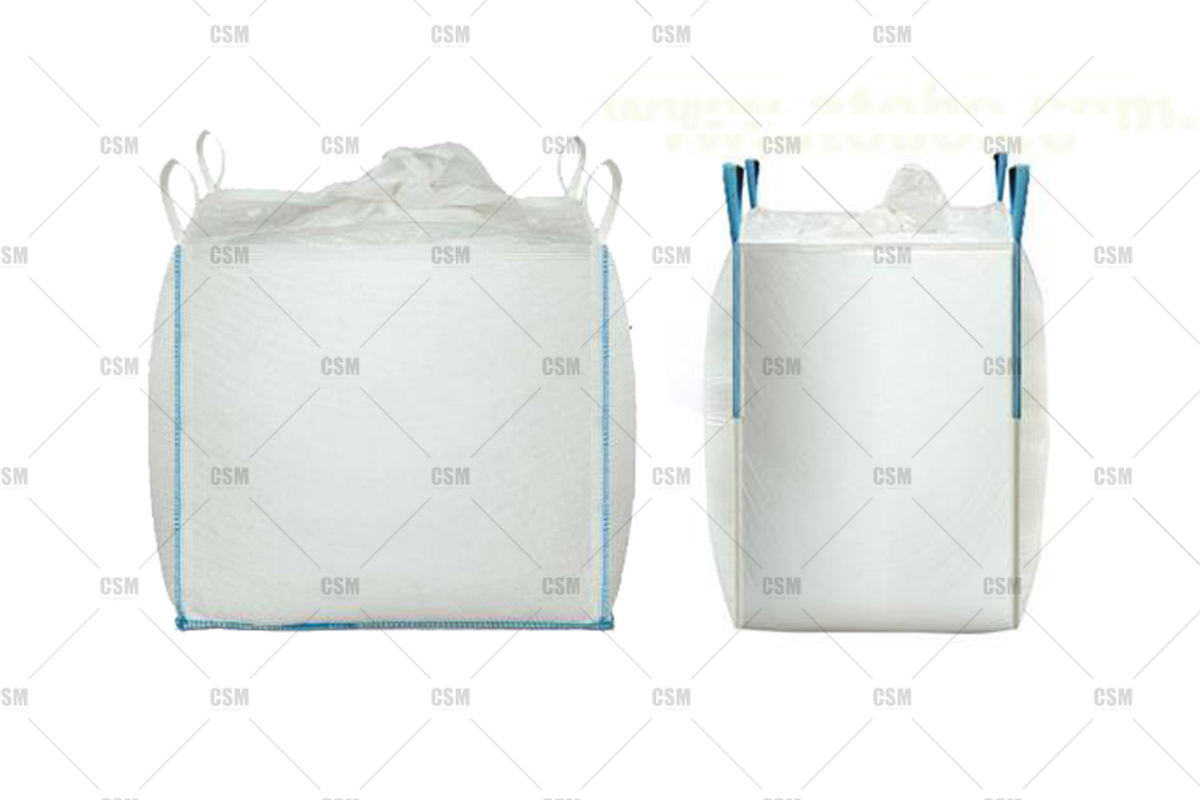 Features and uses:
1, Do not stand under the container in the lifting operation.
2, Hang the hook on the center of the sling or sling, do not slant, hang the crane in one side or diagonally.
3, Do not rub against other items during work, hook or hit the container.
4, Do not pull the sling to the outside.
5, When the bag is used in a forklift, do not touch or tie the fork to the bag to prevent the bag from being punctured.
6, When transporting in the workshop, try to use the pallet as much as possible, avoiding the hooking of the container bag and carrying it while shaking.
7, Keep the container bag upright when loading, unloading and stacking.
8, Do not stand the container bag upright.
9, Do not drag the container on the floor or on concrete.
10, When it is necessary to store outdoors, the container bag should be placed on the shelf, and must be opaquely opaquelyCover the container bag.
11, After use, wrap the container bag with paper or opaque shed cloth and store it in a ventilated place. Chemical raw materials, medicineRaw materials, plastic raw materials, food additives, feed additives, metallurgical powders, ore powders, refractory materials, etc.Cut for the ton bag packaging industry.
We have advanced equipment, fast production, high quality and low price, strict factory requirements, good market reputation. Customized tons bags to meet a variety of needs. Welcome to consult, email: [email protected].