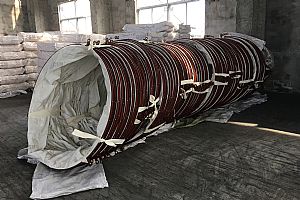 Description:
Bulk loading bellow has many advantages such as automatic loading and unloading process, high loading efficiency, good sealing performance and no dust pollution, etc. It is an ideal equipment for loading and loading bulk materials. Bulk loading bellows are mainly used for loading and loading powdery materials in coal power plants. Bulk loading bellows are widely used in chemical industry, electric power, building materials, coal, grain and other industries.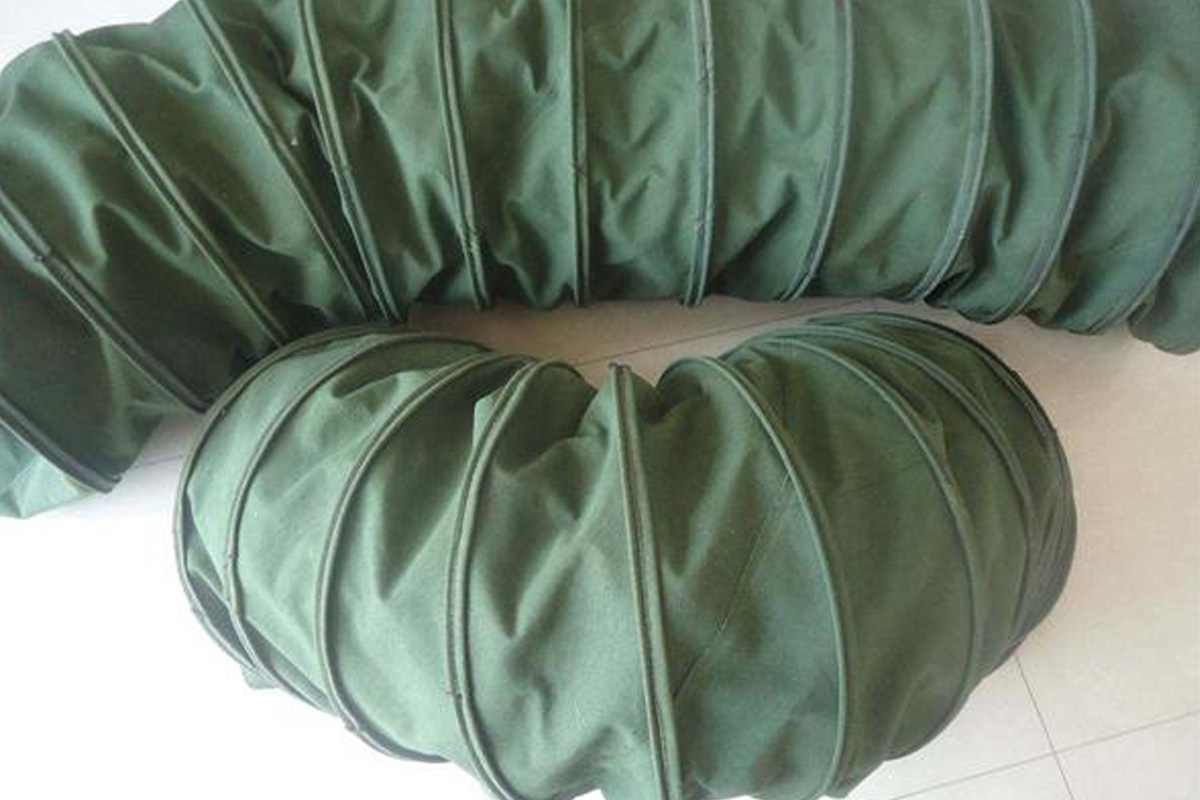 Points to note for the use of bulk loading bellow:
1, Bulk loading bellows belong to wearing parts, and attention should be paid to prevent man-made damage from increasing the loss in the process of use.
2, Avoid dragging and pulling during loading and unloading to prevent the sail from being worn out by friction force on the ground.
3, In the process of loading and unloading should be used to prevent the iron ring wear canvas.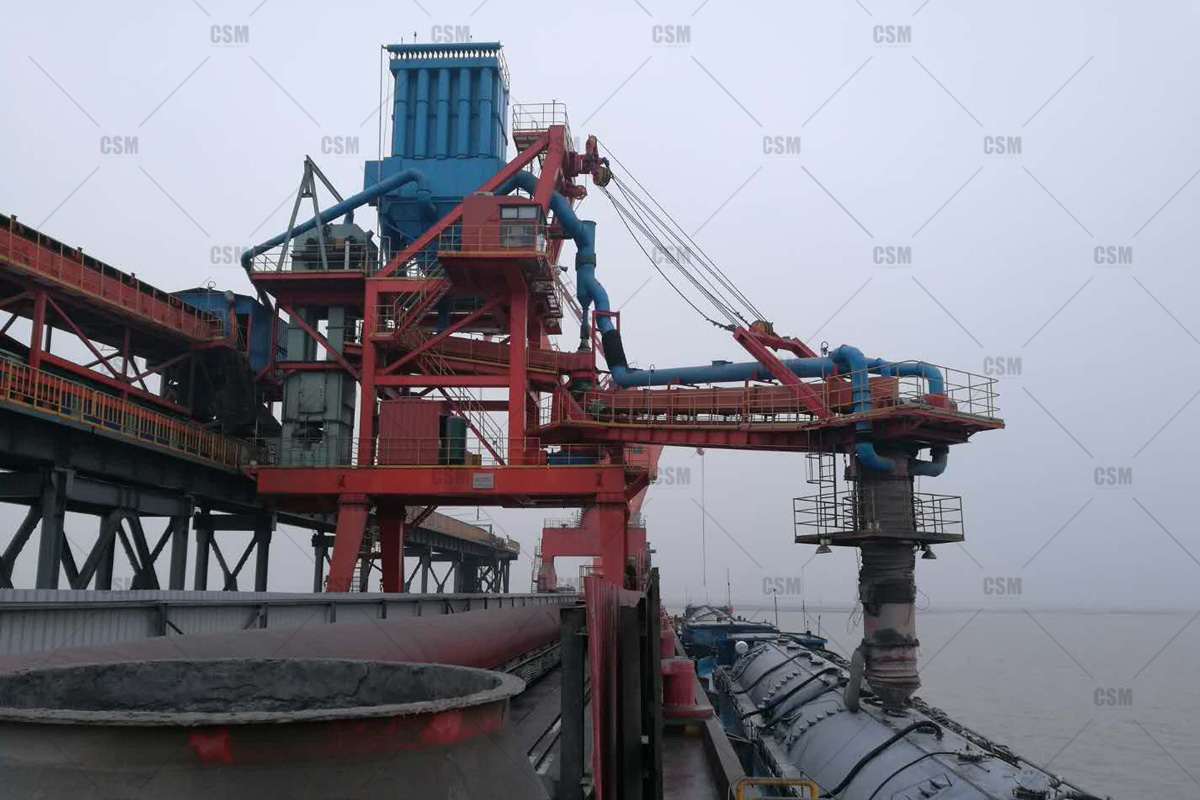 Our company specializes in supplying bulk loading bellows with reliable quality and superior performance. Welcome global customers to inquiry, email: [email protected]