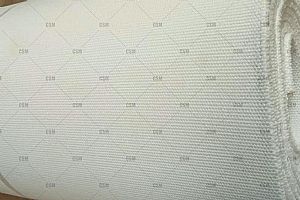 Description
The air slide fabric is made of high-quality heat-resistant and corrosion-resistant chemical synthetic fiber. It is woven according to specific requirements on special equipment. It is the core material of powder material and granular material conveying equipment. Our company supplies three types of chute canvas for polyester staple fiber, polyester filament and aramid.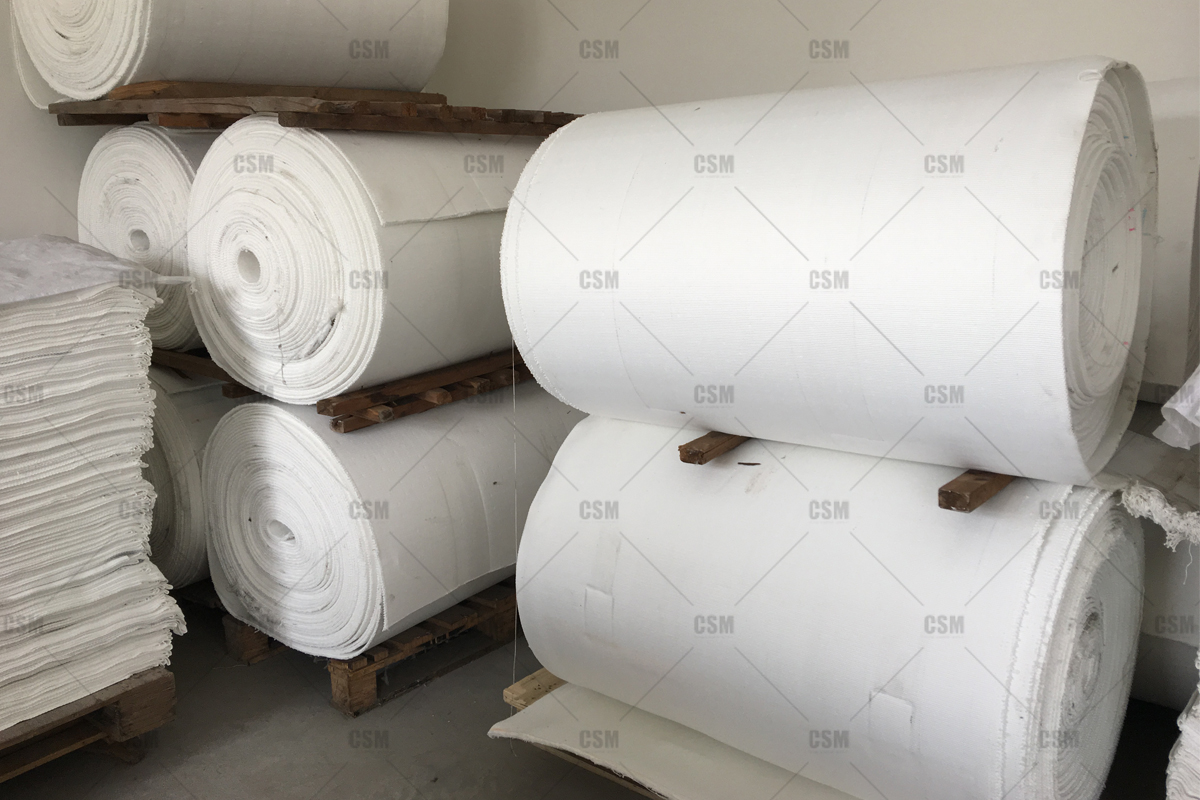 Features
1. The grain is clear, flat, stable in size and not deformed.
2. Good air permeability, uniform airflow and stability.
3. Heat resistance, wear resistance, corrosion resistance and low moisture absorption.4. Long service life, low energy consumption and minimal maintenance.
Application range
Air slide fabric is suitable for pneumatic conveying of cement factory air chute, homogenizing tank inflatable box, and pneumatic conveying of dust materials in bulk cement trucks, bulk cement ships, power plants, aluminum plants, etc.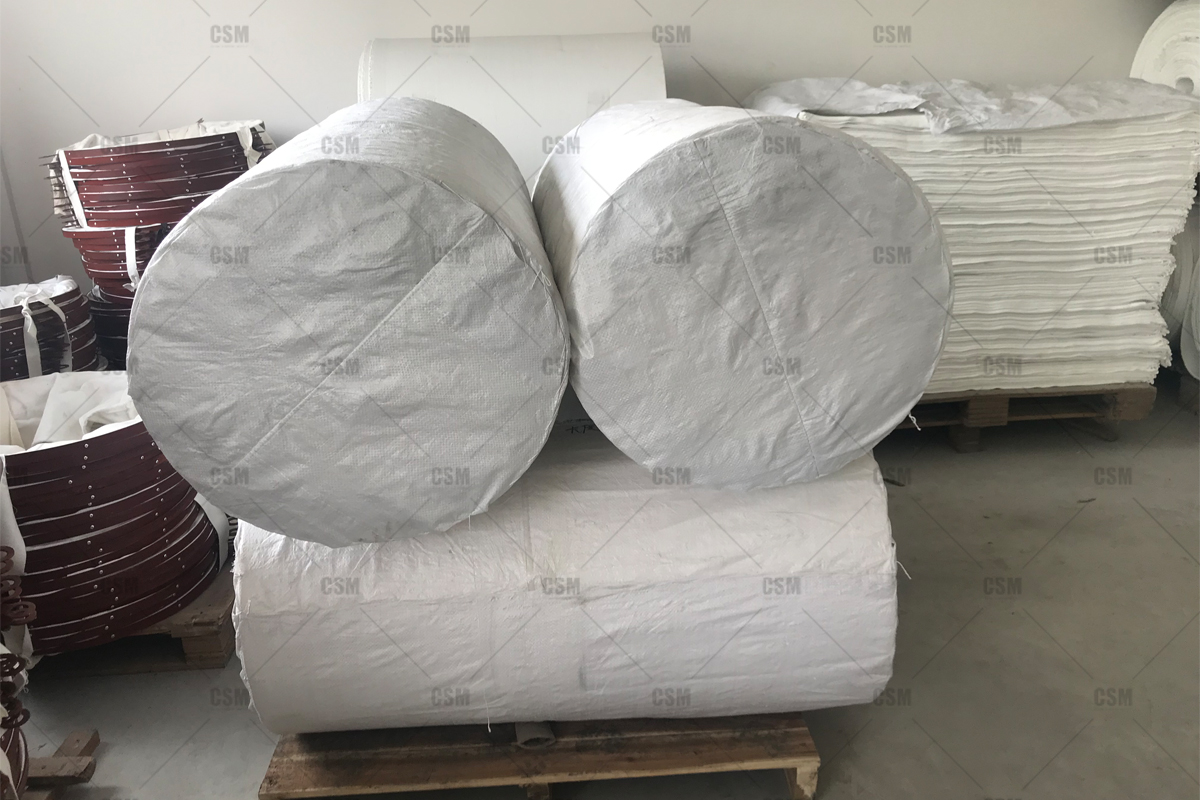 The air slide fabric should be handled gently during the transportation process. It should not be handled savagely. The transportation tools should be cleaned. It should not be mixed with oil and chemicals. At the same time, it should be protected from the sun, rain and snow. The product should be stored in a dry, well-ventilated warehouse. It is strictly prohibited to mix with oil chemicals. It should be protected from moisture and away from heat. Welcome to consult, email: [email protected].