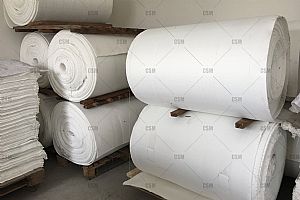 Description
Some people think that canvas and sailing should appear at the same time, but they didn't.The history of canvas is very long, as early as in ancient Rome, canvas was widely used.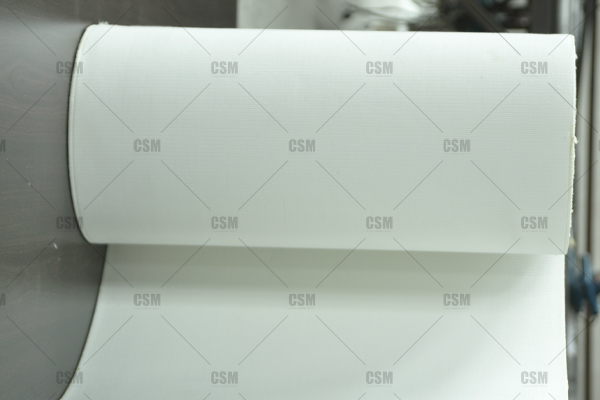 Since the canvas was woven from multiple strands, the texture was fastness, wear-resistant and tightly thick, and the ancient Romans at the time initially used it to make the wristband of the eagle.The dense canvas also had a good waterproof performance, and was eventually used by the Romans to make a large number of marching tents.Due to its firm and wear-resistant characteristics, the first modern parachute was made of canvas, and the first modern football ball was made of rubber core canvas. The first oil painting in the world appeared in the 15th century, and the canvas was also made of thick and wear-resistant canvas.
Air slide fabric is widely used because of its convenience in changing the direction of conveying, and it can be used for multi-point feeding and multi-point unloading. It is also suitable for pneumatic conveying of other powder and granule materials.
In the early 16th century canvas by merchants brought to the americas, the beginning of the mainland immigrants in Europe America, canvas bag become yearning freedom, people's love, full of adventure then the world's first pair of jeans is a canvas sewing, and then the birth of the first pair of canvas shoes in the world marked the canvas development to a new period, canvas is more close to people's life.
In China in the 1960s and 1970s, the military green canvas schoolbag became a fashion item for everyone. With the progress of science and technology, the textile technology has been greatly improved. The types of canvas have gradually increased and are more widely used. In the 21st century, entering the era of environmental protection, canvas, a kind of environment-friendly fabric, has been more recognized. Although canvas does not have enough publicity and showing off, it is more casual and low-key. The new canvas concept will carry the new fashion concept and step into the fashion field.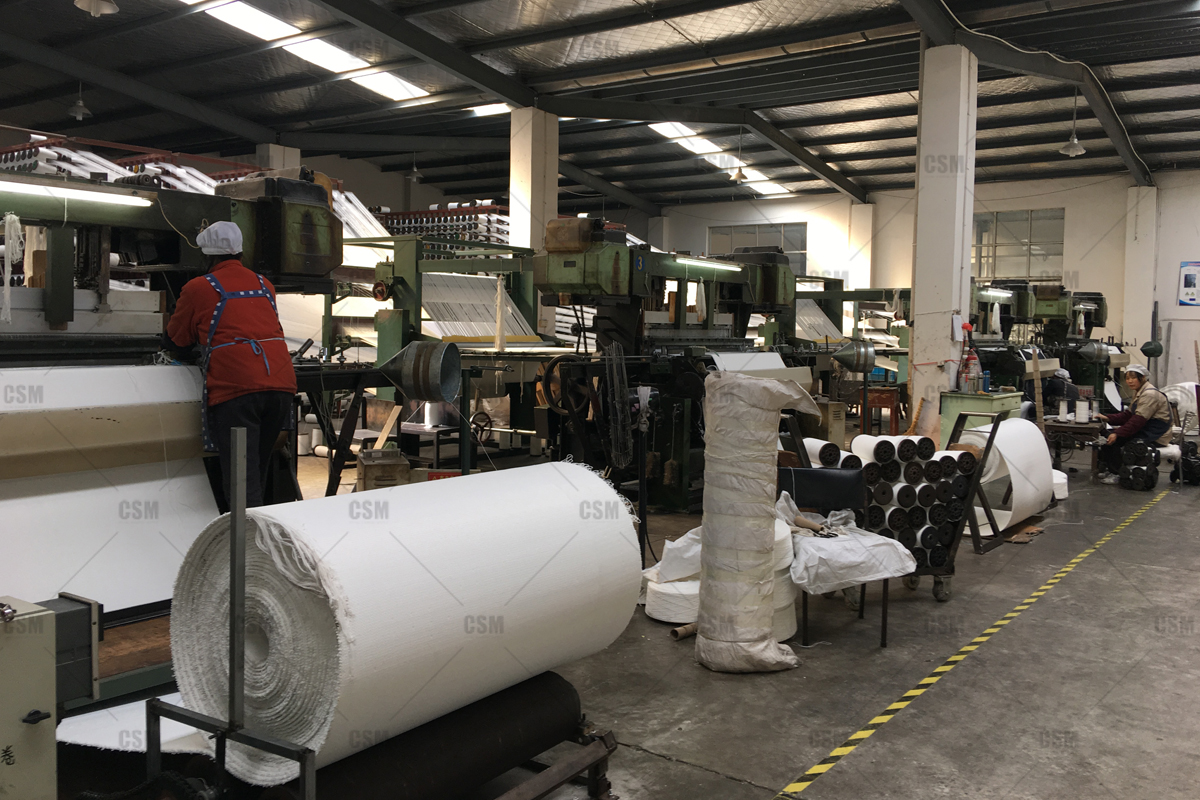 Our company supplies air slide canvas, stable quality, long service life and fast delivery. Welcome global customers to inquiry, email: [email protected].