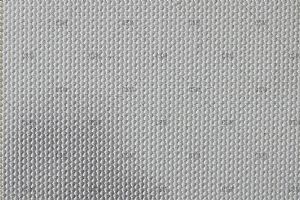 Description
The air slide canvas is made of high-quality polyester fiber and is woven on special equipment according to specific requirements. It is the core material for conveying powdery materials. The technical performance and product quality of our company's air slide canvas have reached the advanced level of similar products in the world.
Advantages of air slide canvas
1. The cloth pattern is clear, flat, stable in size and not deformed.
2. Good air permeability and uniform and stable airflow.
3. Heat, abrasion and corrosion resistance.
4. Low energy consumption, long life and minimal maintenance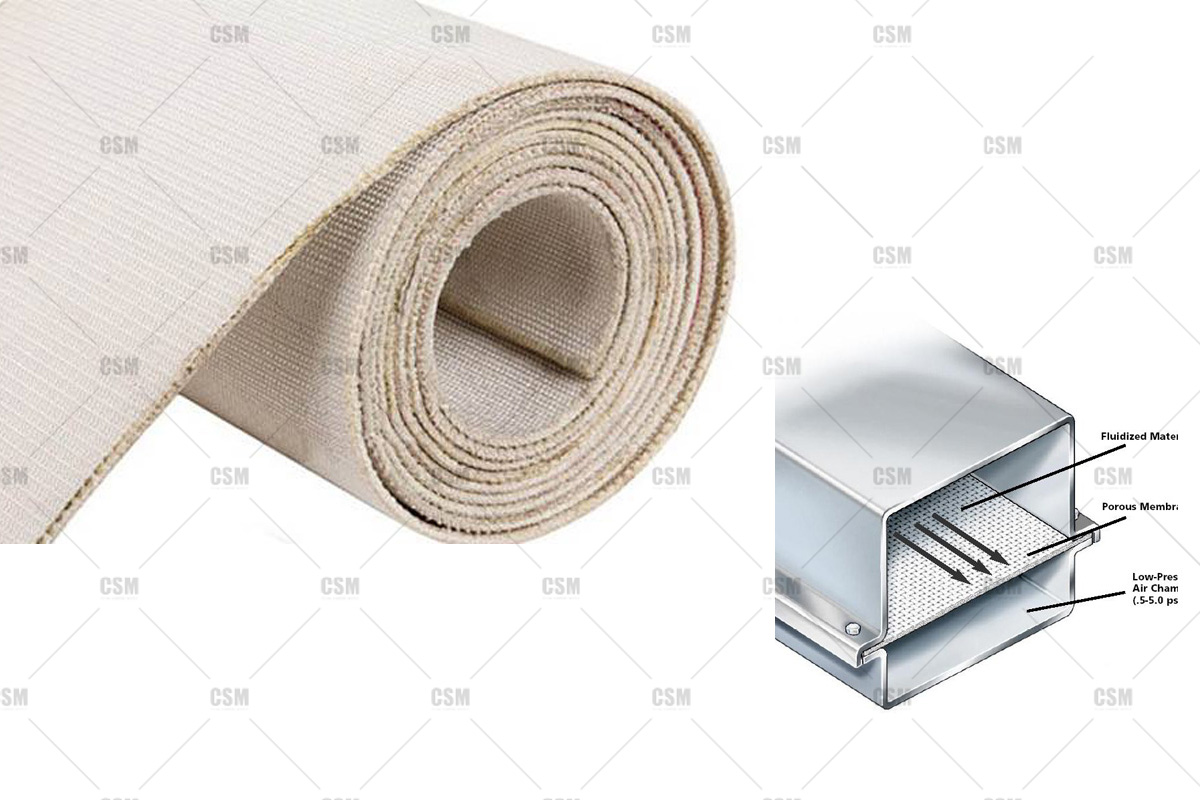 Application of air slide canvas
Air slide canvas is suitable for pneumatic conveying of cement factory air chute, homogenizing tank inflatable box, cement pneumatic conveying of bulk cement truck and bulk cement ship; ultra-dense phase pneumatic conveying of power plant, aluminum plant, etc.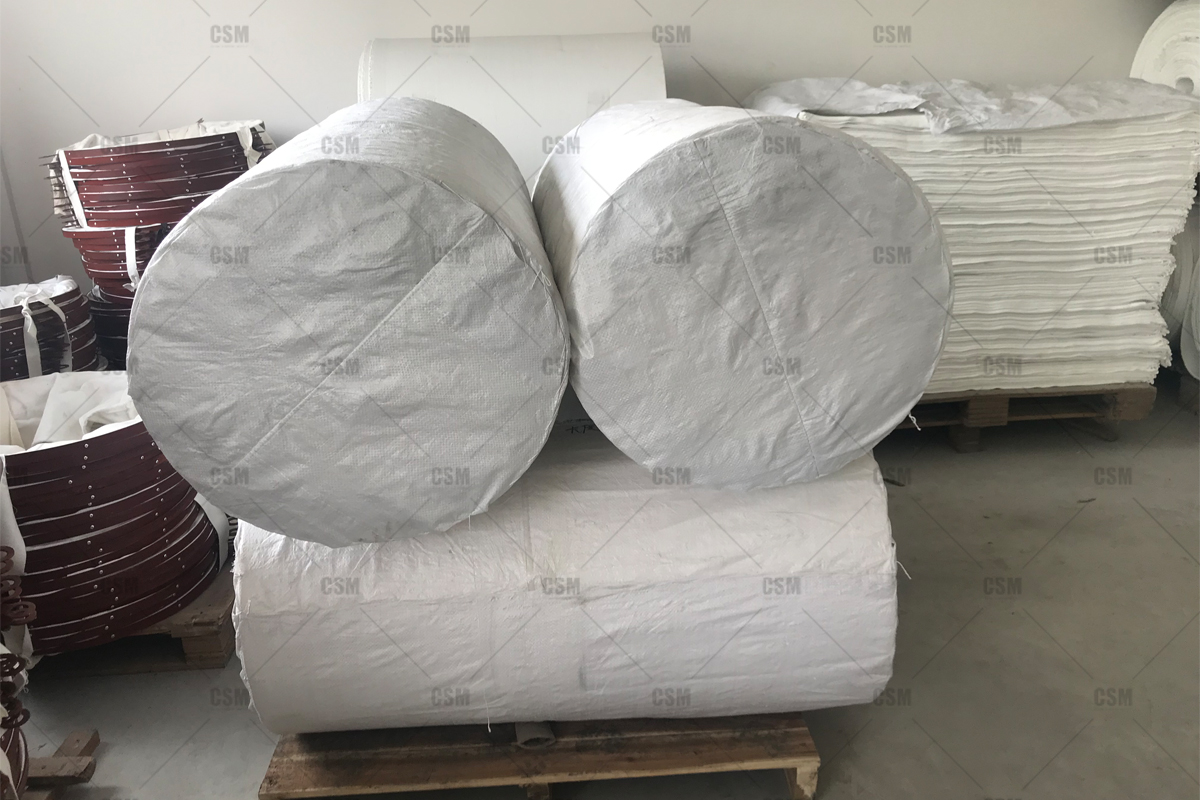 The width and thickness of the air slide canvas can be customized according to requirements. The most commonly used is 6mm thick, usually 50 meters for one roll. Welcome to consult, email: [email protected].