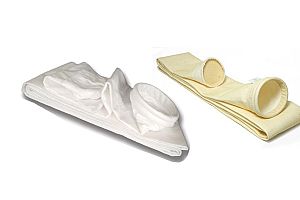 Description
With excellent chemical stability and heat resistance, the filter bag is a representative of the highest performance in the filter material industry, and also a variety with the highest performance in all common filtering materials, reaching a high level in filtration efficiency and accuracy. Common filters are PE, PP, PTFE,PMIA,NMO, etc.
The filter bag has a slow filtration rate and a long separation time, which results in a general filtration effect.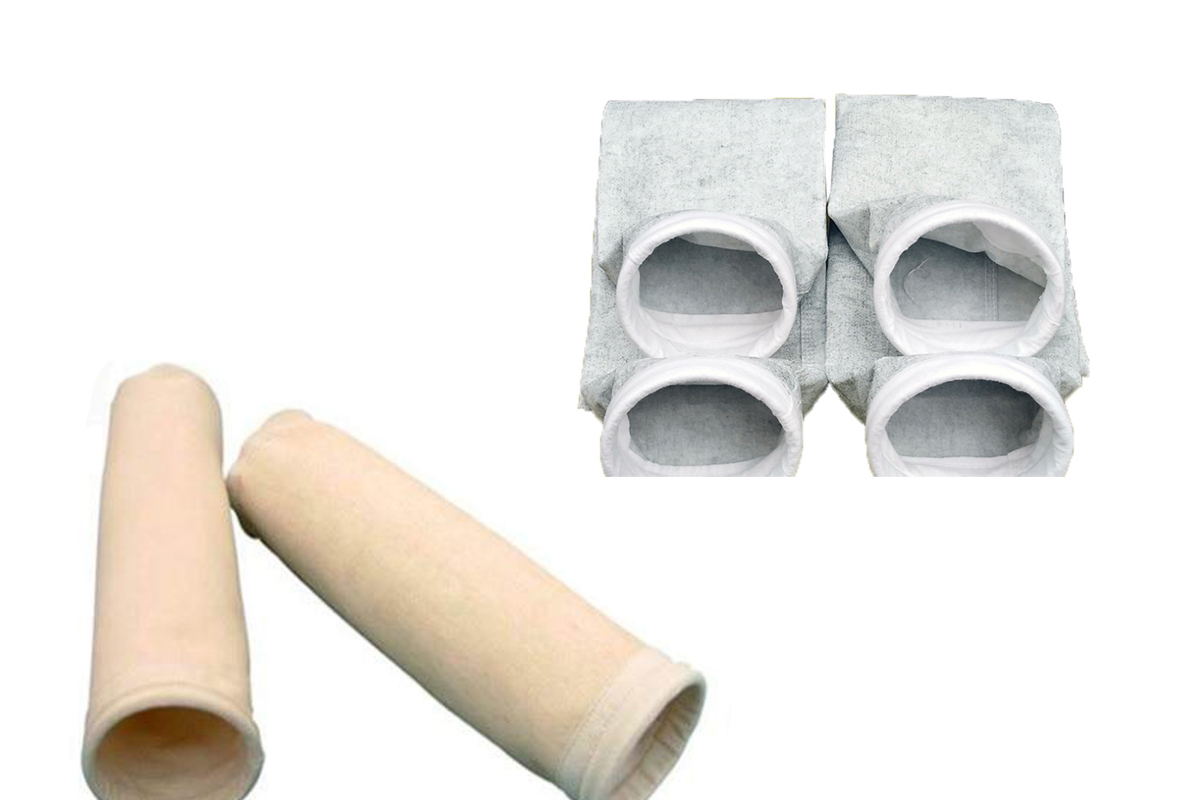 Reasons for the general filtering effect of filter bag
1. The aperture of the filter bag is smaller than the particle size of the material, resulting in slow liquid and long separation time.
2. Sticky materials tend to block holes, which is also a common problem with slow filtration speed.
Solutions for slow filtering speed of filter bag
1, To understand the characteristics of the filter material, temperature, particle size, viscosity, acid or alkaline substances, polyester acid, polypropylene fiber fabric with acid and alkali resistance, acid and alkali substances will play a certain role in the aperture of the filter material.
2, Based on the correct selection of requirements, the user is taught that the long fiber of filter bag is easy to deal with sticky materials, and the short fiber of press cloth is easy to deal with fine media. There are many users with high precision requirements, such as 1000 mesh to 5000 mesh, and even 1000 target media. The requirements of this kind of filter bag are often met and successfully solved.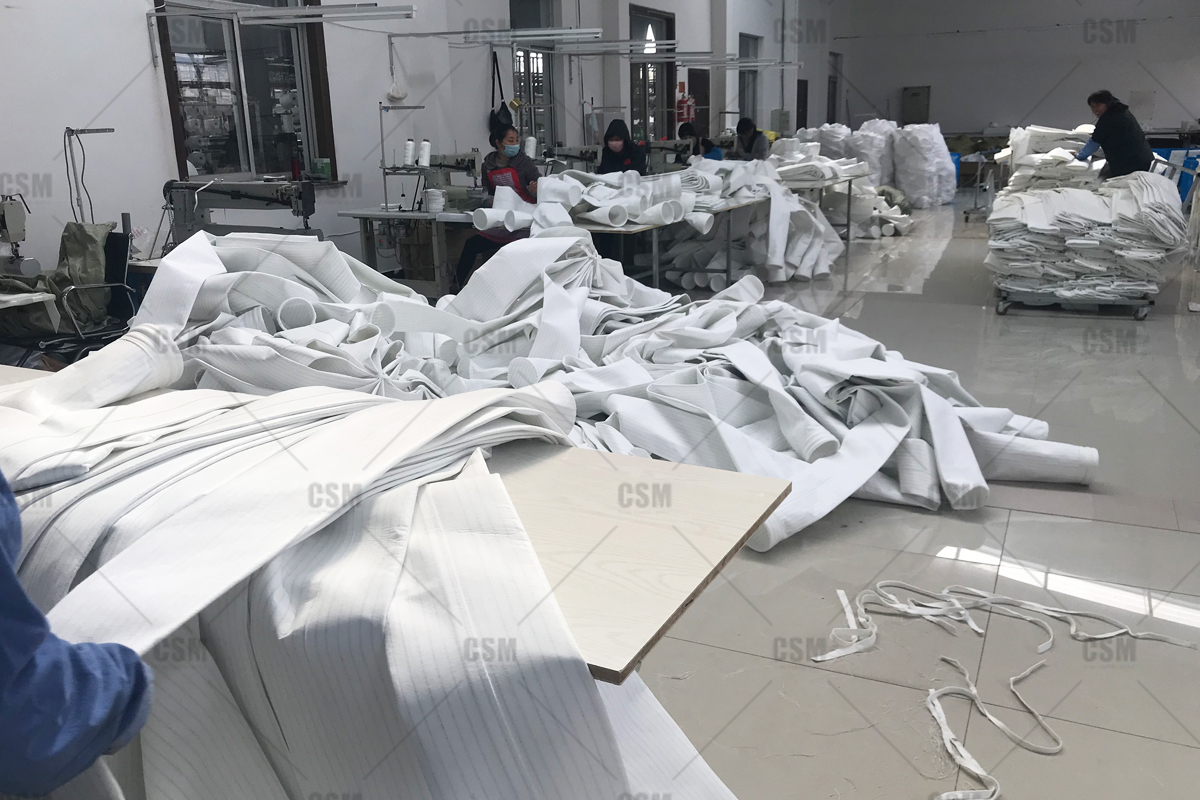 Our company supplies dust filter bag, stable quality, long service life and fast delivery. Welcome global customers to inquiry, email: [email protected].